How to use the material
You can use the captions below to make a social media post about IKEA celebrating 80 years in 2023. In the links provided you can find press photos from IKEA.
Please make sure to always include the names of the photographers for the photos you use.
Example: Swedense Instagram post
Linked material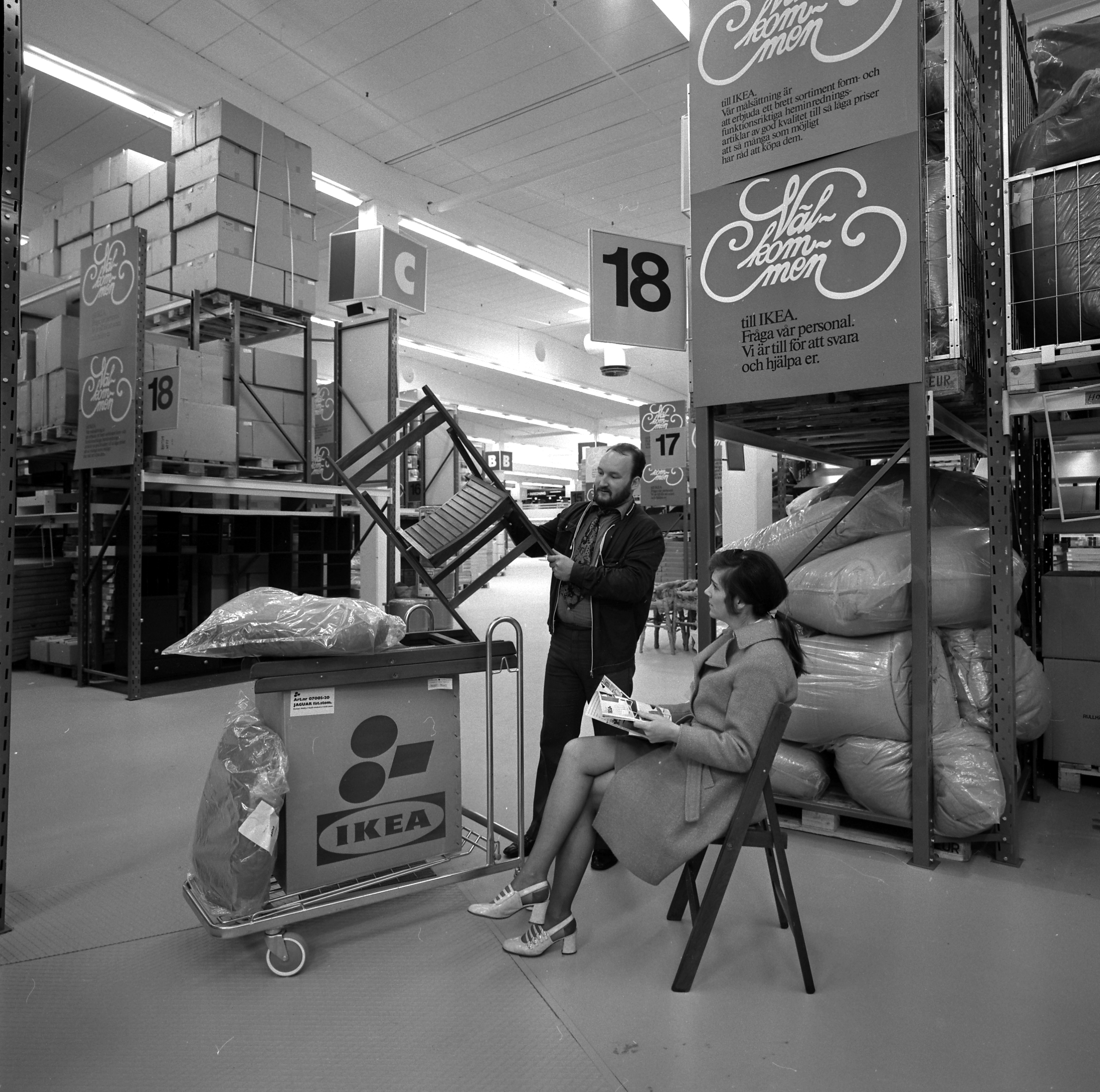 Captions for the post
Eighty years young in 2023! This is a year of Swedish furniture, meatballs and lingonberries. Yes, we are talking about IKEA.
It all began in 1943 when a 17-year-old took his first fledgling steps as an entrepreneur in the province of Småland.
That's when Ingvar Kamprad (1926–2018) used a small sum of money that his father gave him to start a little mail order business. He named the company after the initials of his own name, the farm where he grew up – Elmtaryd – and his home village – Agunnaryd. IKEA was born.
At first, IKEA sold only small items such as wallets and picture frames, but in 1947 it began selling furniture from local manufacturers.
Eventually, IKEA began designing its own furniture, and in 1953, the company introduced the concept it has become widely known for: ready-to-assemble furniture in flatpacks. Today, there are more than 450 IKEA stores spread across five continents.
To celebrate its 80th anniversary, IKEA has launched a new collection that pays tribute to some of the iconic designs. Have you got any favourites among the old classics?