Sweden 500 – a year of celebration
Apply
About this toolkit
This year marks 500 years since Gustav Vasa was elected king. The election laid the foundation of Sweden as an independent state. You can use this toolkit to celebrate the anniversary! The celebration this year includes the Swedish National day and the jubilees of several Swedish sights and institutions.
Audience
The general public.
Contact
Project reports 2023
Foreign missions are obliged to fill out the project report for toolkits after completed event or activation: 
Financial support 2023
5000 SEK for translation to the local language, subtitling and printing. Limits may apply.
How to use Sweden 500
With a foundation in history, let's tell a story about today's Sweden – from groundbreaking innovations and research to a stable democratic social system and a culture that includes everything from a deep-rooted fika tradition to world-class music exports.
The main purpose of this toolkit is to promote and build interest in Sweden, through Swedish Foreign Missions and the official Sweden channels managed by the Swedish Institute. The material consists of mostly digital components.
Most of the material can be used as is, but videos and posts may need to be translated. New material will be published continuously throughout the year.
Use the hashtags #CelebratewithSweden #Sweden500 when publishing material connected to the jubilee.
AR filter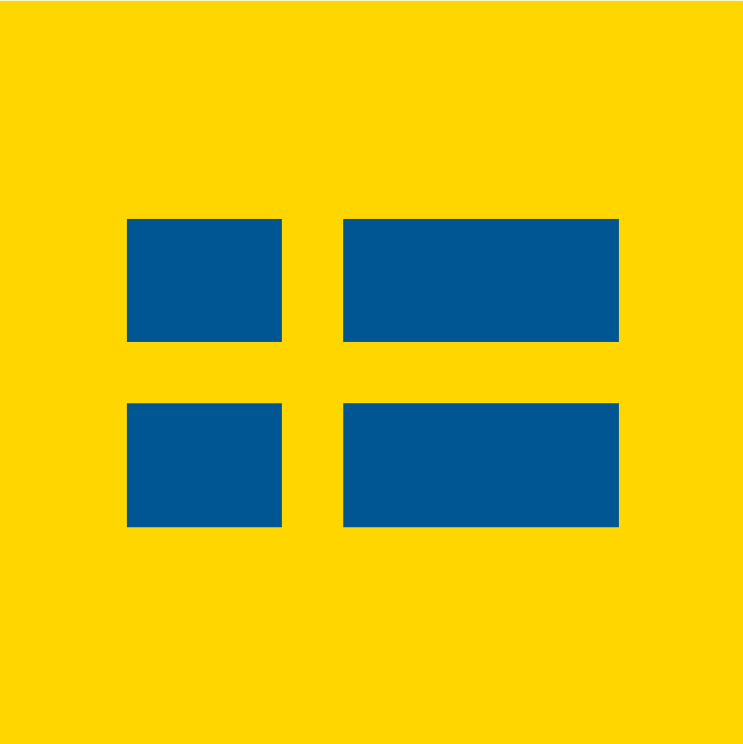 The Sweden 500 AR filter is available on Instagram. You can find it in the AR function on 'Swedense' Instagram profile.
Sweden 500 sign
The Sweden 500 jubilee sign is available as animation and in still format. It can be used for printing, digital units, social media, merchandise, projections etc. The sign is also available as a giphy sticker at Giphy.com and connected platforms like Instagram and Facebook.
Articles about the jubilee
Learn more about Sweden's history from 1523 to today! The article explores milestones in Sweden's route to becoming a centralised democracy, featuring everything from royals and opera to rollercoasters and the Nobel Prize Banquet. Use the article as a base when producing your own material or link to the article from your social media.
Images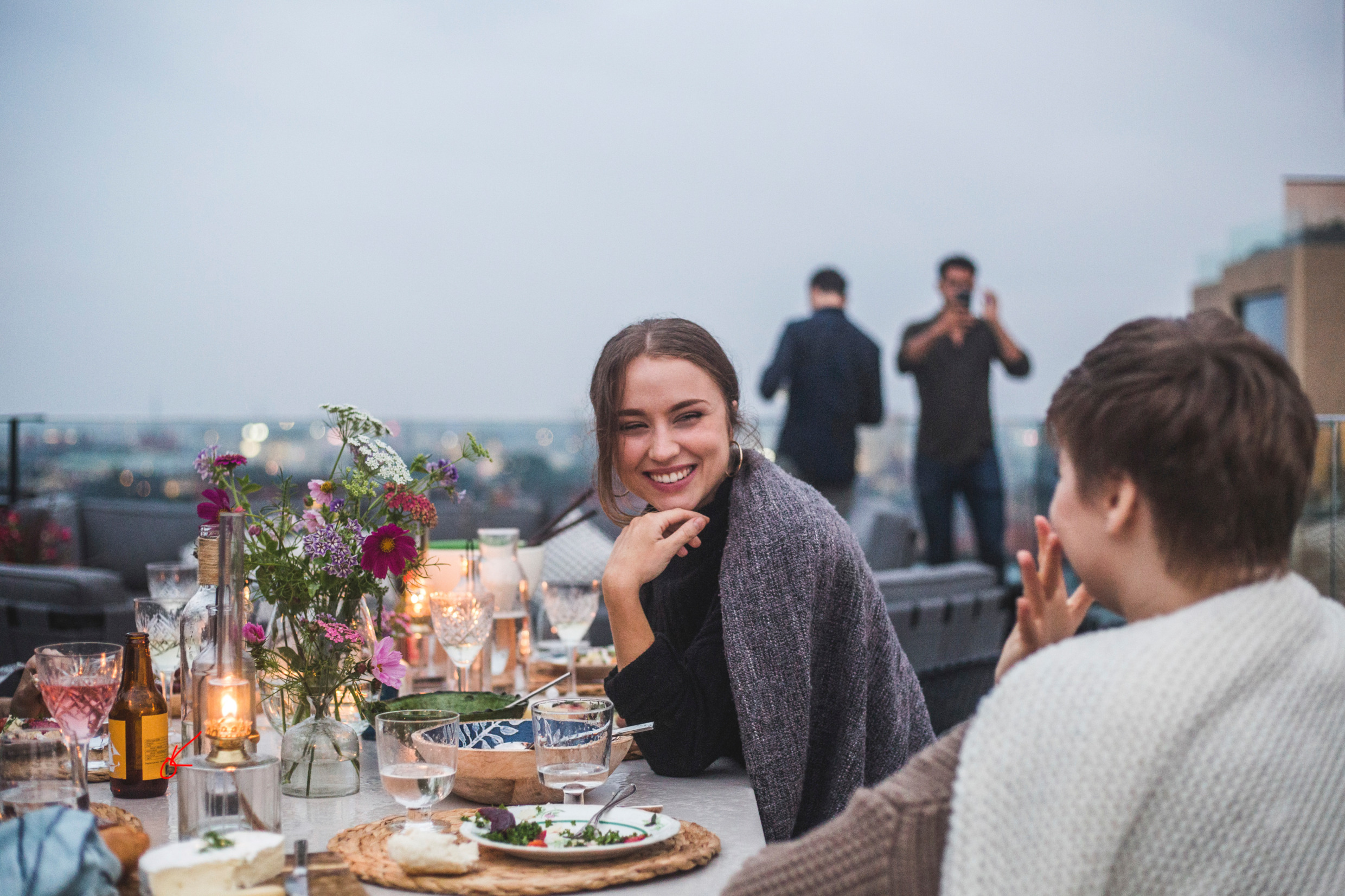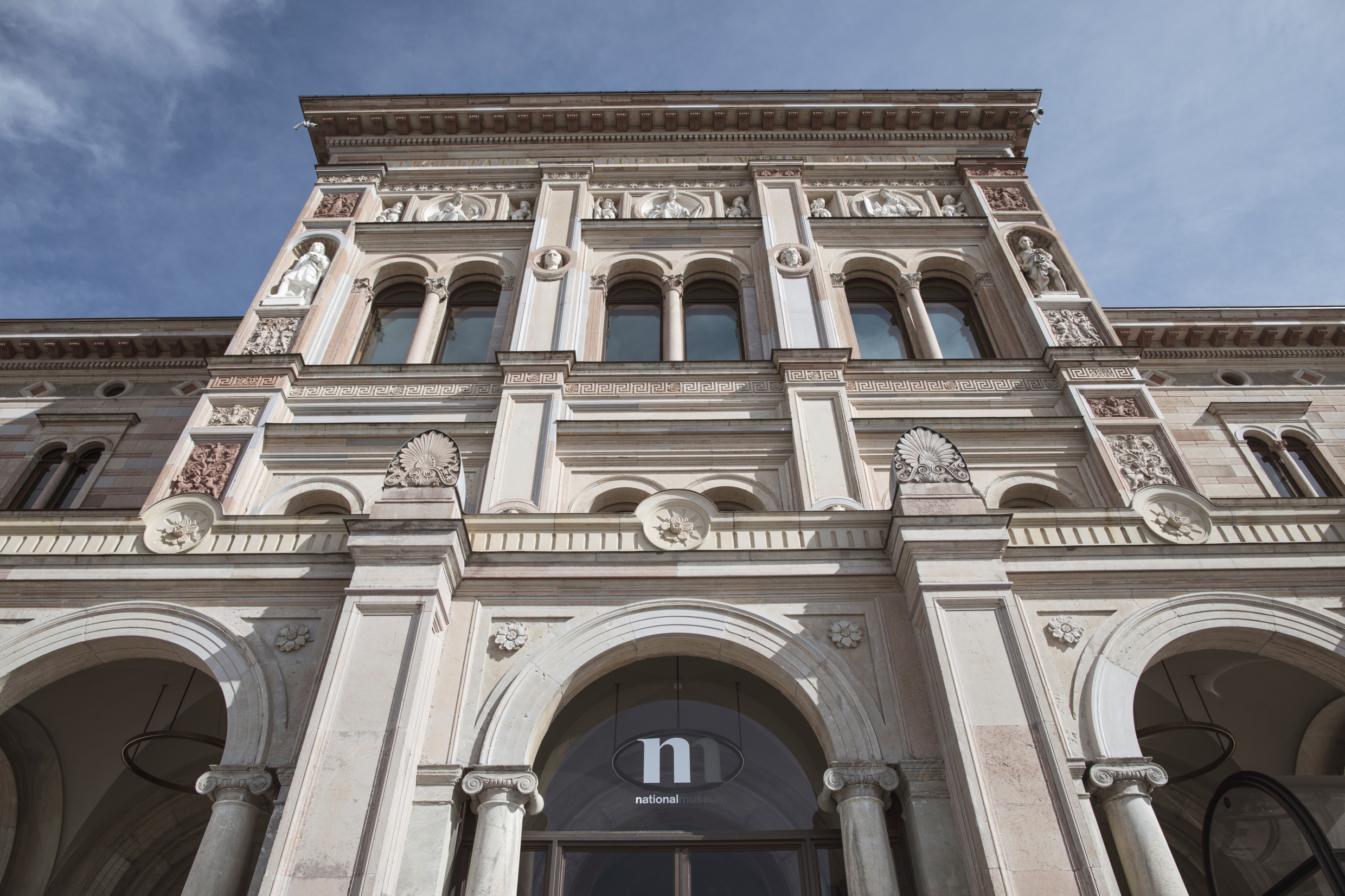 Images by: Sweden.se, Maskot/Folio/Imagebank Sweden.se, Tina Stafrén/imagebank.sweden.se
Sweden on Spotify
'Celebrate with Sweden' playlist
Listen to 500 minutes of songs by Swedish artists that encapsulates the festive mood of the Sweden 500 jubilee.
King Carl XVI Gustaf's 50th jubilee
This year we also celebrate HM The King's 50 years as Sweden's head of state.
More information on the webbsite of the Royal Court:
The Jubilee Year 2023 | Kungahuset