How to use the video
This video can be used on social media as a reel or a story. It shows different books by Astrid Lindgren. The captions below can be used on Astrid Lindgren's birthday, 14 november. You can also add your own captions and use the video at any other date.
Article about Astrid Lindgren on Sweden.se
Video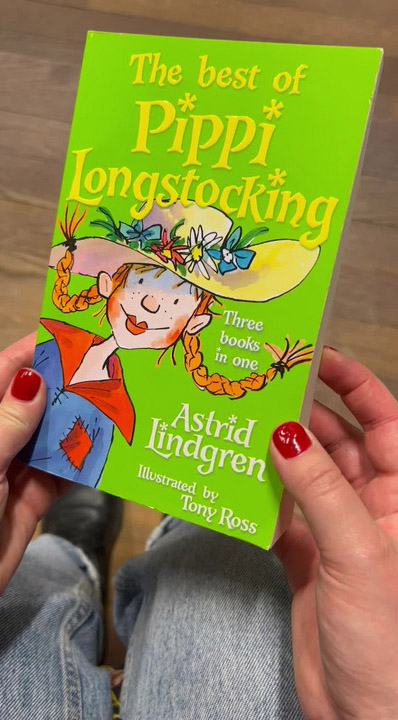 Captions for 14 November
On 14 November we celebrate the birth of Sweden's perhaps most beloved author ever, Astrid Lindgren (1907–2002).
Lindgren's unforgettable characters have inspired children around the world. We have listed some of her most memorable and loved characters, which one is your favourite?