Between the lines – posts for social media
How to use the material
This material consists of four social media posts. It is a part of the toolkit Between the lines. The social media posts can be used as part of a campaign when activating the toolkit or throughout the whole year.
Please make sure to always include the name of the photographer when using the photos.
Images for the posts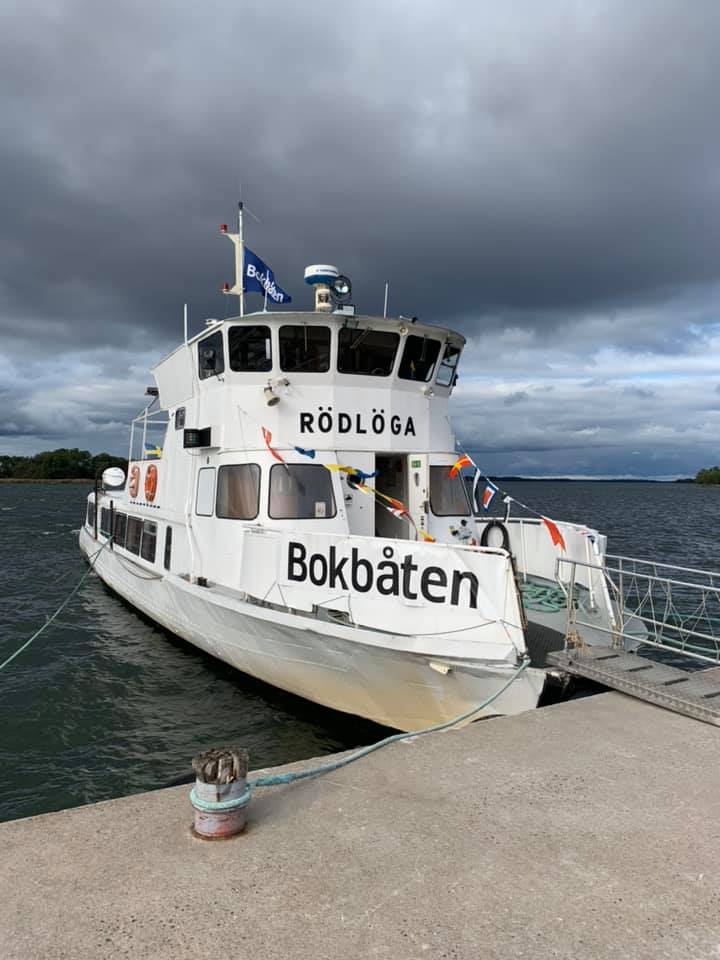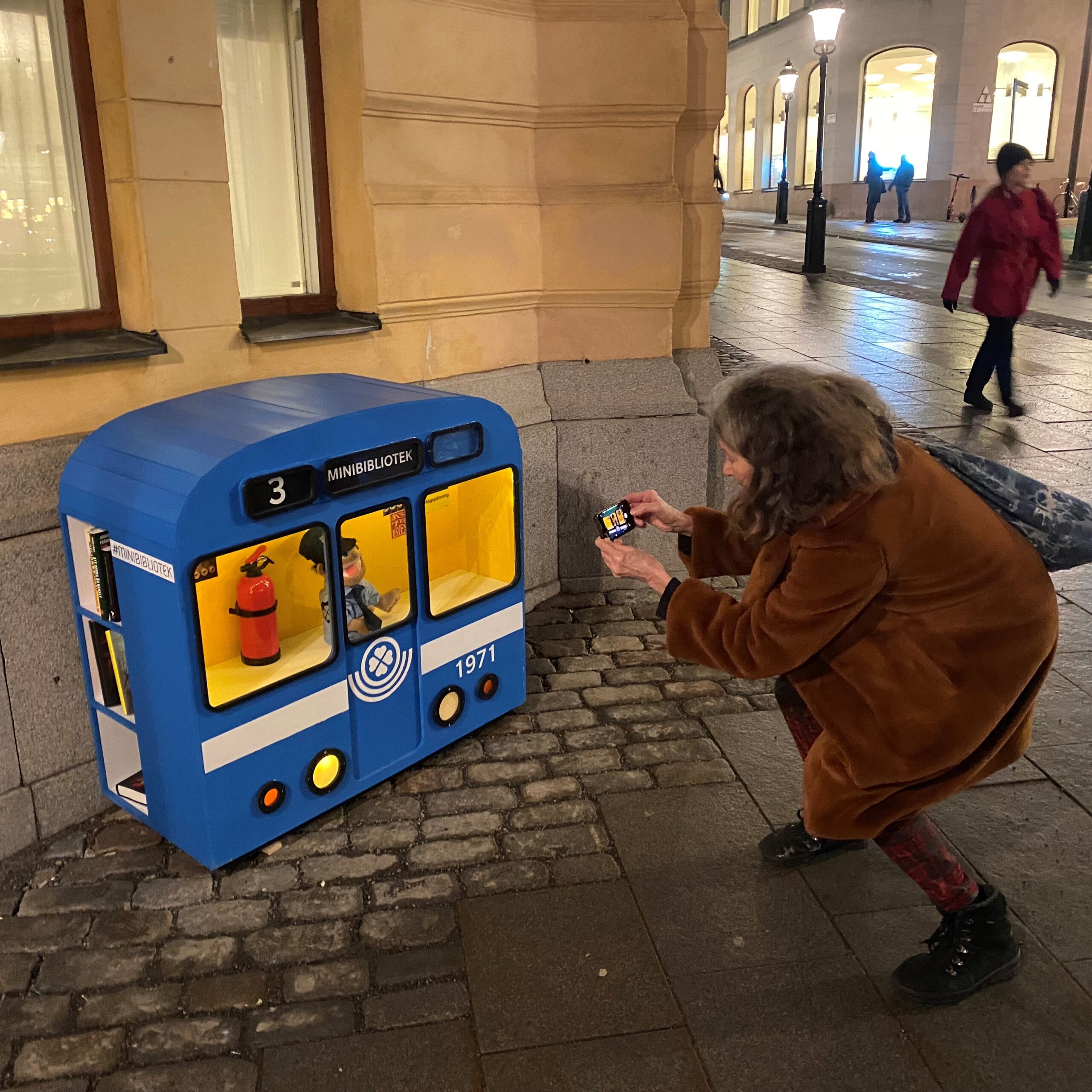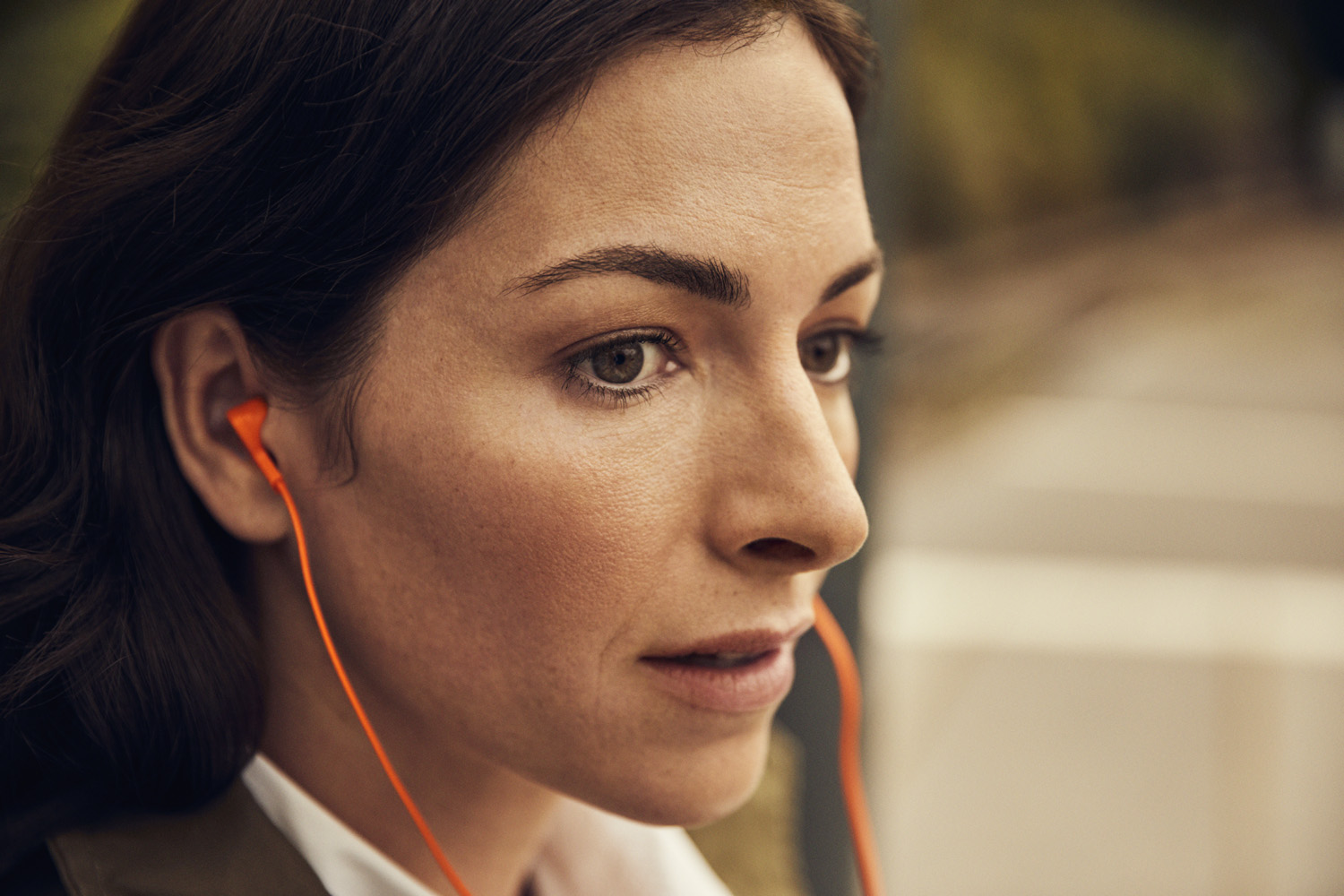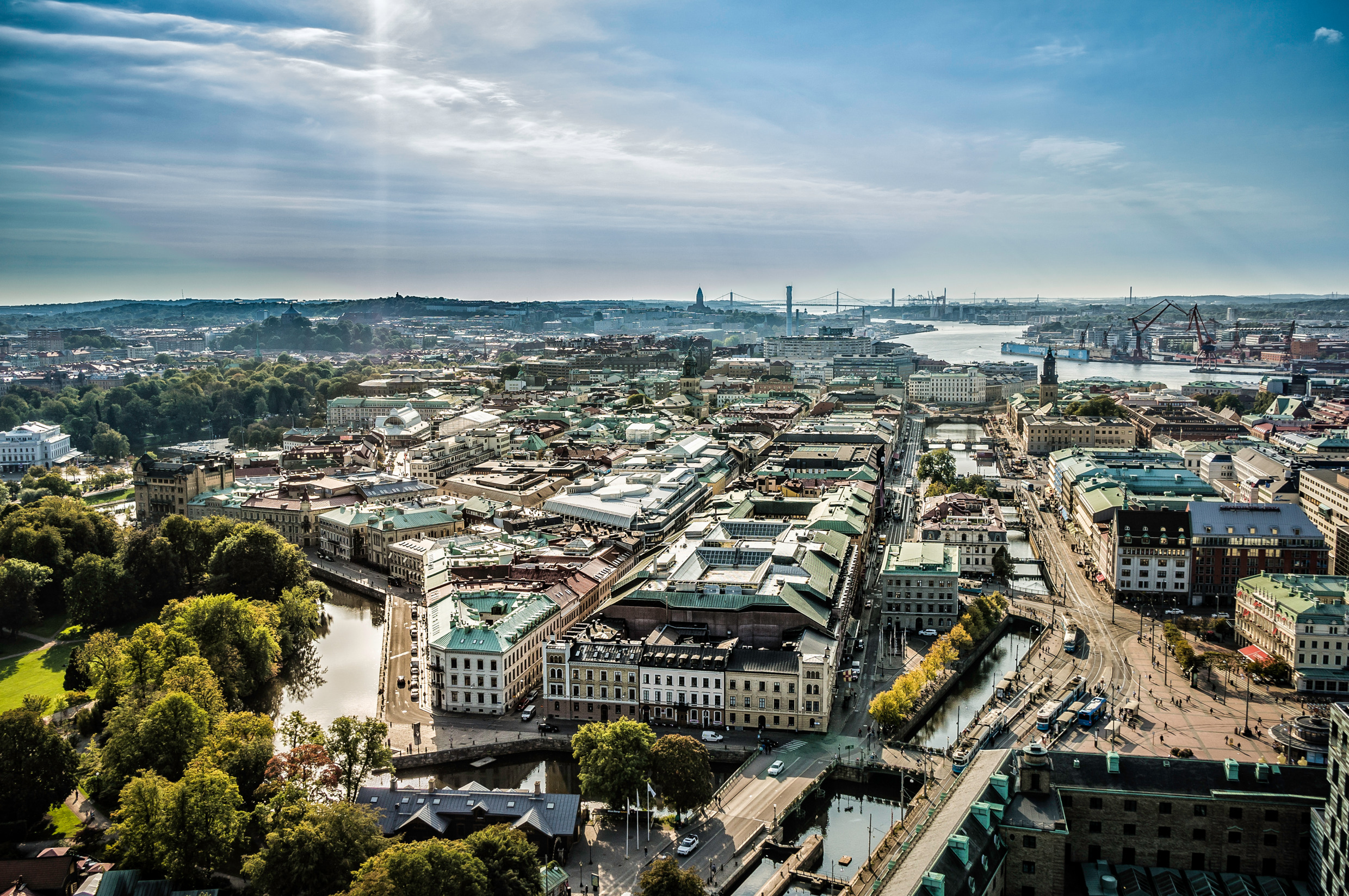 Captions for the posts
Book boat
The 'book boat' is a floating library that makes sure that people on the inhabited islands in the Stockholm archipelago also get access to books.
The book boat does two archipelago tours per year – one week in the spring, one in the autumn. The boat has 3,000 books on board and sails between remote islands and stays for 30 minutes to an hour depending on the crowd. The books can be ordered in advance or selected while the boat is at the quay.
There are librarians on board who can provide book tips – everything from novels, crime stories and poetry to non-fiction, for children as well as adults.
The project has existed since 1953 and is run by Norrtälje municipality in collaboration with Värmdö, Haninge and Österåker municipalities with the support of the Stockholm Region.

Photos: Johan Pensar and Jill Fransson
Mini libraries
Swedes are borrowing fewer books are more libraries are being closed down. As a reaction to this, 100 new mini-libraries have been opened across the country.  This initiative by Studieförbundet NBV (Sweden's oldest study association) aims to make literature available to more people – from Abisko in the north to Smygehuk in the south, 24 hours a day.
Most of the mini-libraries are placed in connection with electrical cabinets to enrich street environments, a way of combining art with learning.
Some of the more unique mini-libraries are so-called Heros – mini-libraries that attract extra attention. These interpret and pay homage to various buildings and places in Sweden. Can you see which ones it is?
Readers who take a book are encouraged to underline a sentence, paragraph or perhaps just a word that stuck with them. And then leave a note about what that made the reader feel. In this way, different people meet thoughts and feelings through the books.

Photos: Kollektivet Livet
Creators of the campaign: @jessicawsandberg, @kollektivet.livet
Audiobooks and Storytel
Do Swedes read with their ears? 🎧📖

Quite often, they do! According to recent surveys, two out of ten Swedes have listened to audiobooks during the last year via platforms such as Storytel, Nextory, and BookBeat. Crime fiction is the most popular genre among these listeners. 🕵️

Storytel is not only Sweden's most used audiobook service, but it's also one of the world's biggest audiobook and e-streaming services. 🌏🇸🇪 Its headquarters remain in Stockholm, where the business began in 2005.

What kind o book consumer are you, the reader or the listener? Or a bit of both? 👀🎧📚
Gothenburg UNESCO City of Literature
In 2020, the city of Gothenburg became Swedens first UNESCO City of Literature.
Gothenburg City of Literature has a four-year action plan to promote literature and reading, increase participation in cultural life, safeguard freedom of expression, increase media and information literacy, and create initiatives to strengthen creative industries and the export of literature.
UNESCO designates new creative cities every two years, and this year Gothenburg has been chosen as one of the new Cities of Literature. Cities of Literature are present on every continent, working together to promote literature as an expression of artistry and as a creative industry.
Photo: Per Pixel Petersson/imagebank.sweden.se