How to use the video
Launch a book competition on Instagram! This material can be used on its own or as a part of the toolkit Between the lines.
The video is available in English. You can use the clean video without subtitles and the SRT file if you want to add subtitles in a local language.
Swedense offered a book by a Swedish author as a prize for the winner – perhaps you can do the same?
Post by Swedense about the competition
Video versions and subtitles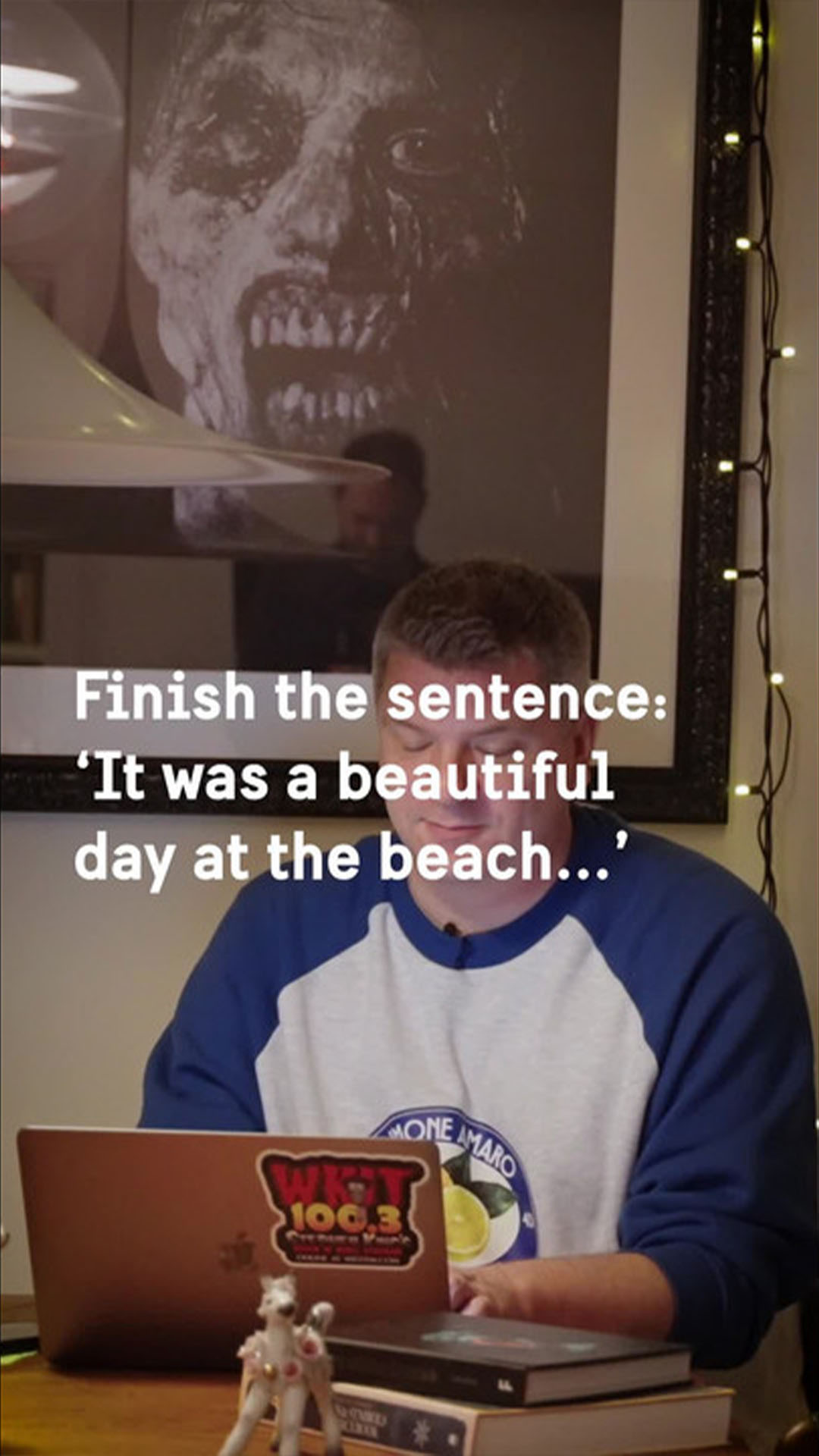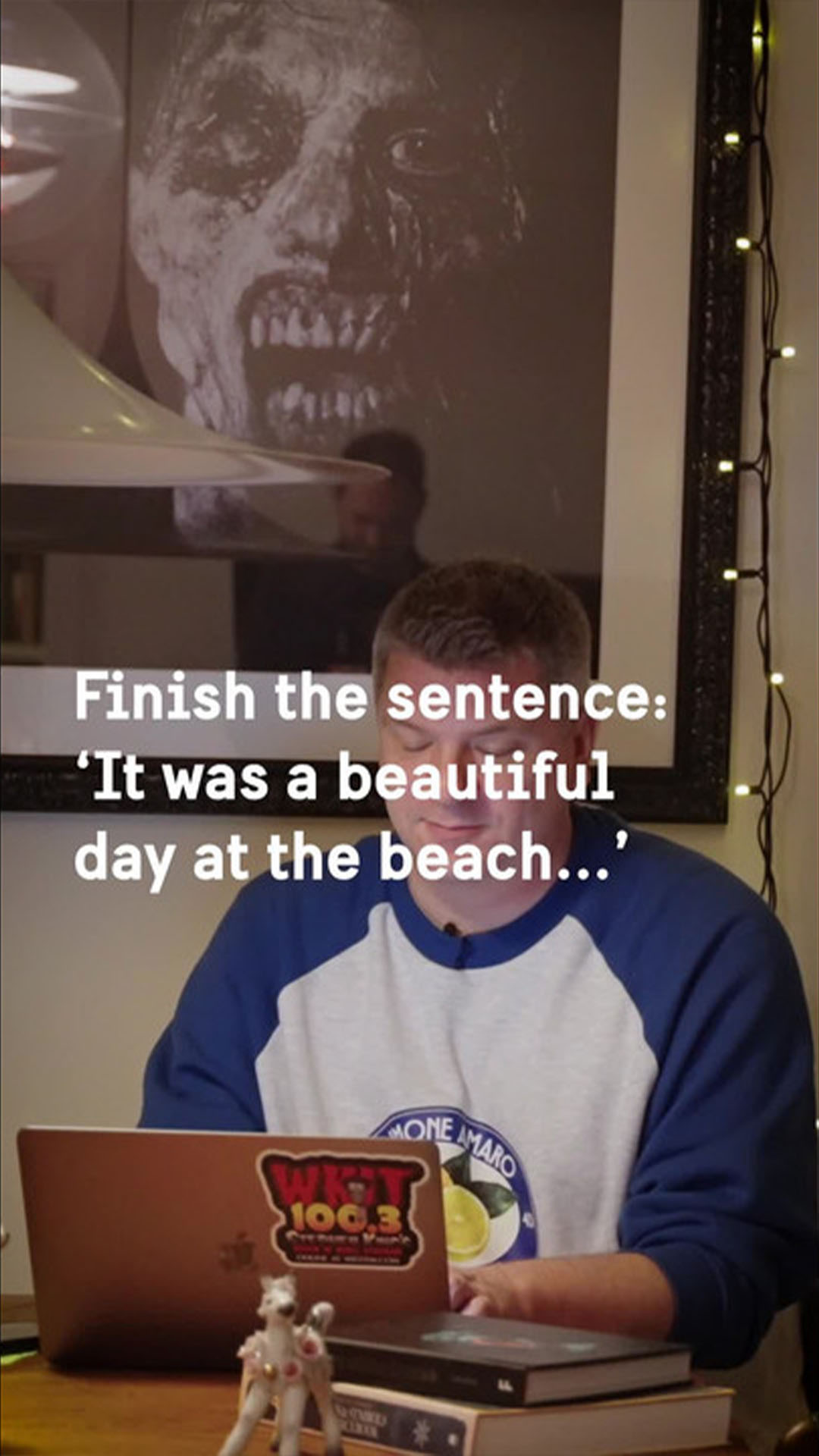 Captions for Instagram
Book competition! 📚👋
👉 Get your creative juices flowing and come up with an imaginative ending to this sentence:
'I sat with a cup of tea and gazed out the window...'
The prize? 🥇
The most imaginative caption will win a copy of the thriller novel 'Blood Cruise' by Swedish horror/sci-fi/fantasy author Mats Strandberg.
The competition is open until XXth of XX Xpm/am (timezone). The winners will be contacted via DM – from this account only. ❗️
Lack of inspiration? 🤔
Mats' answers in the video might help your creativity. Mats Strandberg is an award-winning author of fiction for adults, young adults and children. His breakthrough came with the internationally best-selling Young Adult fantasy trilogy 'The Engelsfors Trilogy' (with co-author Sara B. Elfgren). ✍️
#book #bookcompetition #matsstrandberg #swedishliterature #swedishbook #bookreels Swedes read with their ears? 🎧📖