Stories from Sweden: Communicating through fashion design
How to use the material
The Stories from Sweden-material highlights individuals and initiatives that have made a positive change to Swedish society.
The film is also available without text for local adaptations. Please contact Oliver Grassman to receive the file.
If you want to know how to remove or add subtitles to videos you publish on Facebook, please refer to these instructions.
Videos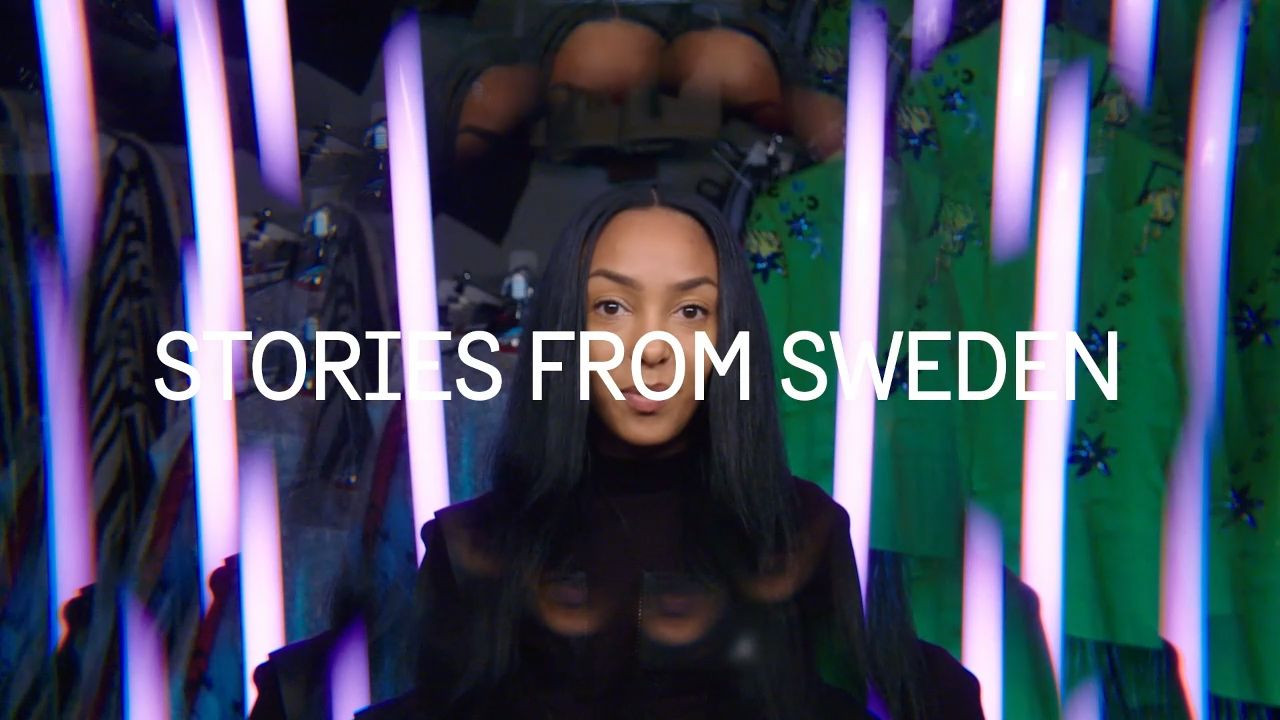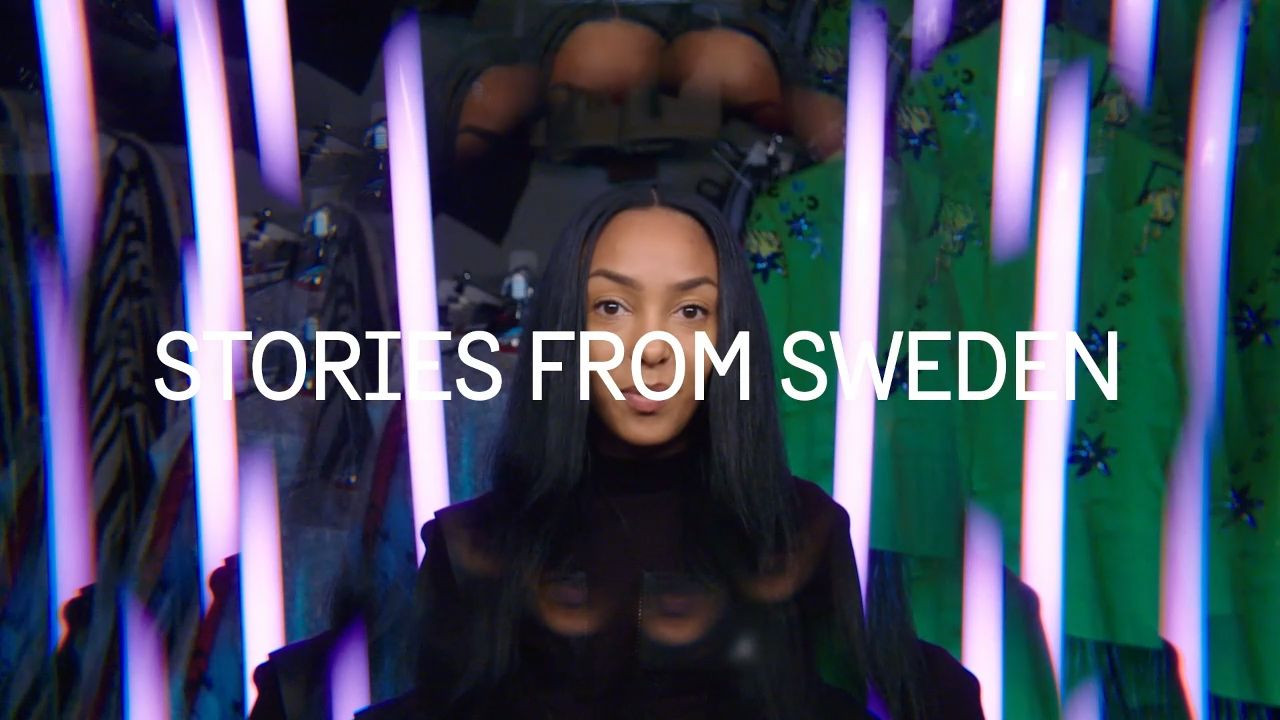 Captions
Swedish fashion designer Selam Fessahaye broke through with her debut collection at Stockholm Fashion Week 2018. Her creations have been worn by celebrities such as Beyoncé, Sam Smith, Rita Ora, Tracee Ellis Ross, and Crown Princess Victoria of Sweden.