Henning Mankell's world famous Wallander crime novels
How to use the material
This material is about the late author Henning Mankell and his world famous crime novels about the ficitional character Detective Kurt Wallander.
The material consists of images and captions for social media.
Photos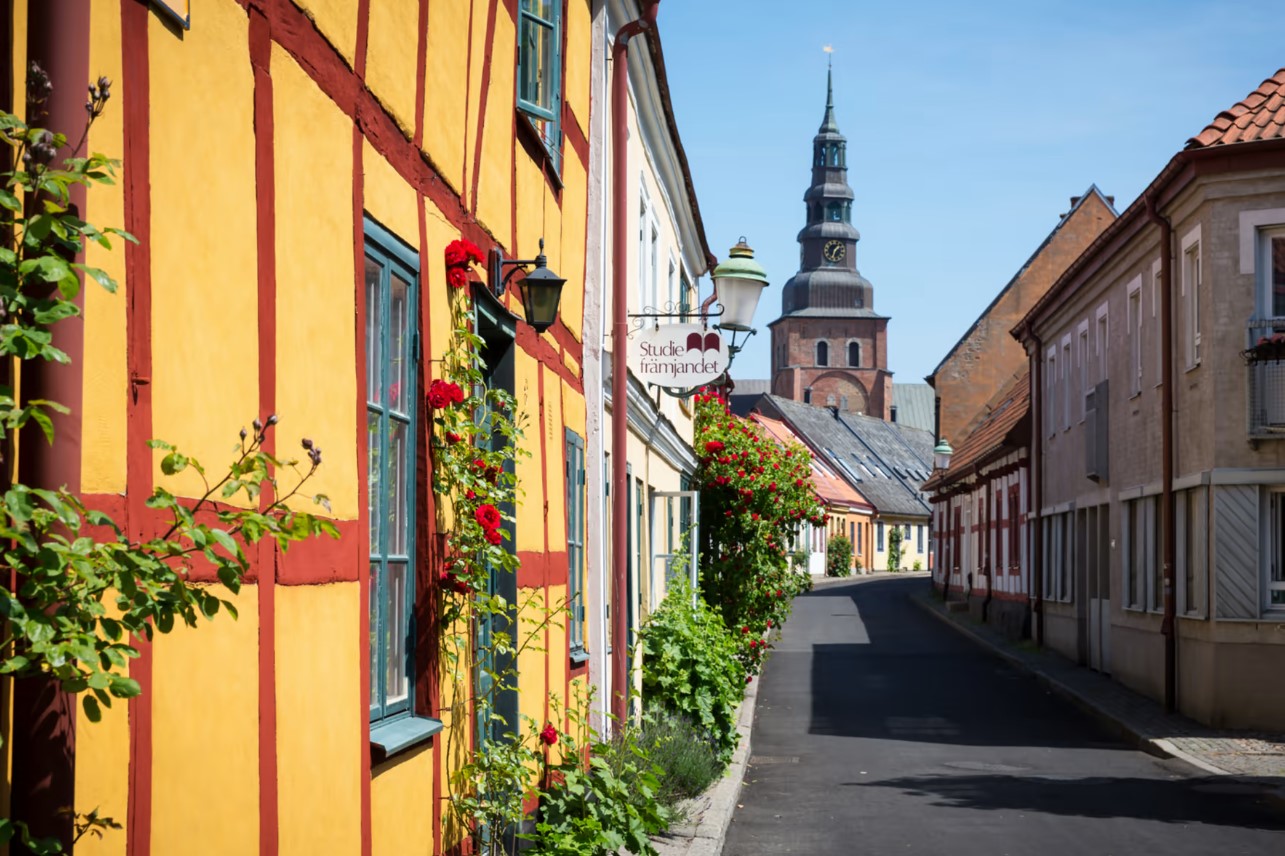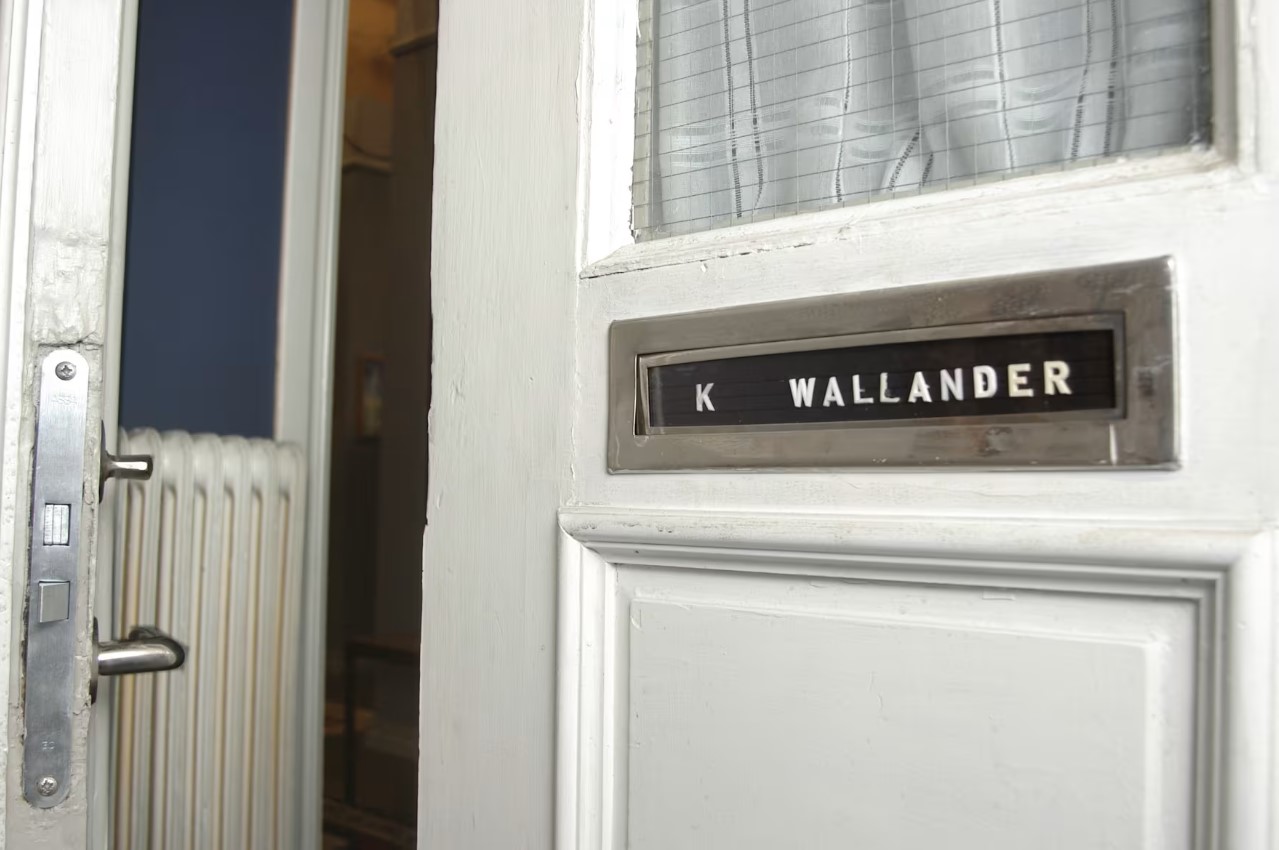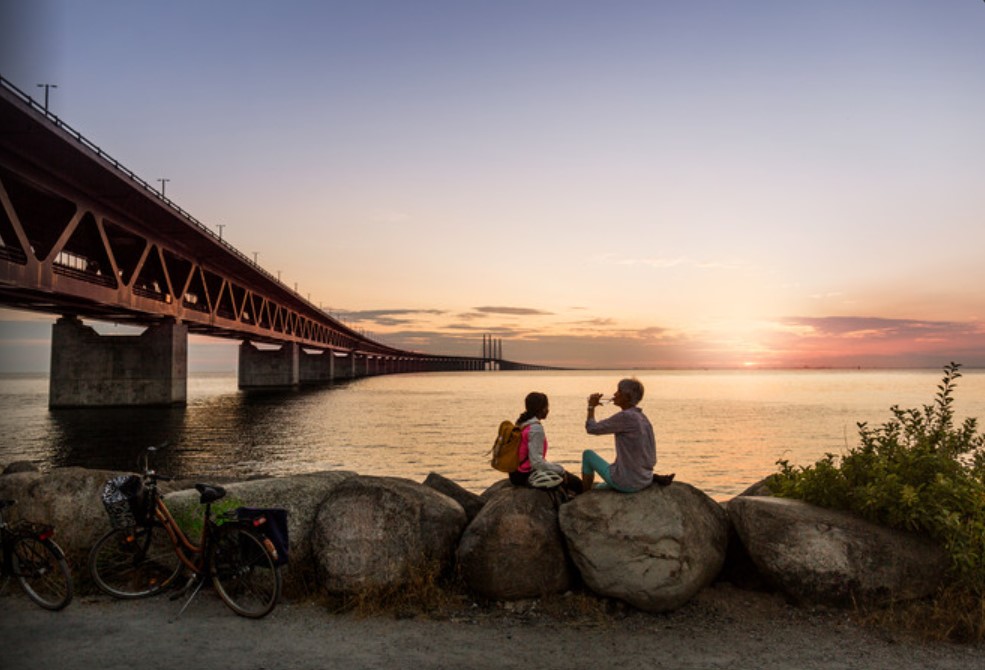 Captions
Ystad used to be a fairly quiet town in the very south of Sweden. Then Wallander happened. Do you know him, Detective Kurt Wallander – the main character of the crime novels by the late Henning Mankell (1946–2015)?
It's fair to say that with his melancholy hero, Mankell helped bring the crime fiction genre of 'Nordic noir' into the mainstream. The 12 books in the series have reached millions of readers worldwide.
And Ystad now reaps the benefit of this literary success. Visitors are offered the chance to walk through the town in Wallander's footsteps through 'Wallander on Tour'.
Also, Mankell's popular detective has made Ystad Studios, run by Film i Skåne, a hub for Nordic noir film projects.
Don't miss out on the TV series! The question is, would you prefer Swedish Wallander, played by first Rolf Lassgård and then Krister Henriksson; Kenneth Branagh's British Wallander; or the newest series, 'Young Wallander' (which actually isn't set in Ystad, but is good nonetheless)?
Photo credits
Please make sure to always include the names of the photographers of the photos you use.
Street view, Carolina Romare/Creative Commons
Wallander's door, Chris Maris/Creative Commons
Town square, Simon Paulin/imagebank.sweden.se
Marsvinsholm's Castle, Per-Erik Tell/imagebank.sweden.se
Sydkustleden, © Apelöga