Götheborg – an 18th century ship reborn
How to use the video
This video is available in 9:16 format and can be used on social media as a reel or story.
Video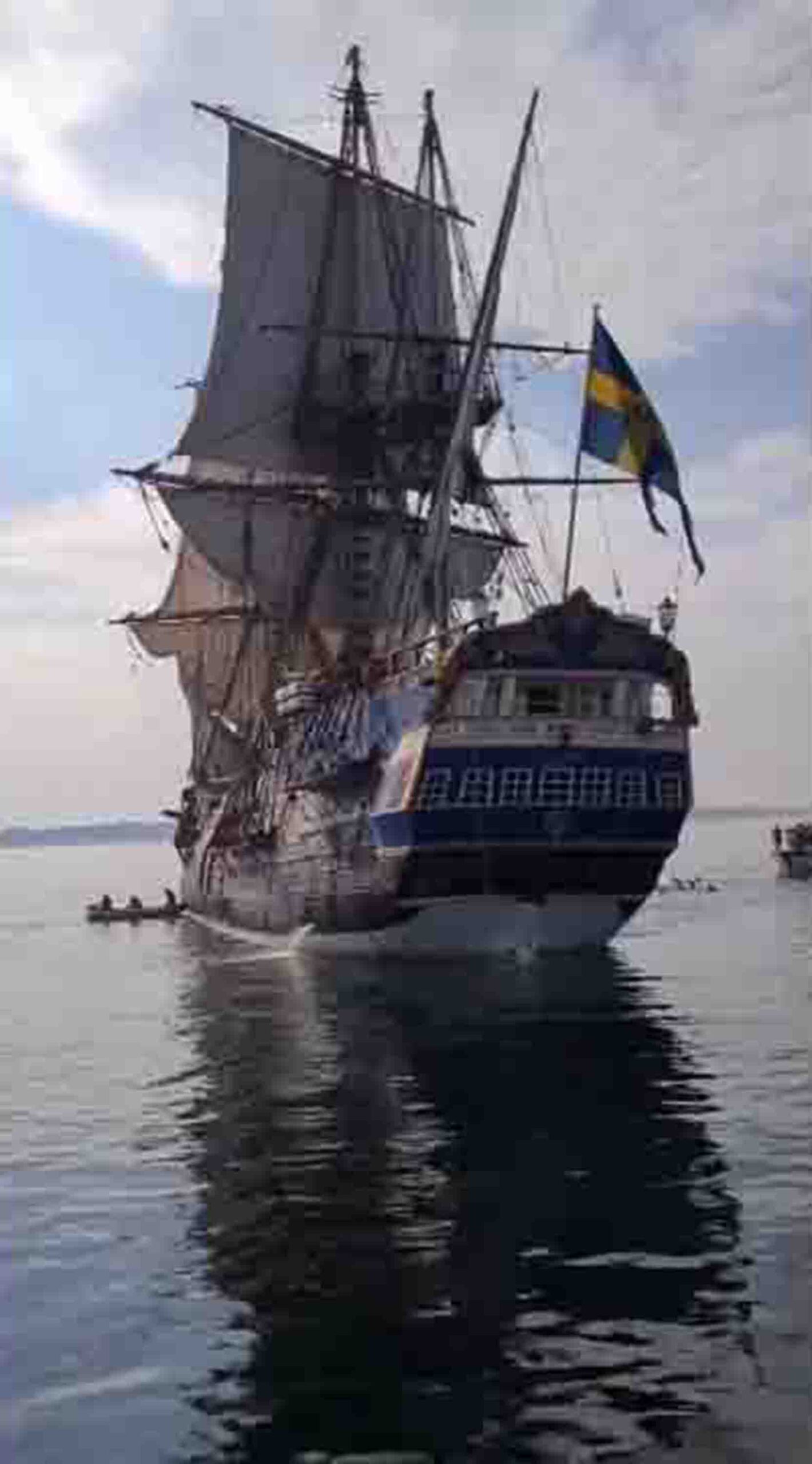 Captions
A ship from 1745? Well, almost. This is a 2005 replica of the East Indiaman trade vessel named Götheborg that sank outside Gothenburg when returning from China in 1745.
She was built in modern times using the tools and methods of the past.
Today Götheborg sails around the world, and anyone interested can visit it.
In 2022–2023 the ship has had 90,000 visitors when sailing around Europe.
Welcome aboard!
Behold, Götheborg – an amazing 18th century ship reborn. It claims to be the world's largest ocean-going wooden sailing ship. On its recent year-long expedition around Europe, the ship received around 90,000 visitors!
Photo: Magnus Persson and Joel Engberg/Street studios
Music: 'Found My Place' Joseph Alesci/Epidemic Sound
#gbg400år