How to use the video
This video is about Swedish pilot school Green Flight Academy, where the students learn how to fly electric aeroplanes.
The video is in 9:16 format and is suitable for Instagram and Facebook stories or reels. It is available in English with subtitles, and as a clean version without subtitles. You can use the clean version and SRT file for translation to your local language.
The video can be used on its own or as a part of the toolkit Sweden 500.
Videos and subtitles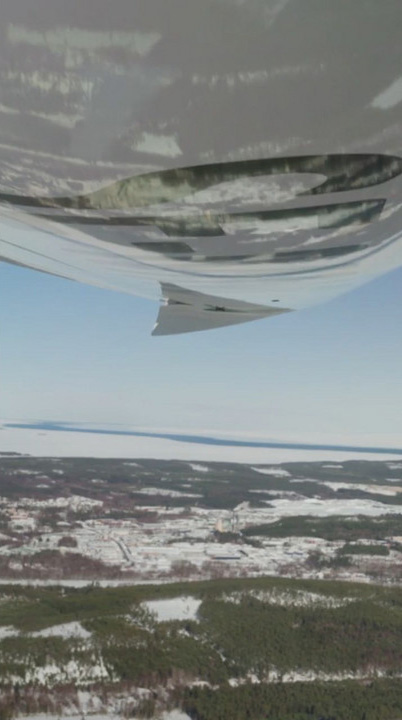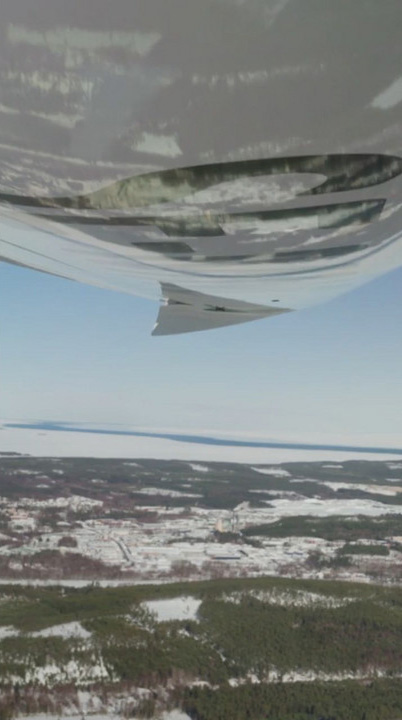 Captions for social media
Green light for green flights! Ready for an electric takeoff?
Future pilots from all over the world are turning to northern Sweden to learn how to fly on batteries. 
Green Flight Academy in Skellefteå offers a pioneering commercial pilot training programme, where students get to try their wings on fully electric aeroplanes. Hopefully, they'll pass with flying colours.
Why northern Sweden? The cold winters and warm summers generate ideal conditions for testing the electric aircraft in different climates.
Join safety manager Tobias Hagstadius on an all-electric journey above the clouds!