How to use the material
This historical post is about Strängnäs, one of Sweden's oldest cities.
We have provided captions that you can use on social media. You can download photos of Strängnäs from Image Bank Sweden.
The post can be used on its own or as a part of the toolkit Sweden 500.
Photos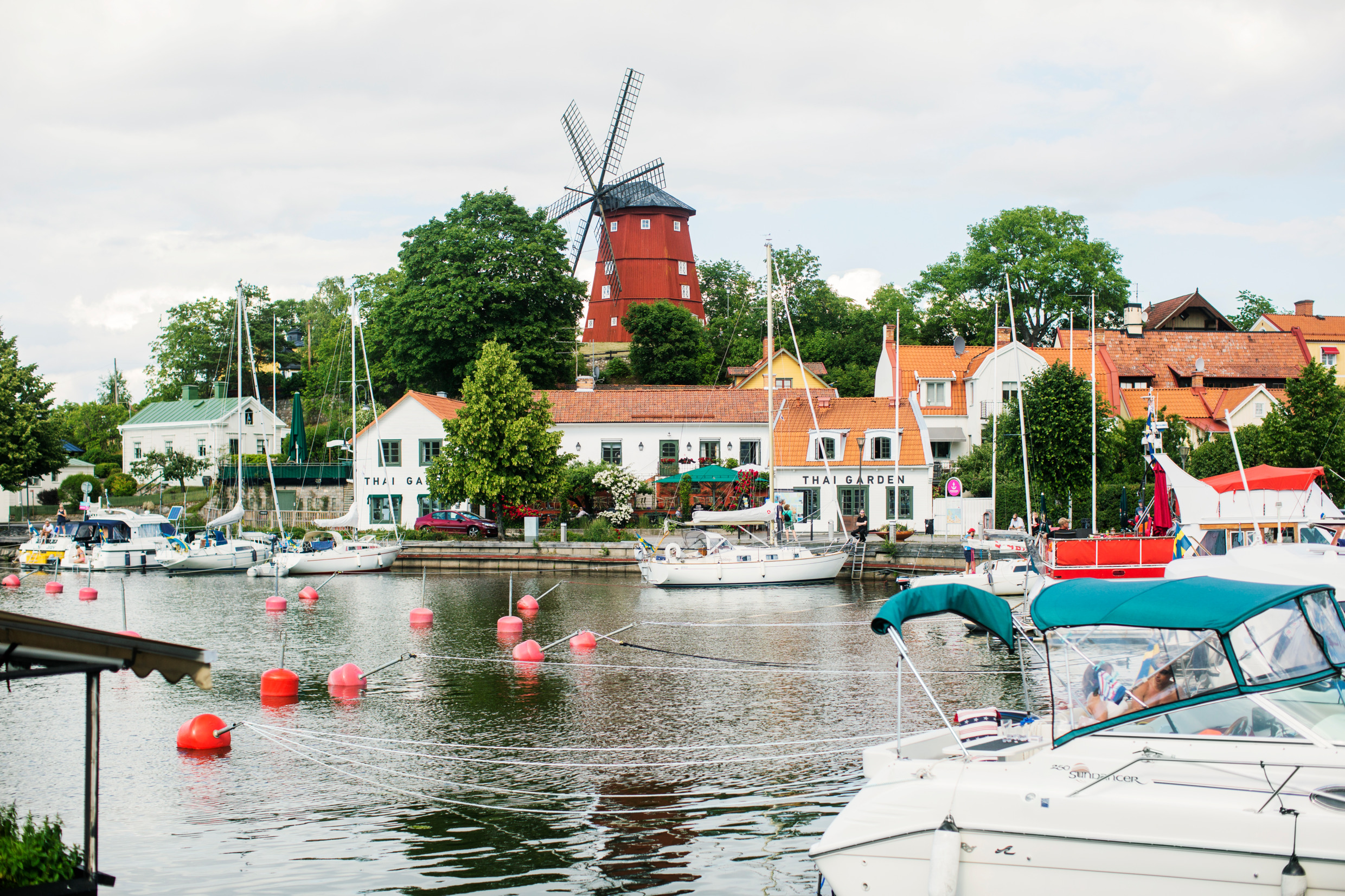 Captions
Strängnäs is one of Sweden's oldest cities, dating back to the 12th century.
This rather small town on the banks of Lake Mälaren sure has a special place in Sweden's history!
500 years ago, it was here that Gustav Vasa was elected king, 6 June 1523 to be exact.
With Gustav Vasa elected, Sweden left the so-called Kalmar Union with Denmark and Norway, and once again became independent.
Sweden National Day on 6 June commemorates this historic event.
Strängnäs Cathedral, several castles and museums bear witness to Strängnäs' rich cultural heritage.
--
This year marks 500 years since Gustav Vasa was elected king, which laid the foundation of Sweden as an independent state. During the next few months, we'll be bringing extra attention to the jubilee year that is 2023 and invite you to discover new sides of Sweden. Celebrate the jubilee with us!
#sweden500 #celebratewithsweden