The history of Sweden's National Day
How to use the material
This post is about the history of Sweden's National Day. We have provided captions that you can use on social media. You can download photos from Image Bank Sweden.
Photos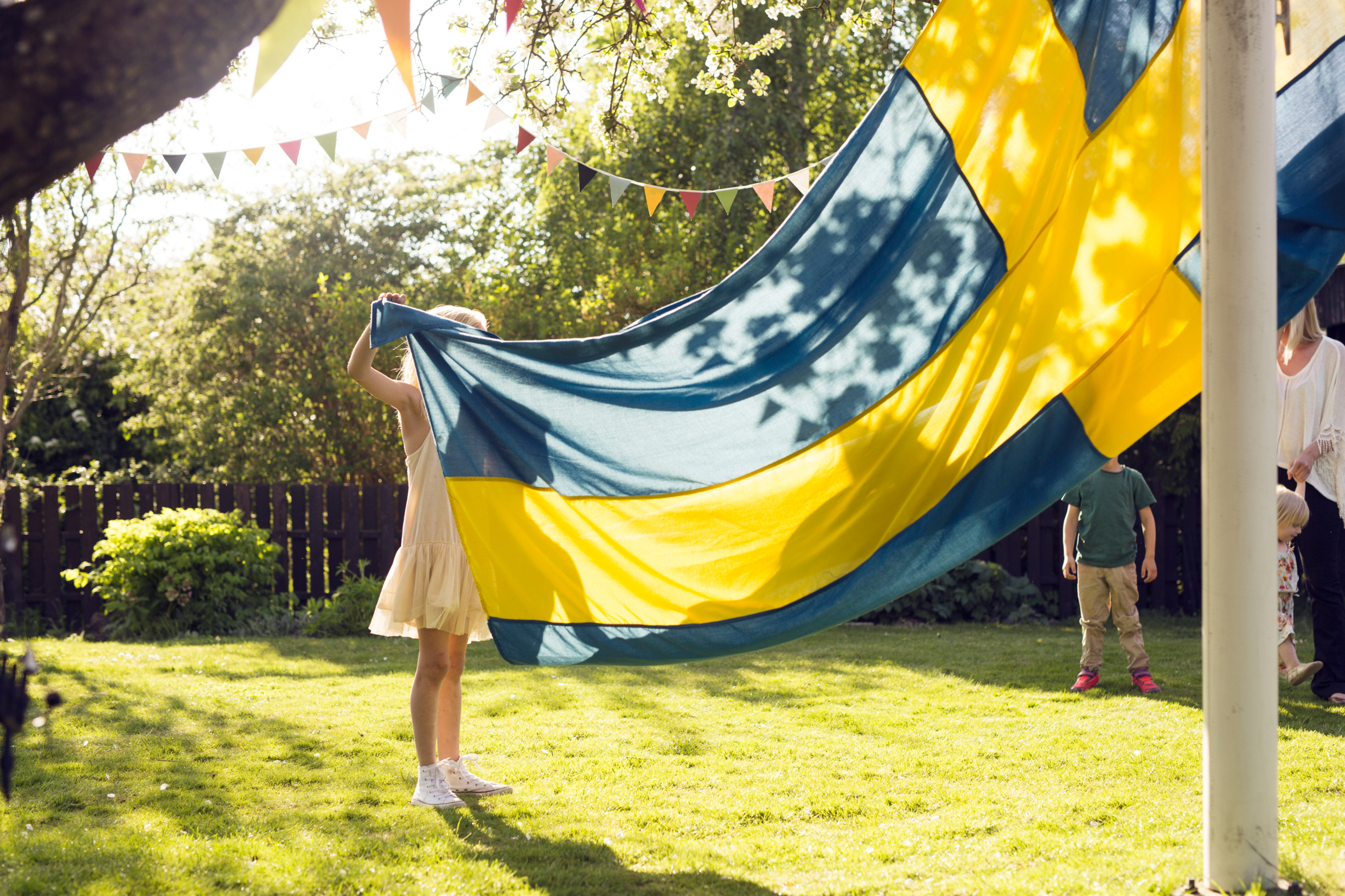 Captions
Happy National Day!
What does Sweden's National Day commemorate?
On 6 June 1523, Gustav Vasa was elected king, which laid the foundation of Sweden as an independent state. Yes, that was over 500 YEARS AGO! Sweden's National Day also commemorates the adoption of an important new constitution in 1809.
How do we celebrate this public holiday? Many will get together with family, relatives and loved ones to enjoy this day – outdoors if the weather permits!
 --
#celebratewithsweden