'Jonas' potato peeler – a Swedish innovation
How to use the material
Did you know that this kind of potato peeler is a Swedish innovation?
The material about the 'Jonas' potato peeler can be used on social media. Please make sure to always include the names of the photographers, or sources, of the images you use.
Images and video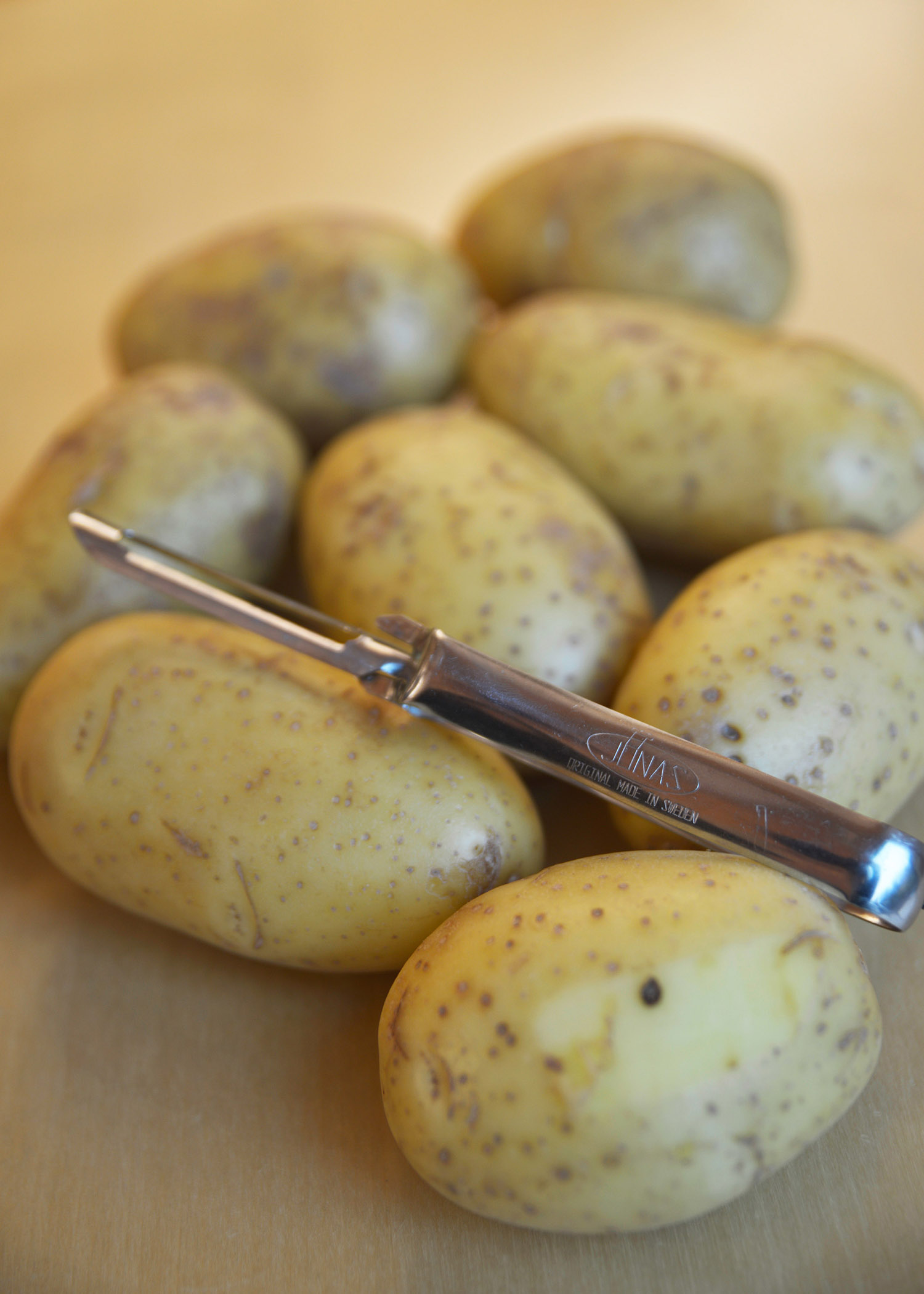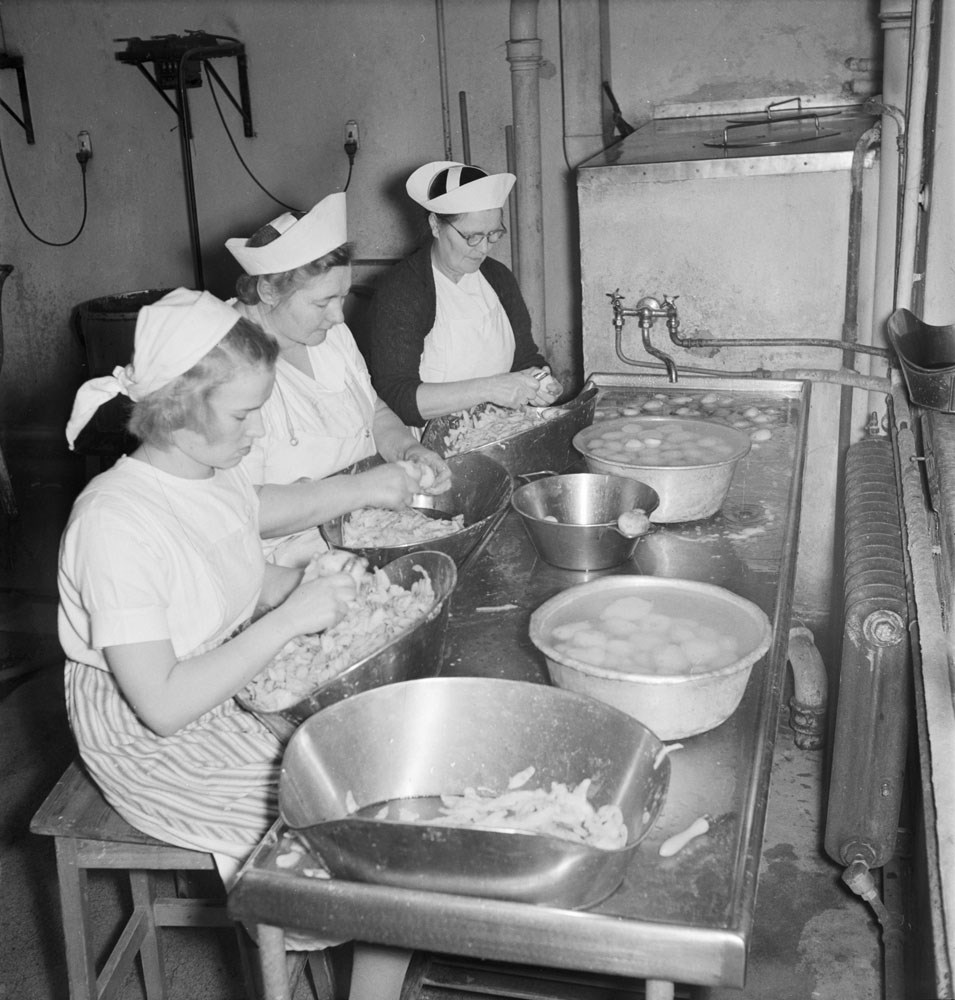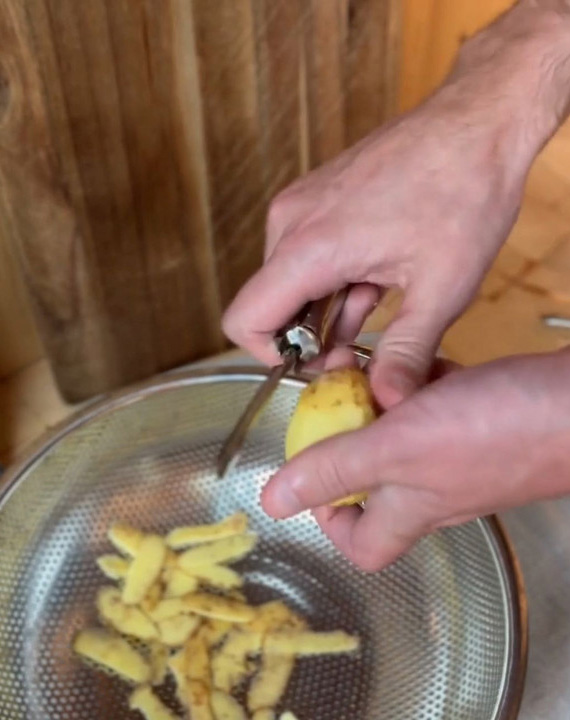 Captions
Eating a lot of potatoes comes with PEELING a lot of potatoes. And if you happen to rummage through a Swedish kitchen, chances are you'll come across a 'Jonas' potato peeler.
Dating back to 1953, this peeler has kept its original design for 70 years and is today manufactured under the label Jonas of Sweden, along with other stainless steel products. Over the years, some 100 million copies of this little gadget have been sold, in around 40 countries. 
What kind of peeler are you – forehand or backhand?
PS. Don't miss the trick with the tip – how you can also use Jonas to remove unwanted sprouts from your veggies. Happy peeling!
#swedishinnovation #potato #jonasofsweden #stainlesssteel #sweden #fact 
Photos: 1-2 Sweden.se. 3. Women peeling potatoes at S:t Erik Hospital in Stockholm, 1951 by Sven Goliath/Stockholmskällan.