Kulning – an amazing vocal technique dating back to the Middle Ages
How to use the material
This video and captions can be used on social media. Please make sure to acknowledge the company Kularkraft who have provided the video.
Video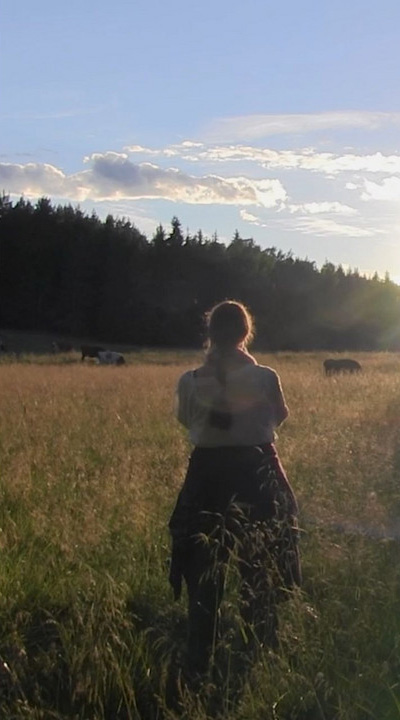 Captions
Sound ON! What's this you're hearing?
It's 'kulning' – a vocal technique that's been used by female shepherds in Sweden and Norway since the Middle Ages.    
Kulning is primarily used to call back herds of cows or goats. But it's also used to inform other shepherds or farmers in distant locations about the presence of wolves or bears.
It can also be used as a greeting to let people nearby know that they are not alone out there in the forests or fields. So kulning is a form of communication that resonates with both humans and animals!
Thank you to company Kularkraft for providning the video from northern Sweden.