How to use the material
This material is about Lund Cathedral, a 900-year-old cathedral in the south of Sweden. Built in 1123, the cathedral celebrates 900 years in 2023.
The material consists of images and captions for social media.
Photos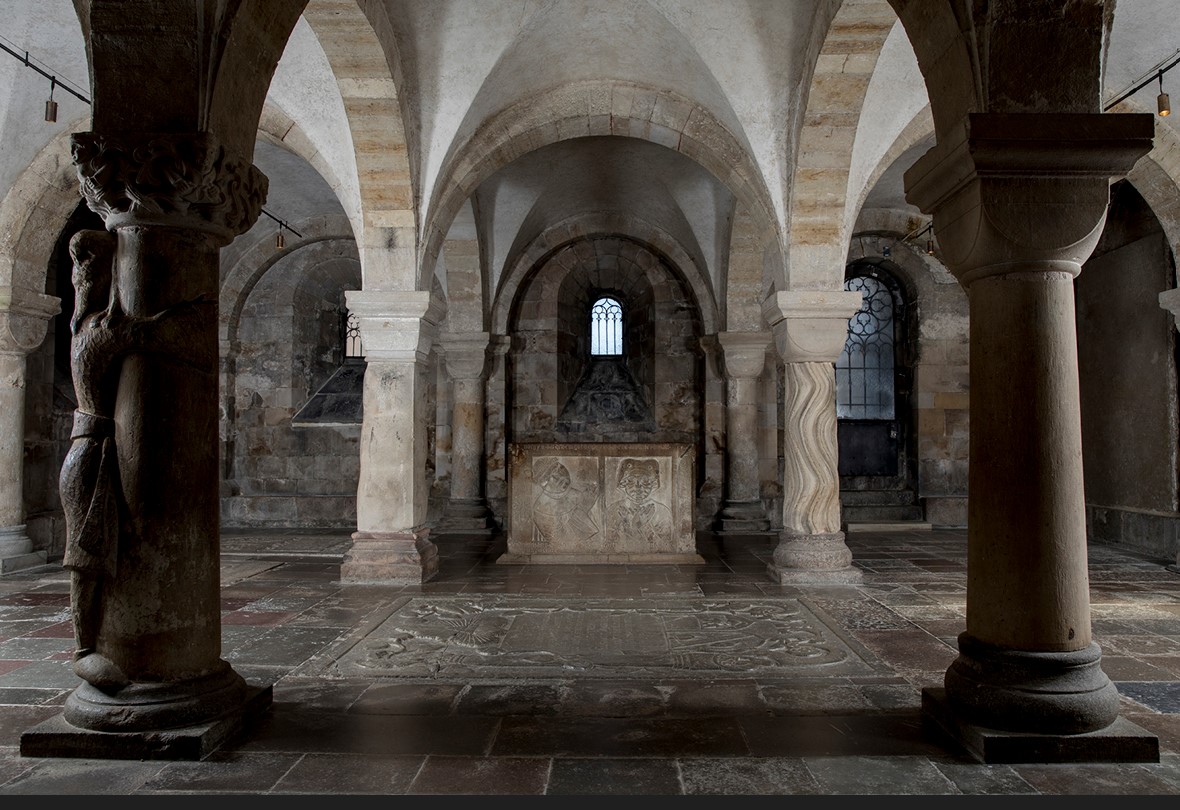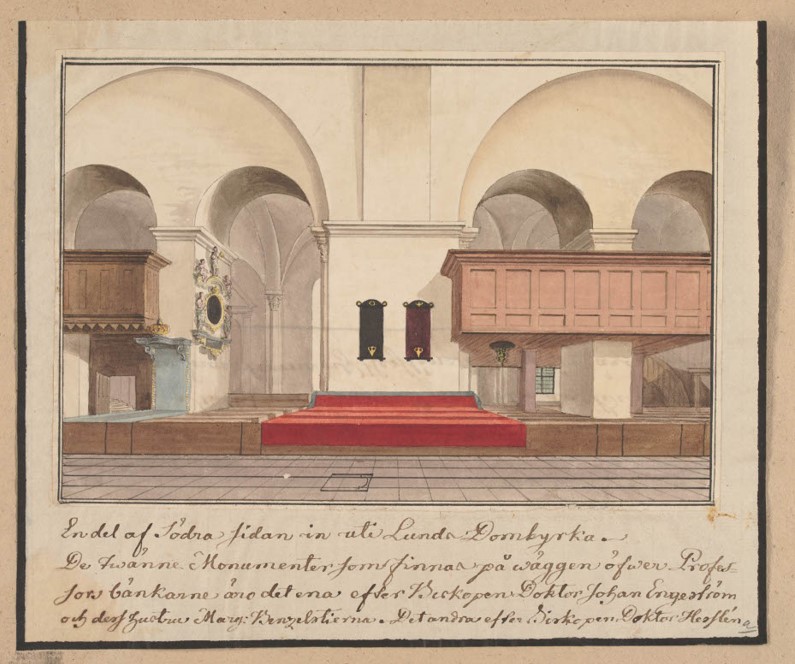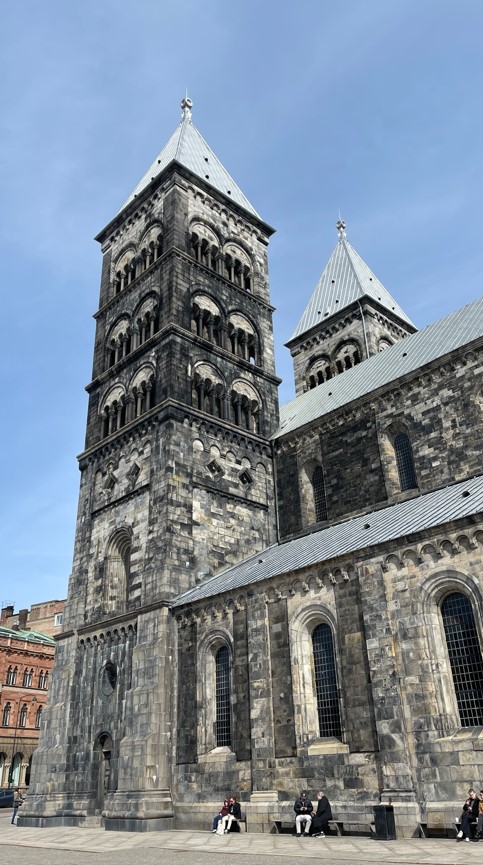 Captions
The city of Lund, in south Sweden, not only boasts a reputable university, but also a 900-year-old cathedral!
The construction of Lund Cathedral started when Lund was a part of Denmark, which it was for nearly 700 years. In 1123, the cathedral's crypt, an underground section often made of stone and originally used for burials, was completed and the cathedral's first altar inaugurated.
There are few, if any, rooms in Sweden that are older than this.
Lund Cathedral is the most visited church in Sweden, and its 55-meter tall twin towers have become iconic features of the city. Over the years, this prime example of Romanesque architecture has been rebuilt and polished quite a few times.
Captions for stories
1. Lund Cathedral is celebrating 900 years in 2023. Let's take a look inside!
2. Over the years, the cathedral has been rebuilt many times, but the crypt with its columns has remained as it was in 1123!
3. This is Giant Finn, who – according to the legend – built the entire Lund Cathedral.
4. Astronomical clock from the 15th century. The upper part is the clock – the lower part is a calendar.
5. The calendar shows the current date and church holidays.
6. The clock rings twice a day. Sound on!
7. Today, Lund Cathedral is used not only for services, but also for concerts and ceremonies for doctoral students at Lund University.
Photo credits
Please make sure to always include the names of the photographers of the photos you use.