Memory of the World: Nobel Archives
How to use the material
In 2007, Alfred Nobel's archive (Alfred Nobels arkiv) and the Alfred Nobel Family Archives (Nobelska arkivet) was included in UNESCO's Memory of the World register. This means that it's considered valuable to all of humanity and should therefore be preserved and made accessible.
About the archives on UNESCO's website
You can use this material on social media. Please make sure to always include the names of the photographers, or sources, of the images you use.
Images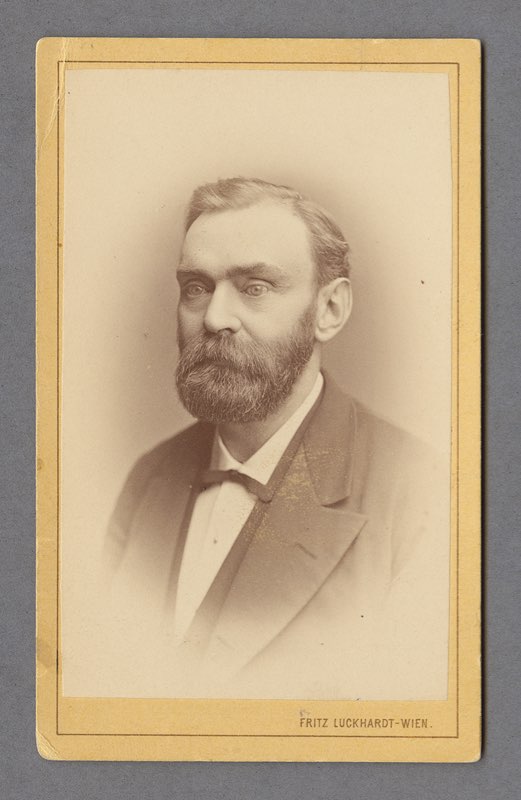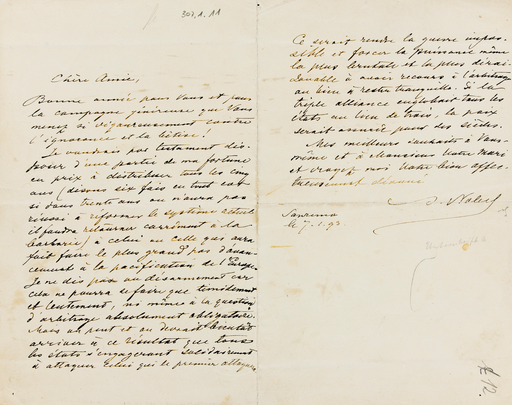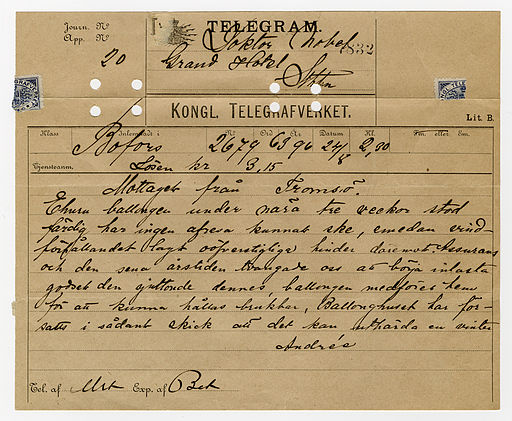 Captions
 'Physics is my domain, not the pen,' Alfred Nobel (1833–1896) once wrote in a letter. Supposedly in response to a rumour claiming that he had time to write poetry. 
The fact is that 'the father of the Nobel Prize' wrote 20 to 40 letters on an average day – as well as some poetry. And he still found the time to invent dynamite and acquire 355 patents in different countries. 
Today, Nobel's letters, scripts, drawings and industrial documents are stored at the National Archives in Stockholm, covering 14 shelf metres. Alfred Nobel's archives – this one and one in Lund in south Sweden – are inscribed in UNESCO's Memory of the World Register, along with seven other Swedish collections. 
Nobel's world-famous will, however, is preserved by the Nobel Foundation. When Nobel died, he was very rich. With no wife or children to inherit him, he requested that the majority of his wealth would go into a fund. That became the foundation of the Nobel Prize. 
UNESCO's Memory of the World Programme aims to help preserve the world's documentary heritage and make it more accessible, as well as increase public awareness of it. 
#memoryoftheworld #nobel #nobelprize