How to use the campaign
This is a social media campaign for Facebook and Instagram. It is a part of the toolkit Re:waste.
The campaign consists of seven videos with suggested captions in English. If you would like to adapt the videos to your local language, we offer versions without text for post 2-5. The video in post 1 does not contain any text in English either.
Videos with English text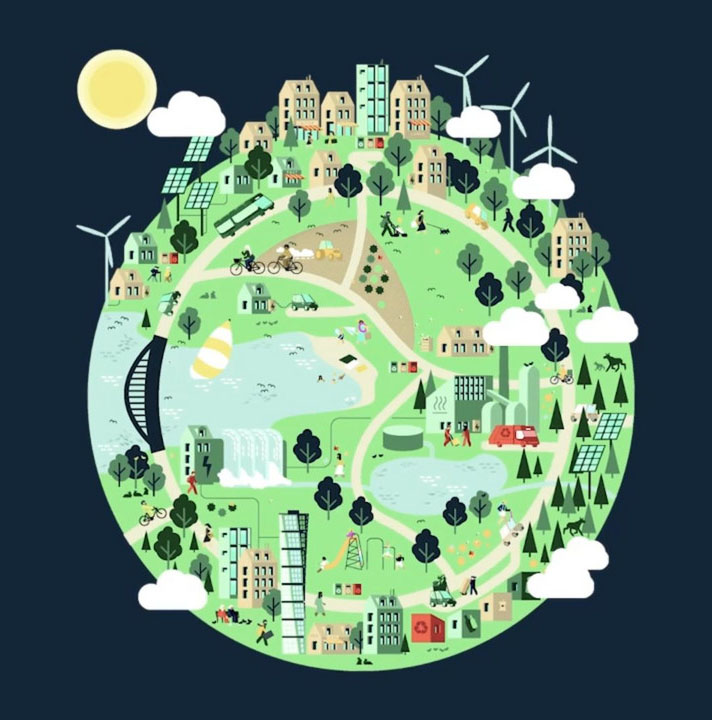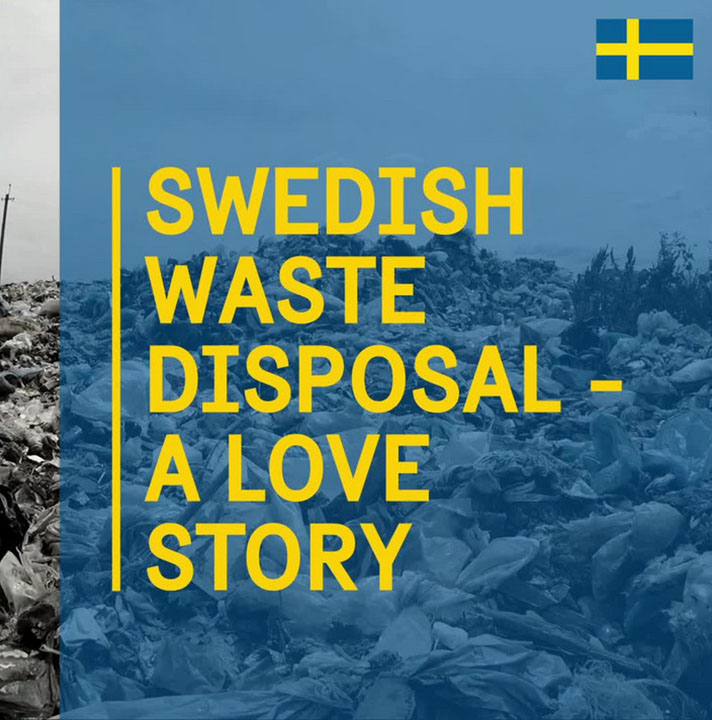 Videos without text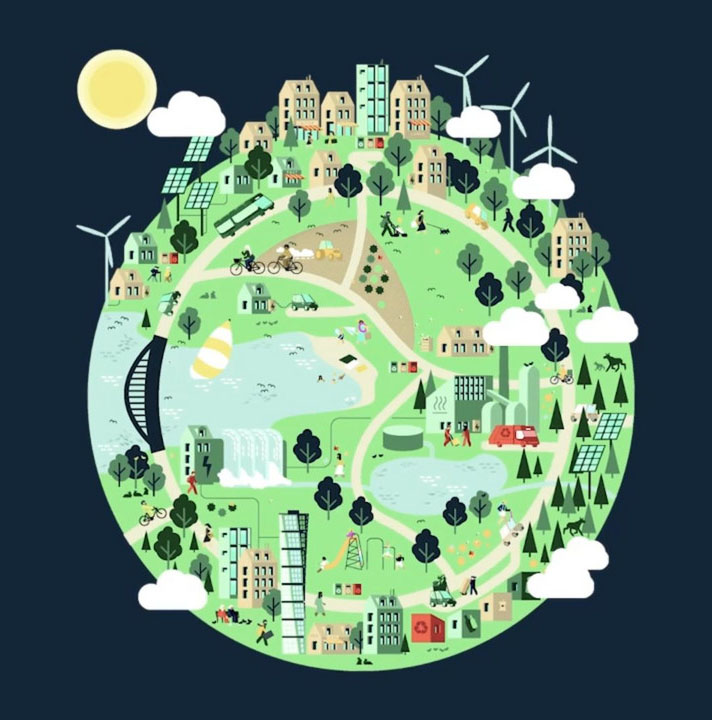 Captions for social media
You can use these captions for the campaign in social media.
Post 1: The globe
Climate change is soon climate crisis. It is avoidable only through joint efforts. Companies need to start taking more responsibility. Governments can give incentives and pass laws. Consumers can make demands och change habits. How can you, be part of the solution? #rewaste #Sweden
Post 2: How long will it last? Can, wrapper, diaper
The best way to reduce waste is to not create any in the first place. That means avoiding unnecessary consumption of goods and services. What is your best tip for reducing waste?
#rewaste #Sweden
Post 3: How long will it last? Newspaper, balloon, apple
Swedes bring most of their household packaging to recycling stations. More than 70 per cent is recovered. What is your best tip for recycling?
#rewaste #Sweden
Post 4: How long will it last? Plastic bottle, cigarette, glass bottle
Today we generate 0,74 kilos of waste per capita per day. By 2050 we will generate 70 per cent more waste, which will contaminate the oceans, spread chemicals, cause flooding, transmit diseases and harm wildlife.
#rewaste #Sweden
Post 5: How long will it last? Plastic bag, chewing gum, styrofoam
Each year, at least eight million tonnes of plastics leak into the oceans. Waste management will not develop by itself – it requires political and legal action, both nationally and internationally.
How can we put this on the political agenda?
#rewaste #Sweden
Post 6: Swedish waste disposal – a love story
Only about one per cent of Swedish waste ends up in landfills, the EU average is 24 per cent. This is possible due to high political ambitions, clear producer responsibilities, recycling, biogas production and energy recovery, economic incentives and citizen's involvement. Learn about Sweden's journey towards a circular and biobased economy.
#rewaste #Sweden
Post 7: Reuse
What can I do on a personal level when it comes to waste? Short answer: Consume less. Try a zero-waste lifestyle: rethink, refuse, reduce, reuse, repair and recycle.
#rewaste #Sweden