Stories from Sweden: Creative nation
How to use the video
The Stories from Sweden-material highlights individuals and initiatives that go their own way and that have made a positive change to Swedish society.
Video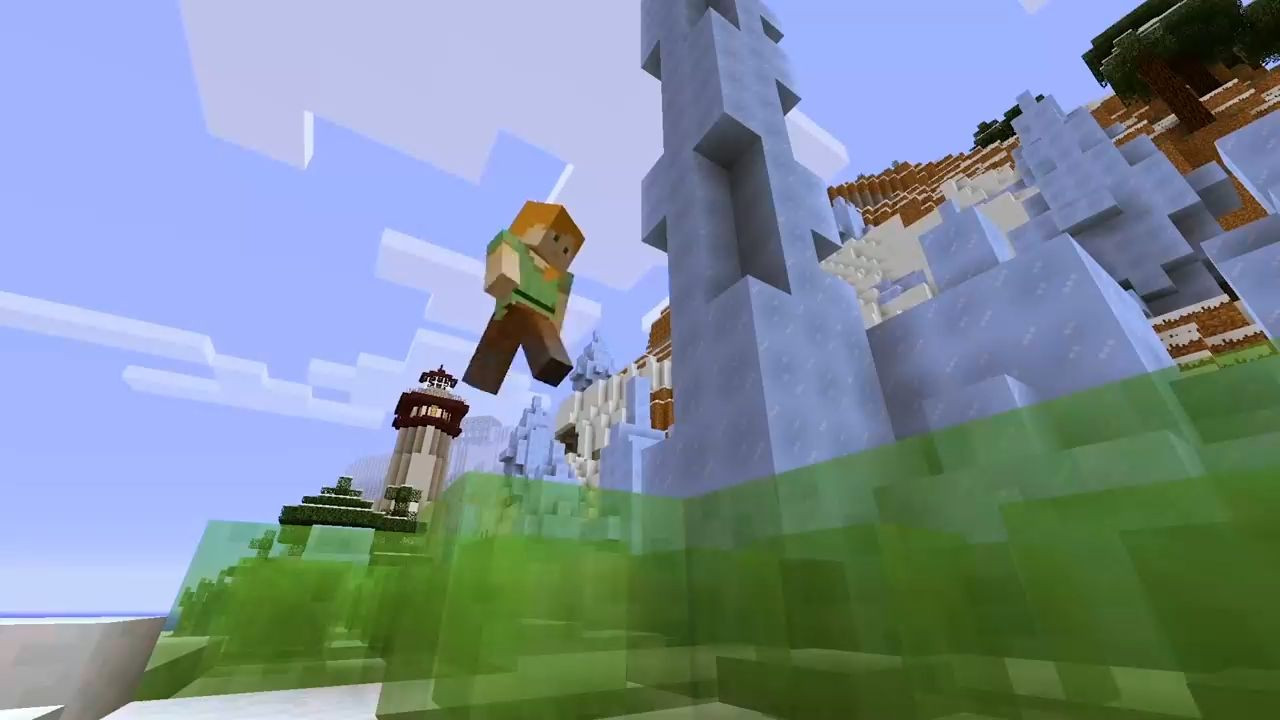 Captions
Sweden is home to around 128 000 businesses in the cultural and creative industries, and together they account for more than SEK 20.5 billion of the country's goods exports.
This video is about the cultural and creative industries in Sweden, which include architecture, computer games, design, film, photography, art, literature, marketing communication, fashion and textile, music and performing arts.
These industries are an integral part of the modern image of Sweden, which is often associated with creativity, high-tech and innovation.