Stories from Sweden: Dinner with strangers
How to use the material
The Stories from Sweden-material highlights individuals and initiatives that have made a positive change to Swedish society.
Watch all the videos on YouTube
The film is also available without text for local adaptations. Please contact sharingsweden@si.se to receive the file.
If you want to know how to remove or add subtitles to videos you publish on Facebook, please refer to these instructions.
Video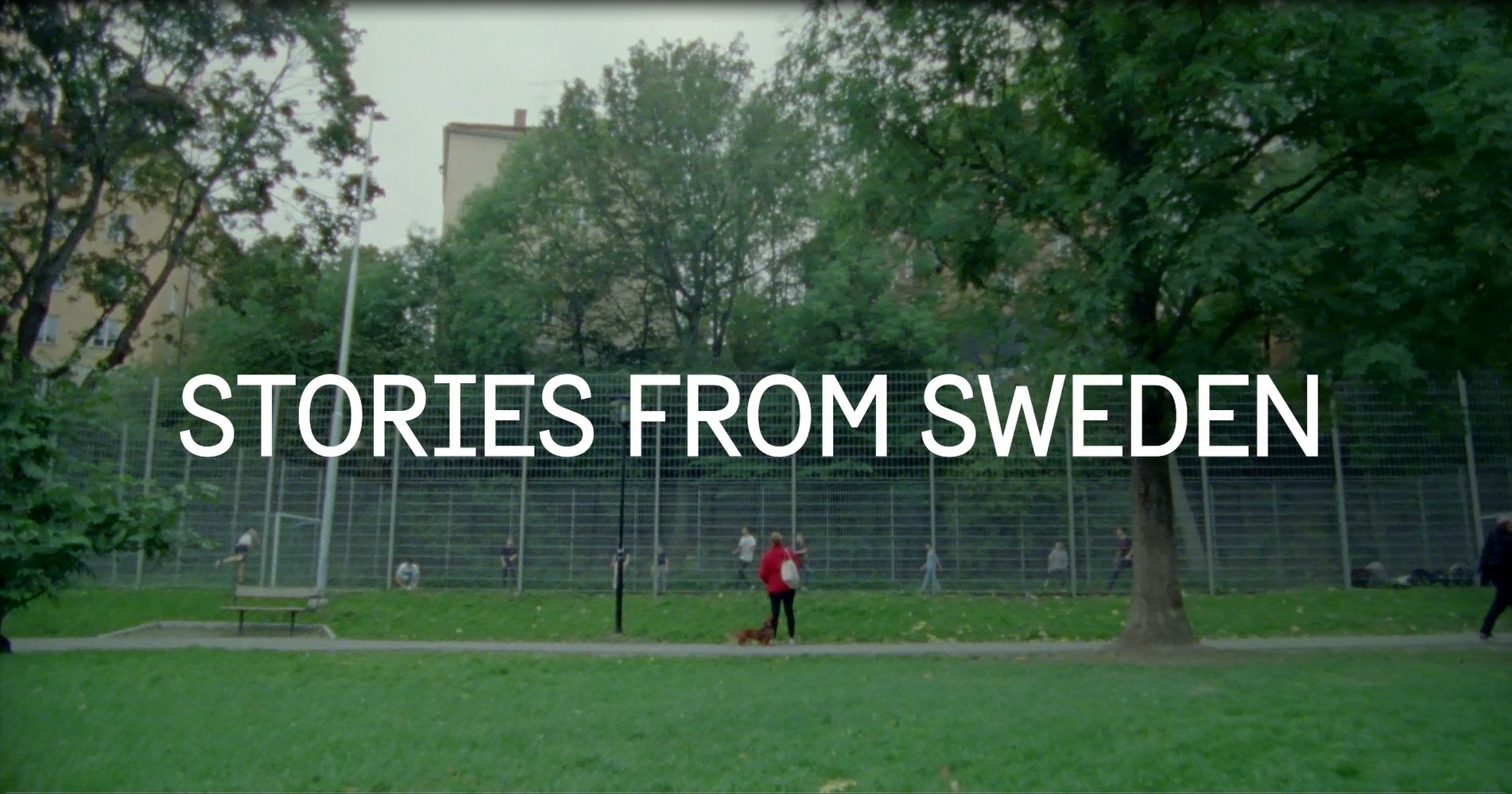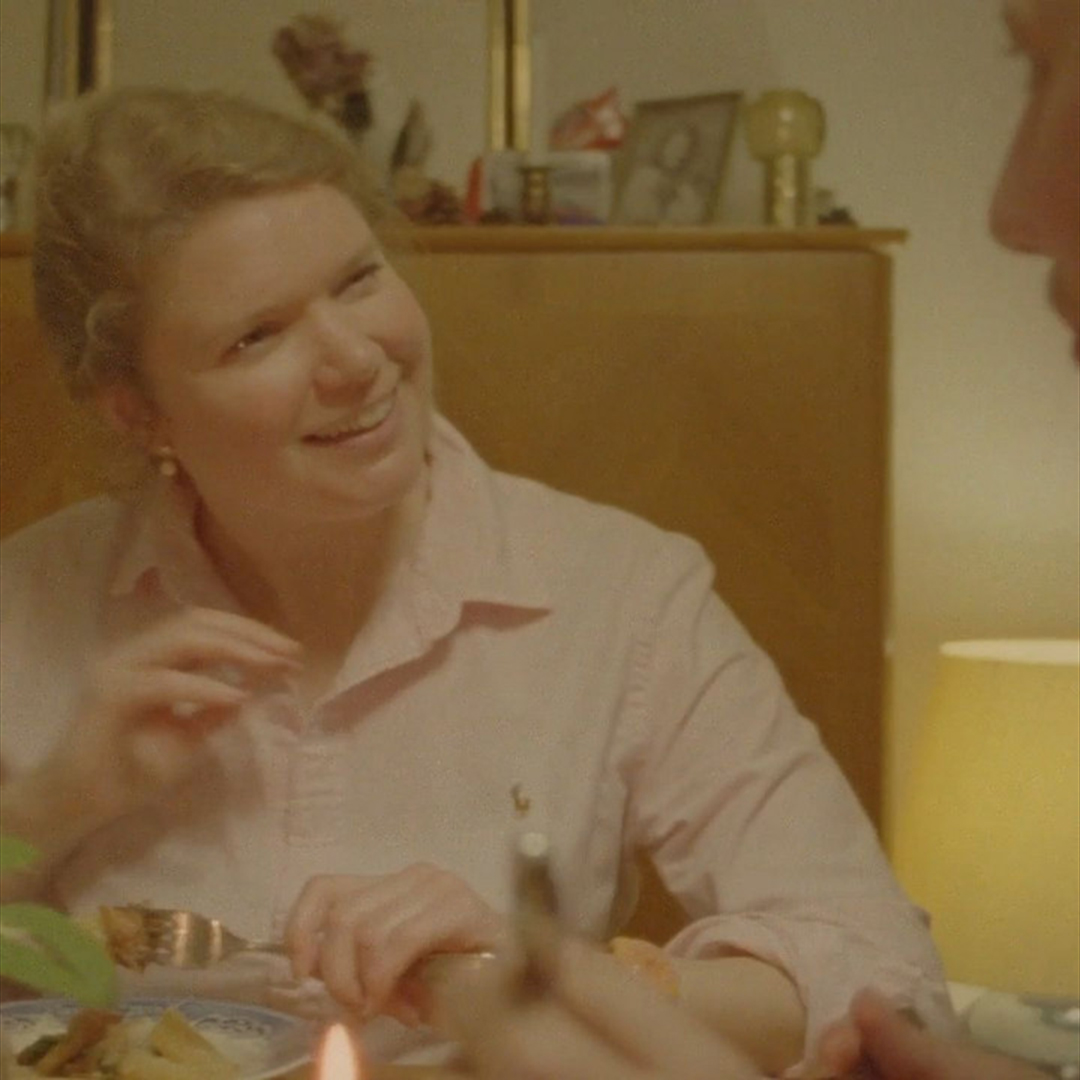 Captions
This video is about Ebba who founded United Invitations, where strangers meet to have dinner together, when she realised how segregated her home town of Stockholm really is.
#storiesfromsweden #sweden