Stories from Sweden: Live free or die
How to use the video
The Stories from Sweden-material highlights individuals who go their own way. It is a way of telling personal stories while conveying an image of modern Sweden. The project is meant to inspire a young, international audience interested in social issues, sustainability and innovation.
This video is avaliable in 16:9 format with English subtitles.
Watch all the videos on YouTube
The film is also available without text for local adaptations. Please contact sharingsweden@si.se to receive the file.
If you want to know how to remove or add subtitles to videos you publish on Facebook, please refer to these instructions.
Video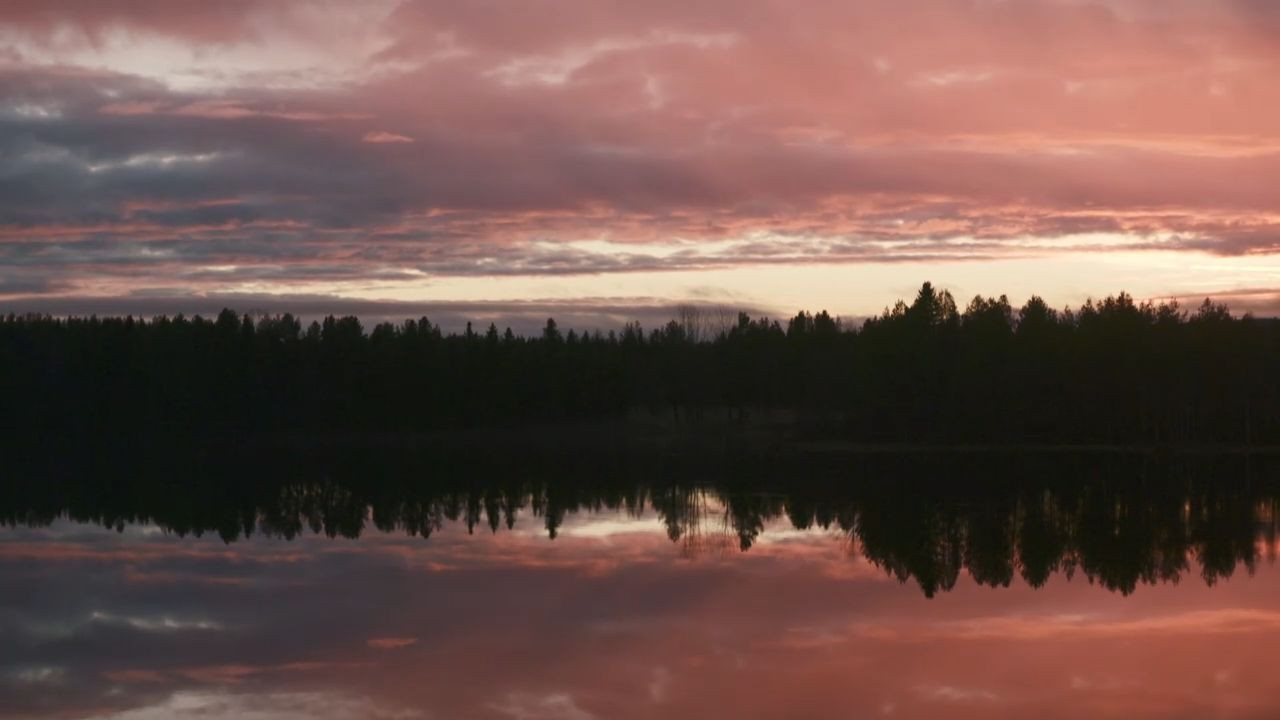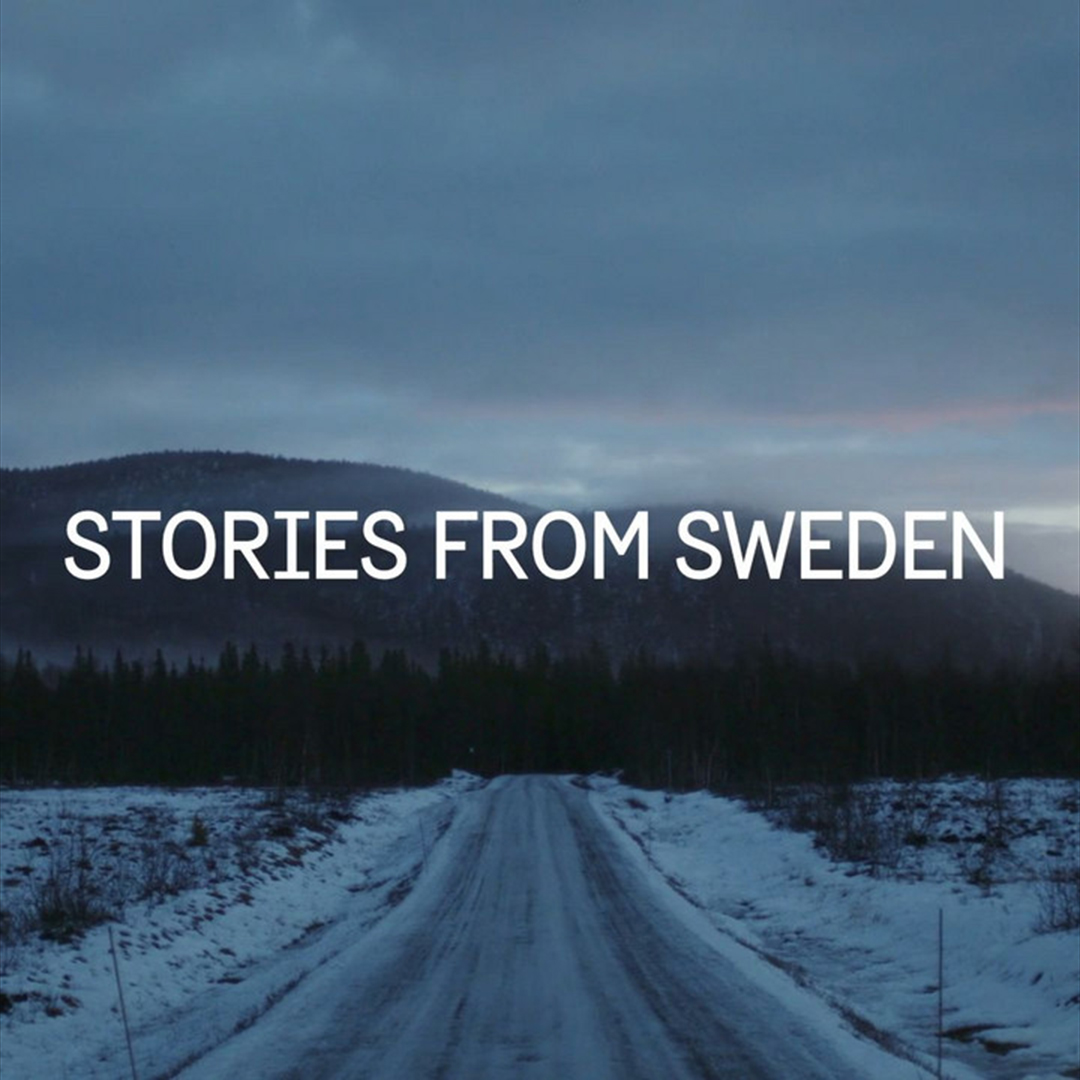 Captions
Birgitta lives all alone in the Swedish mountains - 11 kilometres from the closest public road. Now 80 years old, she reflects back on her life and about finding a place to call home, so isolated from everything many of us take for granted.