Stories from Sweden: Pop star Robyn wants to empower women
How to use material
The Stories from Sweden-material highlights individuals and initiatives that have made a positive change to Swedish society.
Watch all the videos on YouTube
The film is also available without text for local adaptations. Please contact sharingsweden@si.se to receive the file.
If you want to know how to remove or add subtitles to videos you publish on Facebook, please refer to these instructions.
Videos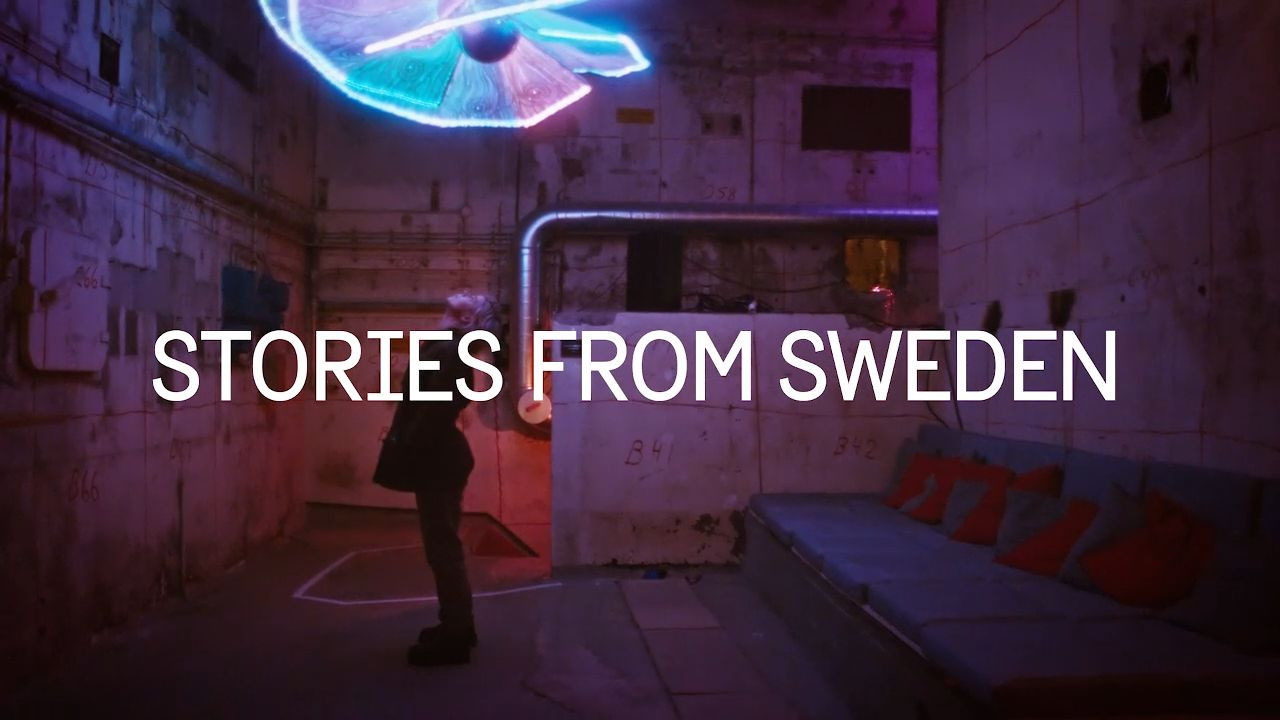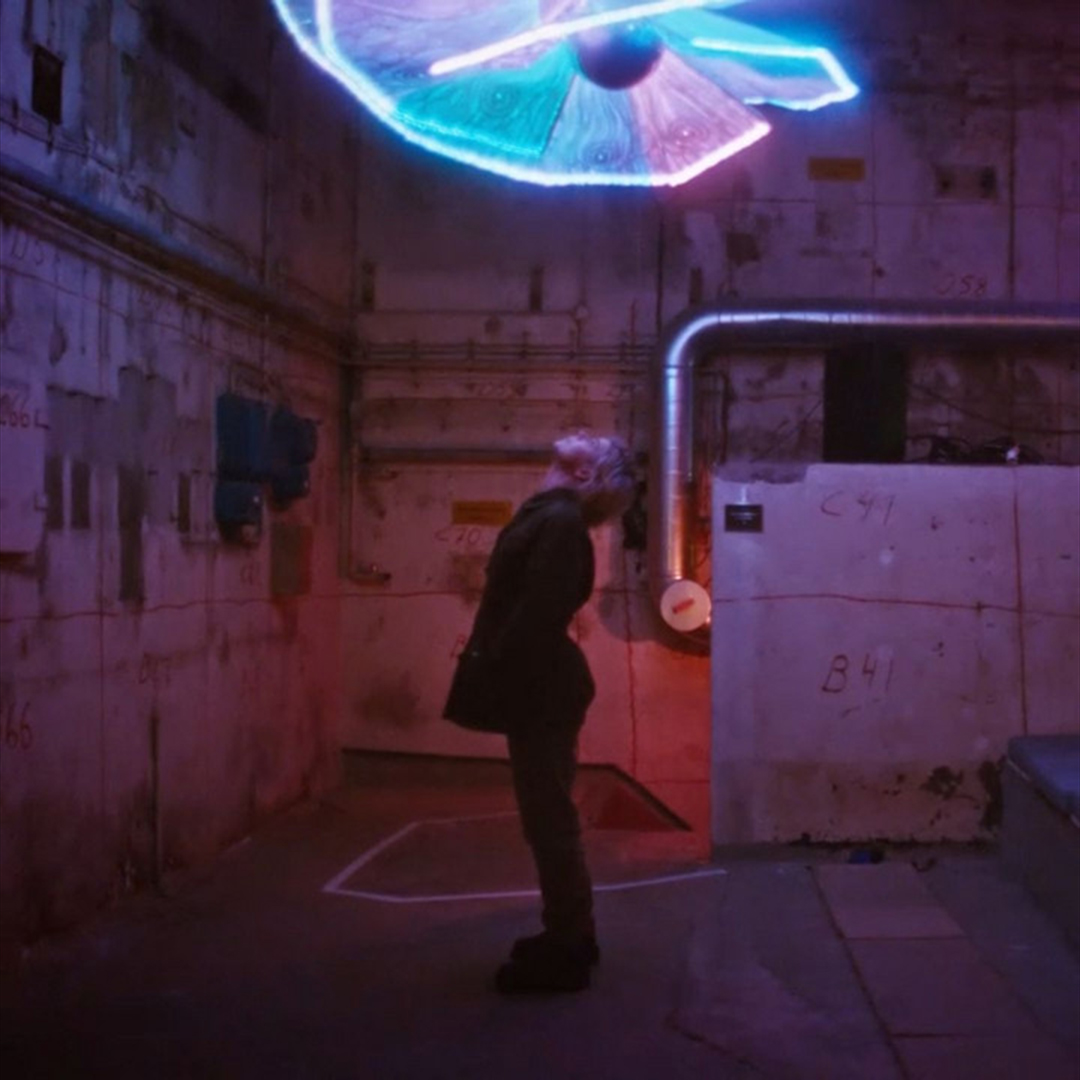 Captions
Swedish pop star Robyn wants to get more girls into technology. That is why she teamed up with KTH Royal Institute of Technology in Stockholm and founded Tekla, a festival that provides a safe space for young girls to dive into the world of technology. The artwork seen in this film are by textile artist Malin Bobeck Tadaa.
#storiesfromsweden #sweden