Stories from Sweden: The gender photographer
How to use the video
The Stories from Sweden-material highlights individuals who go their own way. It is a way of telling personal stories while conveying an image of modern Sweden. The project is meant to inspire a young, international audience interested in social issues, sustainability and innovation.
Watch all the videos on YouTube
The film is also available without text for local adaptations. Please contact Elin Larsson to receive the file.
If you want to know how to remove or add subtitles to videos you publish on Facebook, please refer to these instructions.
Video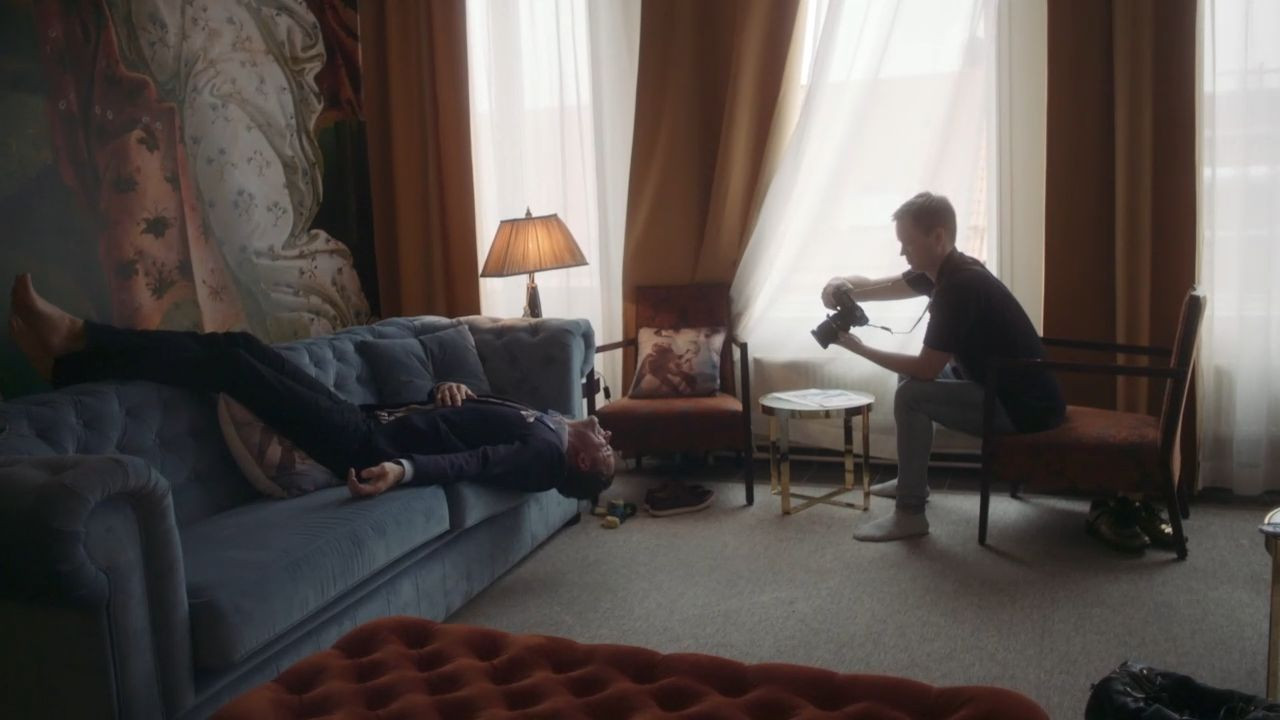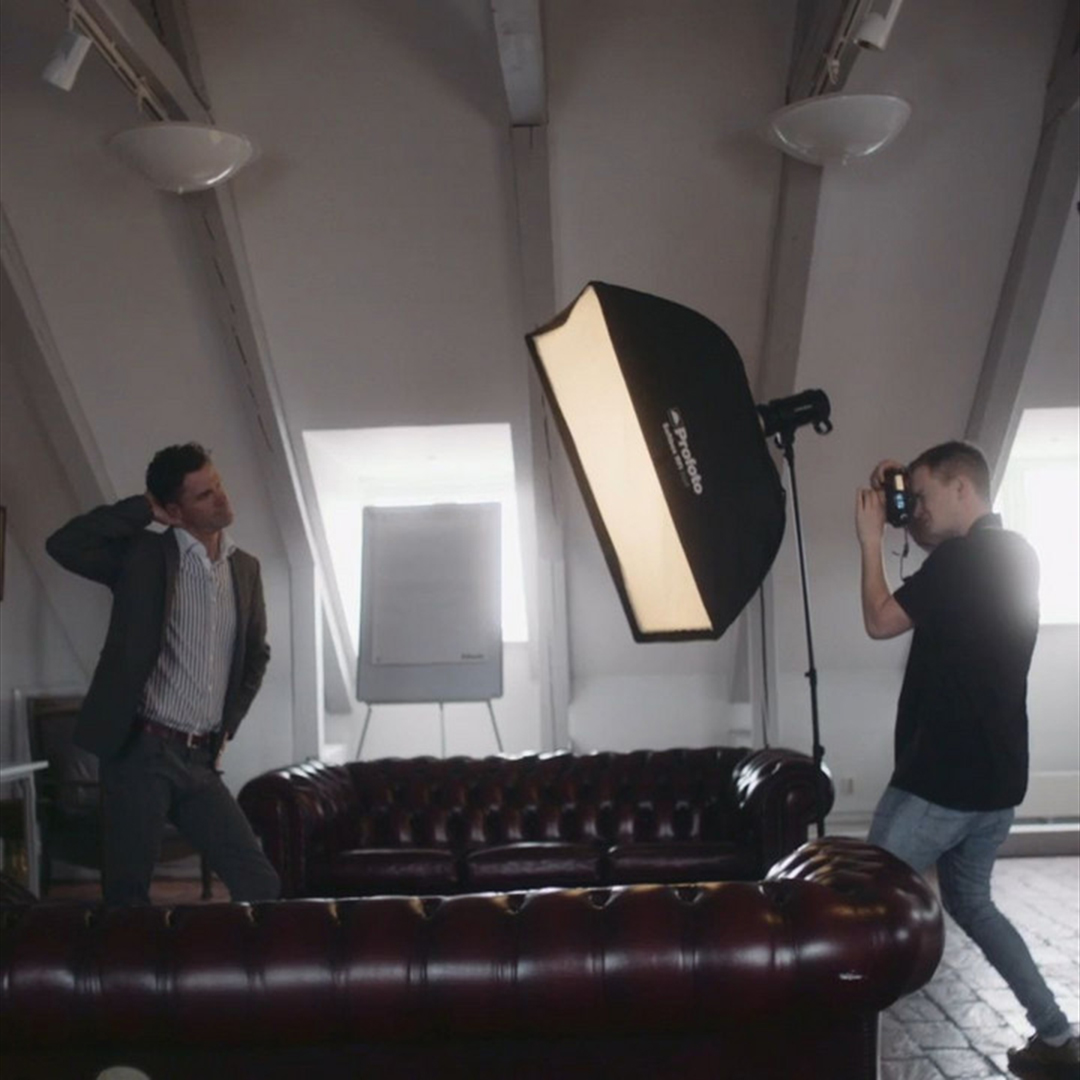 Captions
Tomas, also known as "The Gender Photographer", travels for a photoshoot with Johan Adolfsson, Head of Communications in Gävle county, Sweden. During the assignment he takes us back in time, explaining how he started noticing that we portray men and women differently in media - poses, angles and lighting etc. - and how he decided to do something about it.