Stories from Sweden: The vegan farmer
How to use the material
The Stories from Sweden-material highlights individuals who go their own way. It is a way of telling personal stories while conveying an image of modern Sweden. The project is meant to inspire a young, international audience interested in social issues, sustainability and innovation.
Watch all the videos on YouTube
The film is also available without text for local adaptations. Please contact sharingsweden@si.se to receive the file.
If you want to know how to remove or add subtitles to videos you publish on Facebook, please refer to these instructions.
Videos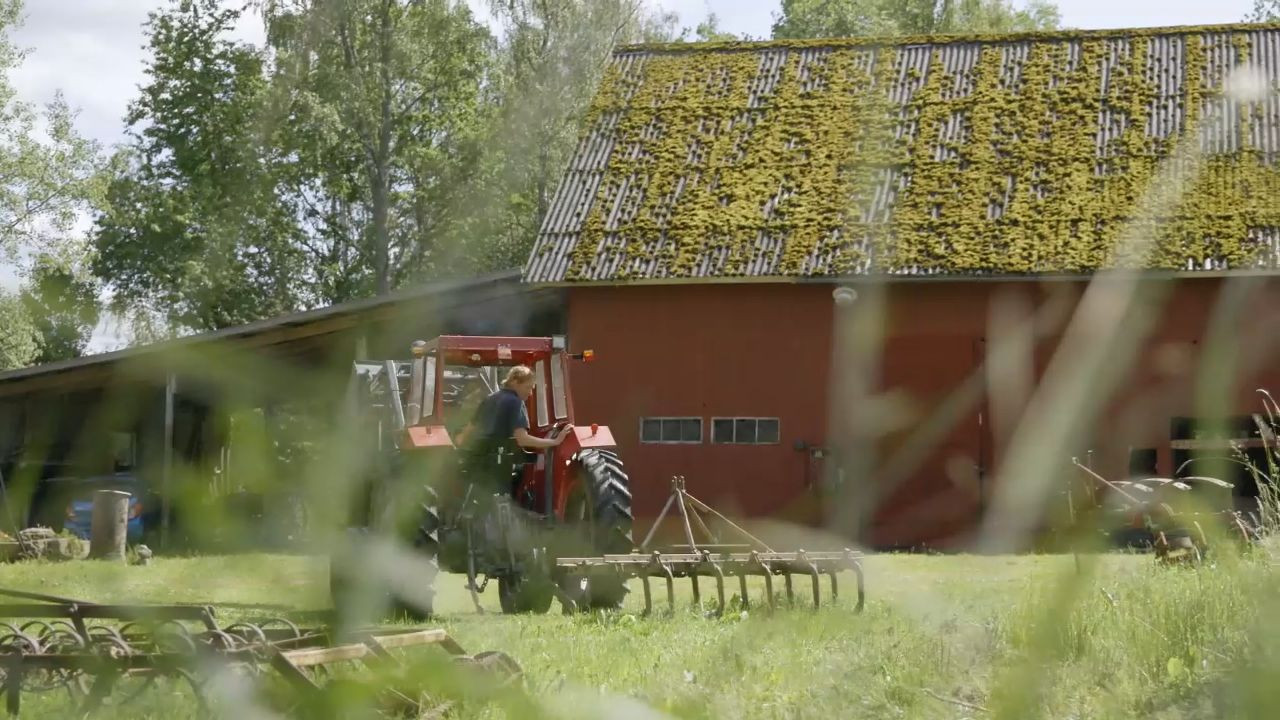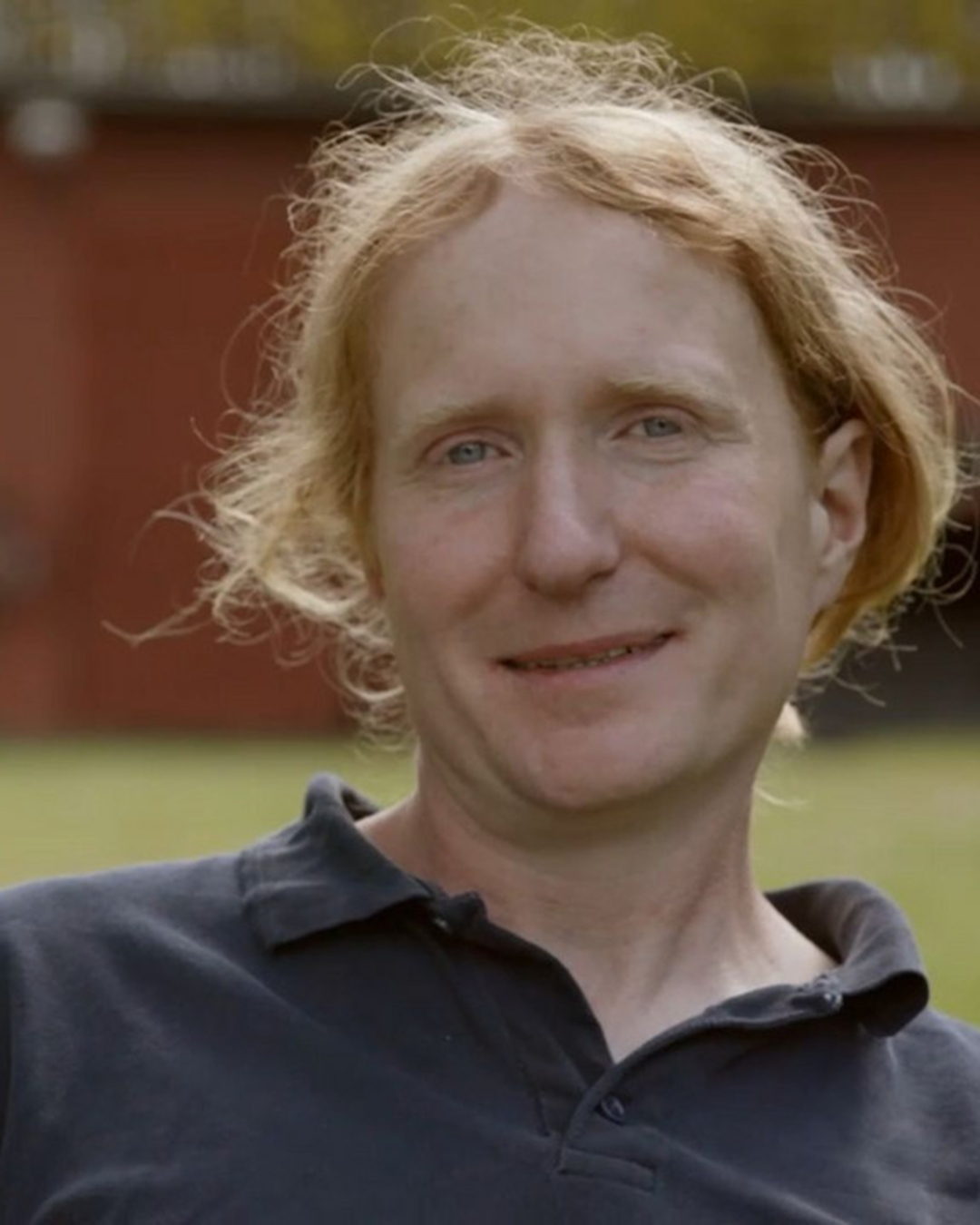 Captions
Gustaf is a vegan farmer. When he replaced his animals with beans, he caused quite a stir among his farmer friends. But he believes in finding more sustainable agricultural ways going forward. #storiesfromsweden #sweden