Study in Sweden event invitation templates
How to use the material
These templates are designed to promote upcoming events on social media or other digital platforms. You can use the templates online through Canva or any other design tool.
The prepared designs are in accordance with the official Sweden-brand regulations and the Study in Sweden brand guide. If you want to change any elements, please let us know and we might be able to support you in your quest.
Should you need any advice, don't hesitate to contact the Study in Sweden team. You can find contact information and more promotion material in the toolkit Study in Sweden.
Templates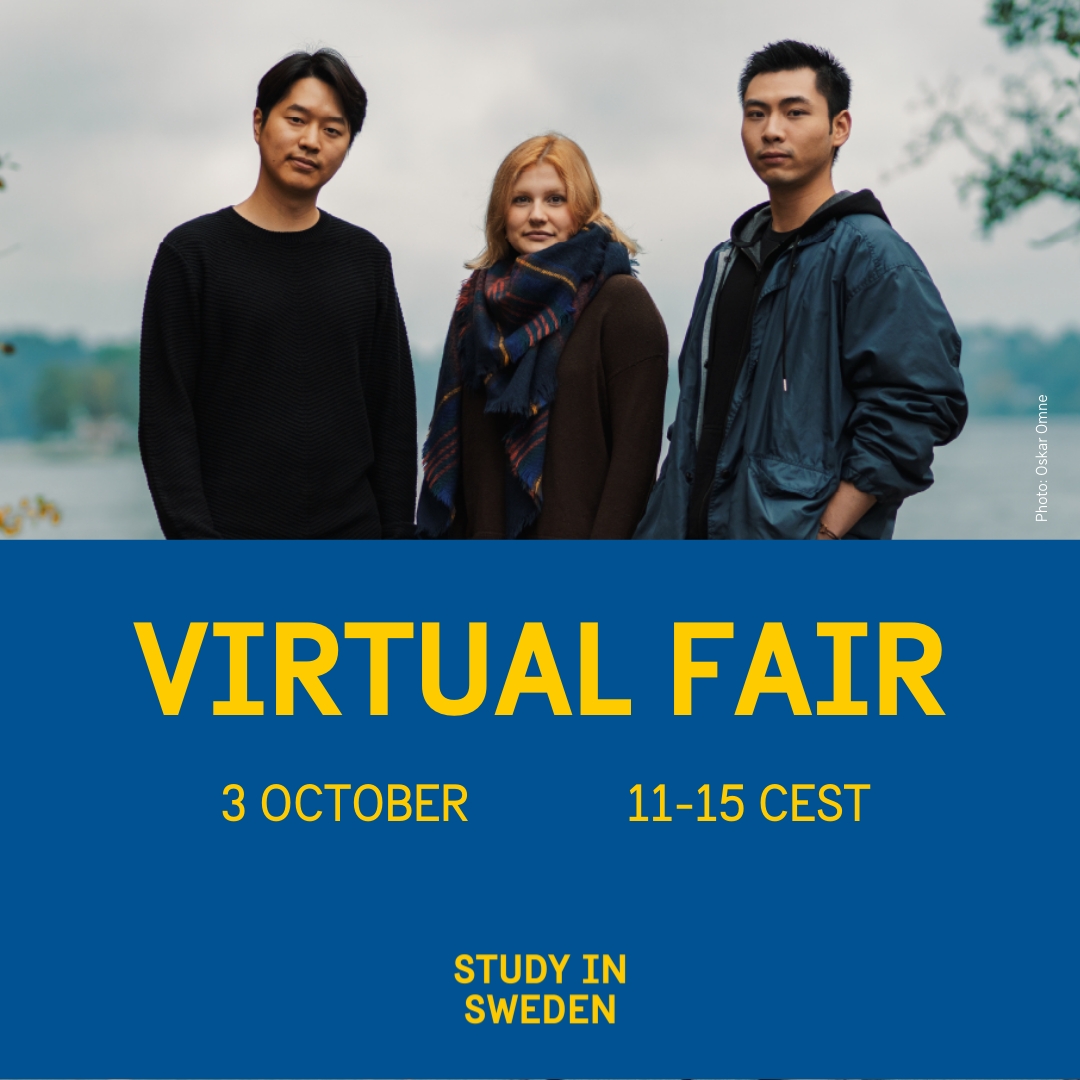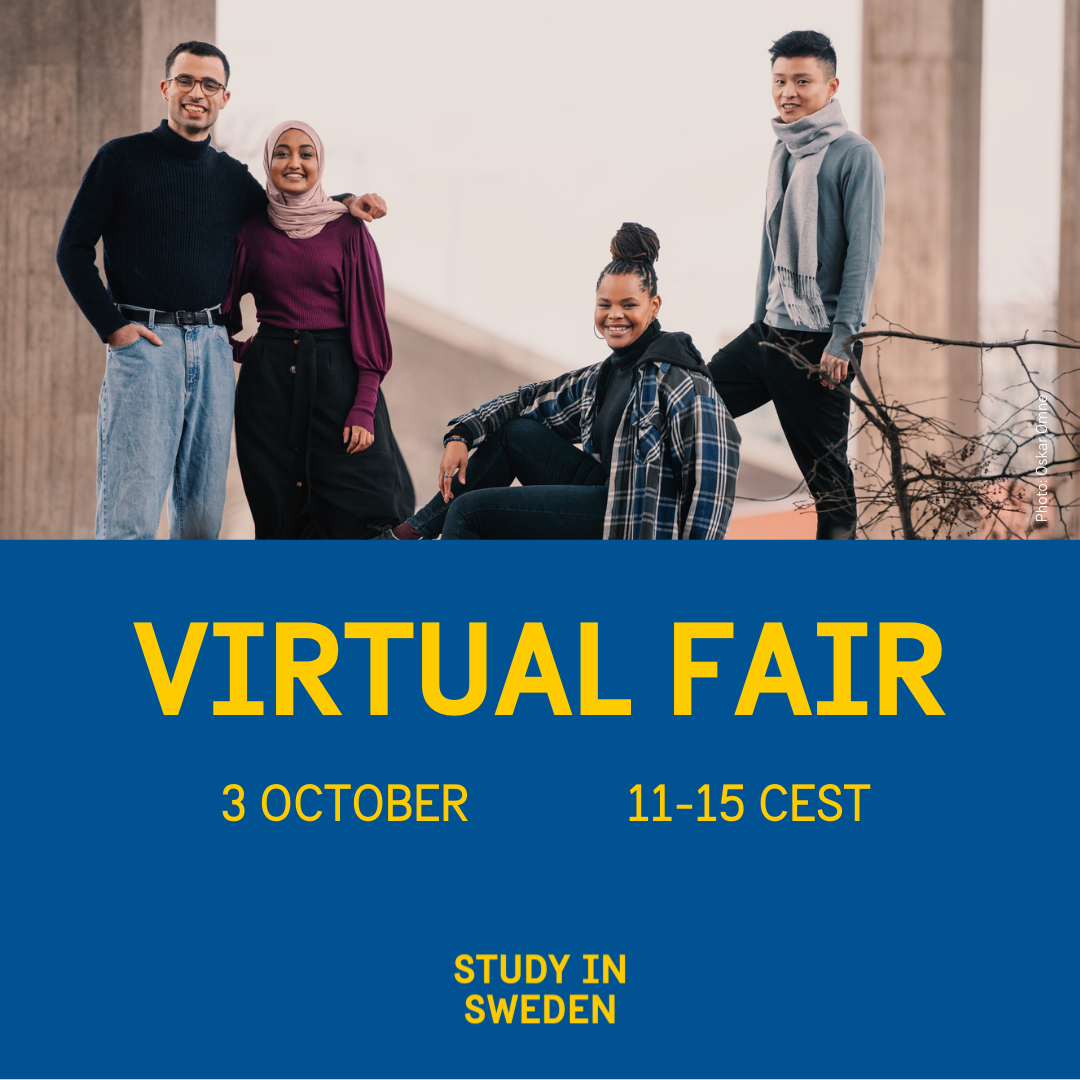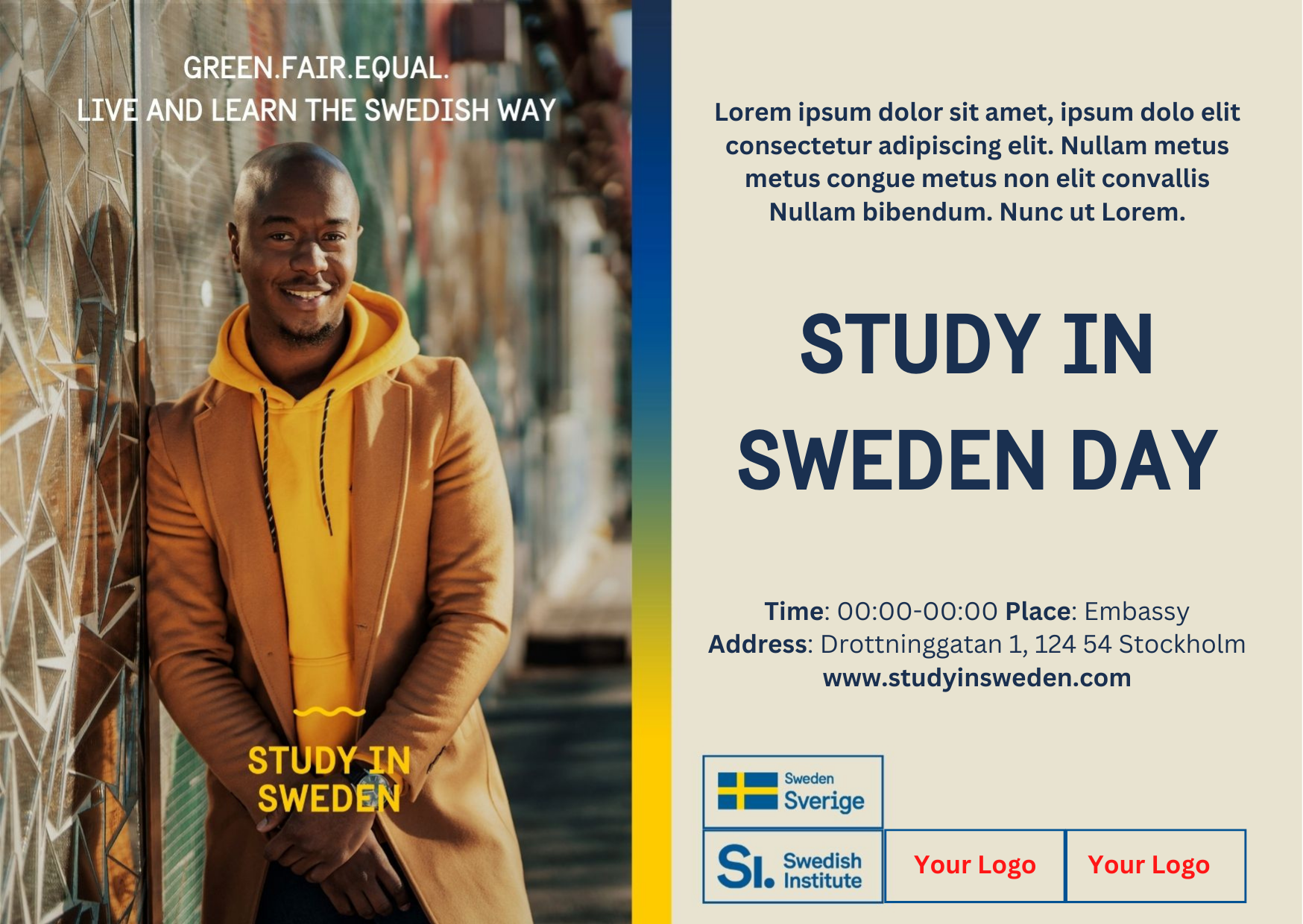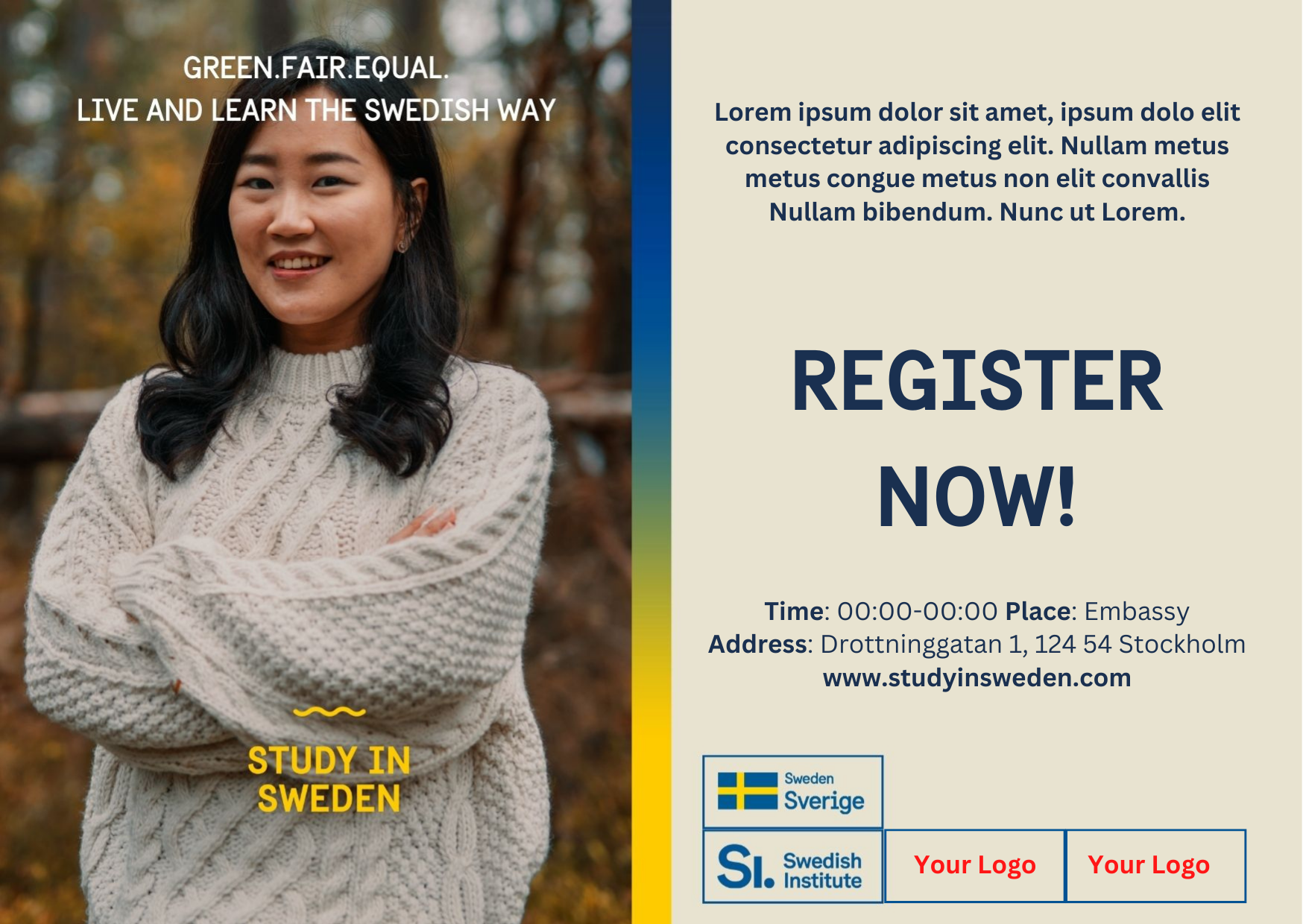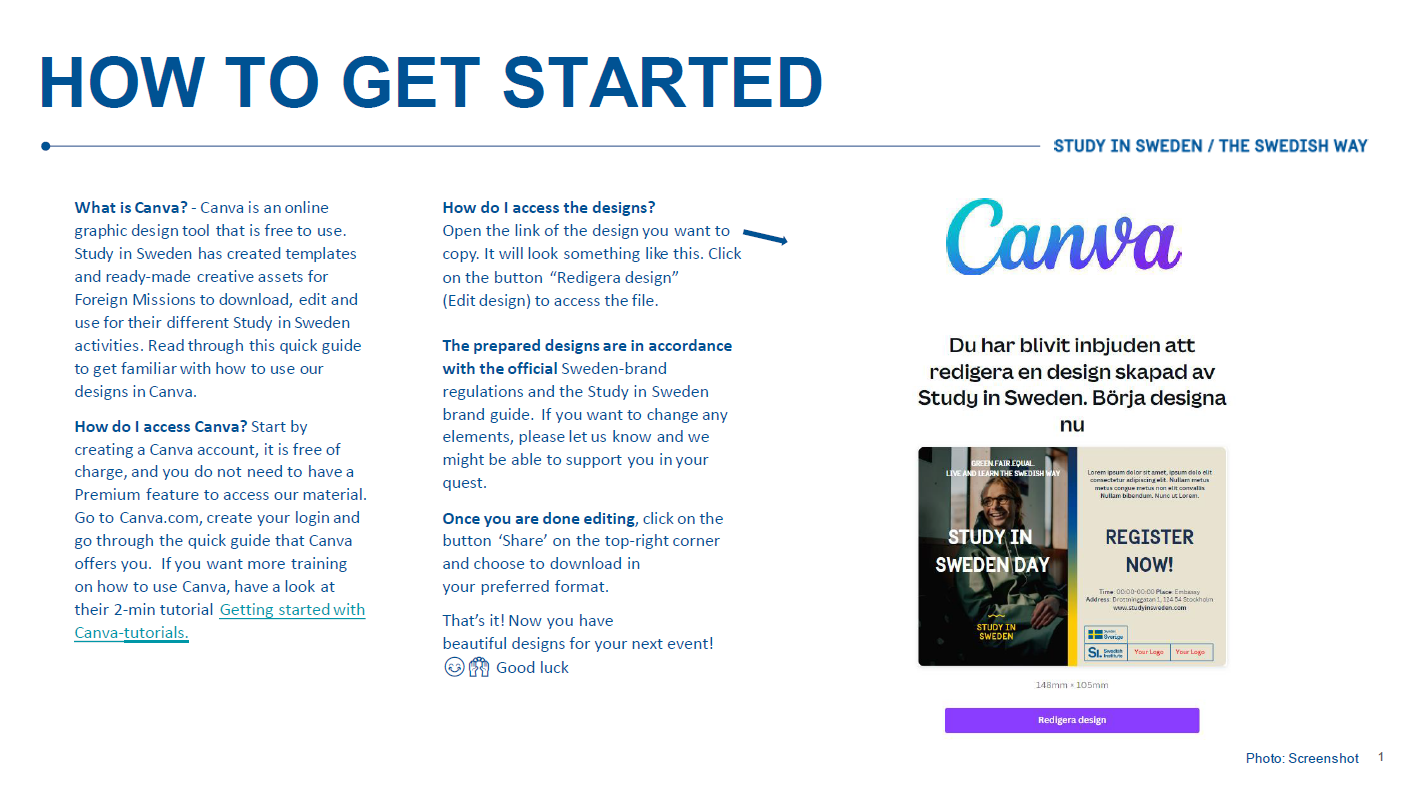 Working with the Study in Sweden brand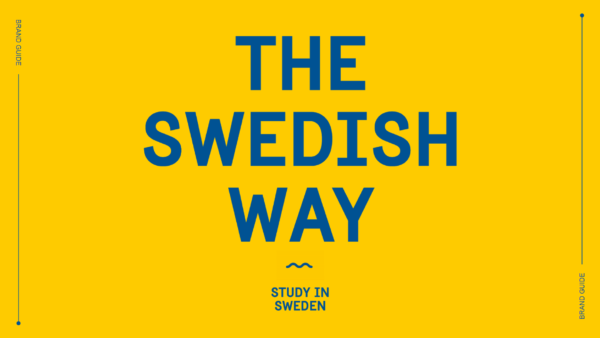 If you are interested in working with the Study in Sweden brand, it is important that you watch this introduction video. It is 20 minutes long and you will learn about the Study in Sweden brand, how to work with it, how to embody it, and how to promote it!