Swedish libraries: The Tranströmer Library
How to use the material
Sweden has 2,200 libraries. This is a video from the Tranströmer Library in Stockholm. The video is in 9:16 format and suitable for social media.
The video is available in Swedish with subtitles in English, Arabic, and Russian. You can use the clean version and SRT file for translation to your local language.
You can find suggested captions in English below.
Videos in English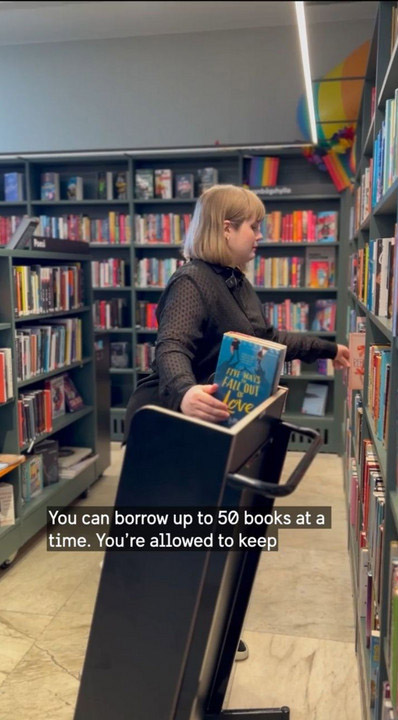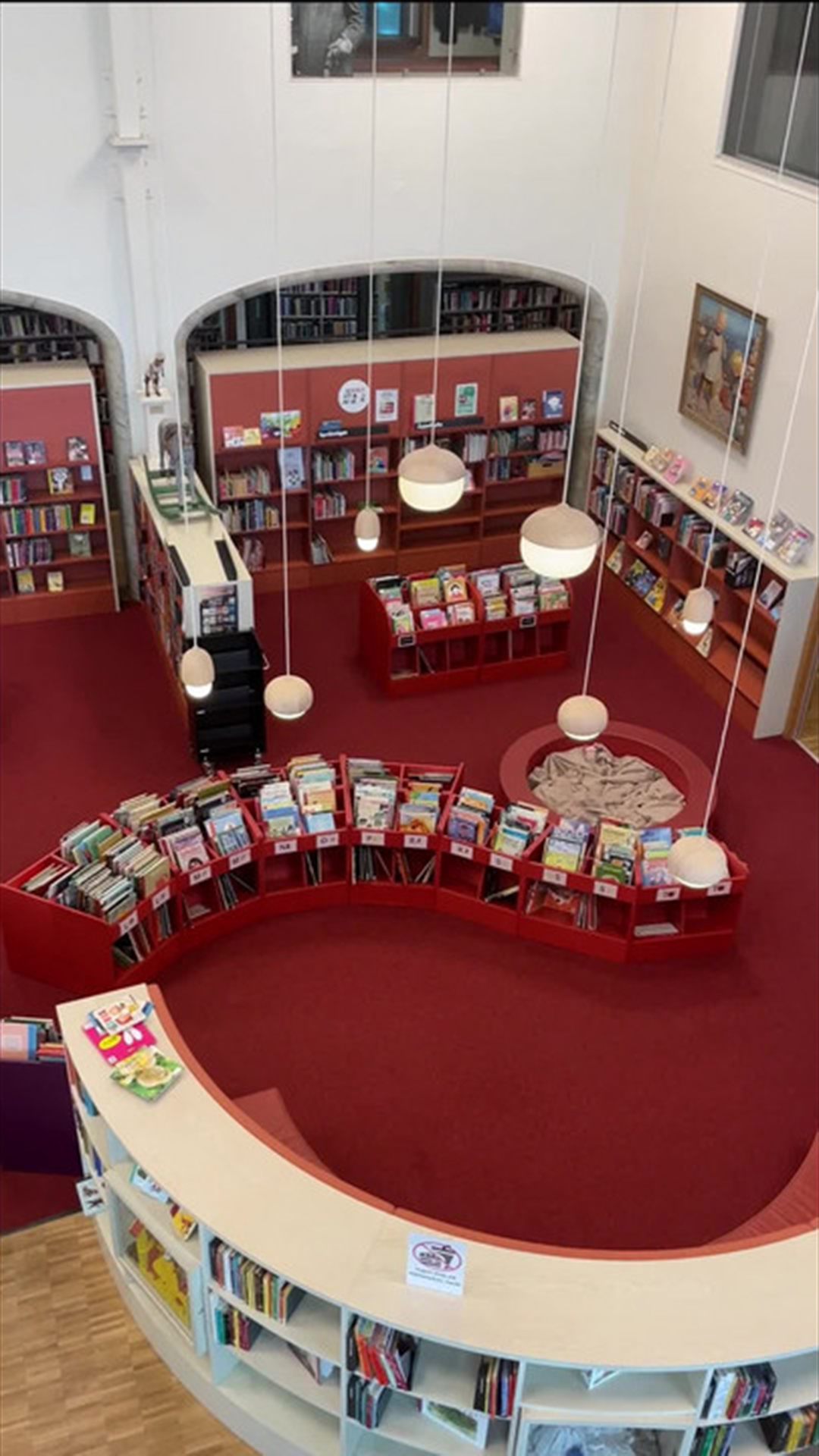 Video in Arabic and Russian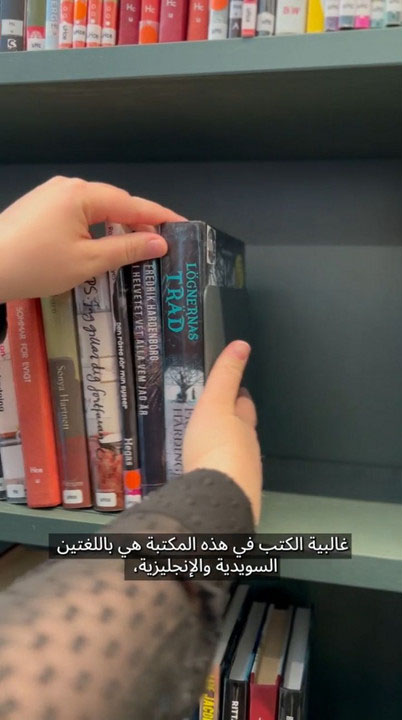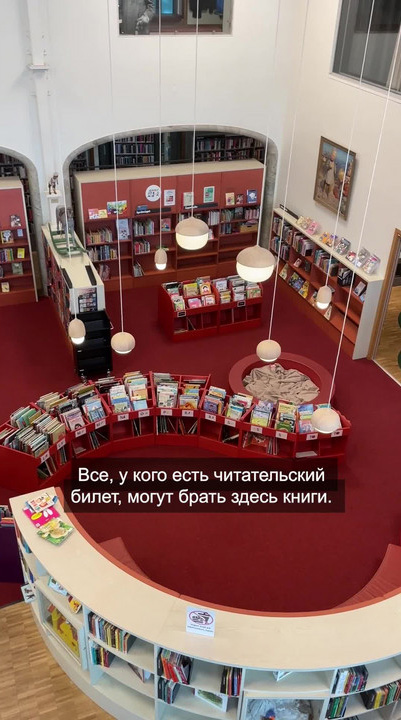 Captions
Ever wondered what one of Sweden's 2,200 libraries looks like?
Then here's a tour!
The Tranströmer Library in Stockholm is named after the Swedish poet Tomas Tranströmer (1931-2015), who received the Nobel Prize in Literature in 2011.  
Fancy a read?
Music: Twenty Five by Dylan Sitts/Epidemic Sound