Composer Ludwig Göransson wins an Oscar – Swedish Music Moments
How to use the video
This video is about the music moment when Swedish composer Ludwig Göransson wins an Oscar. It is a part of the toolkit Swedish Music Moments.
You can use the video on social media as part of a campaign when activating the toolkit or throughout the whole year. Along with the captions are suggested publishing dates. The post can be published as reels (preview in the feed) and stories. Use the Spotify feature to add the corresponding song. You are free to edit the captions if needed. Use the Canva links to translate the posts to your local language.
Link to Canva, for translation into your local language
Video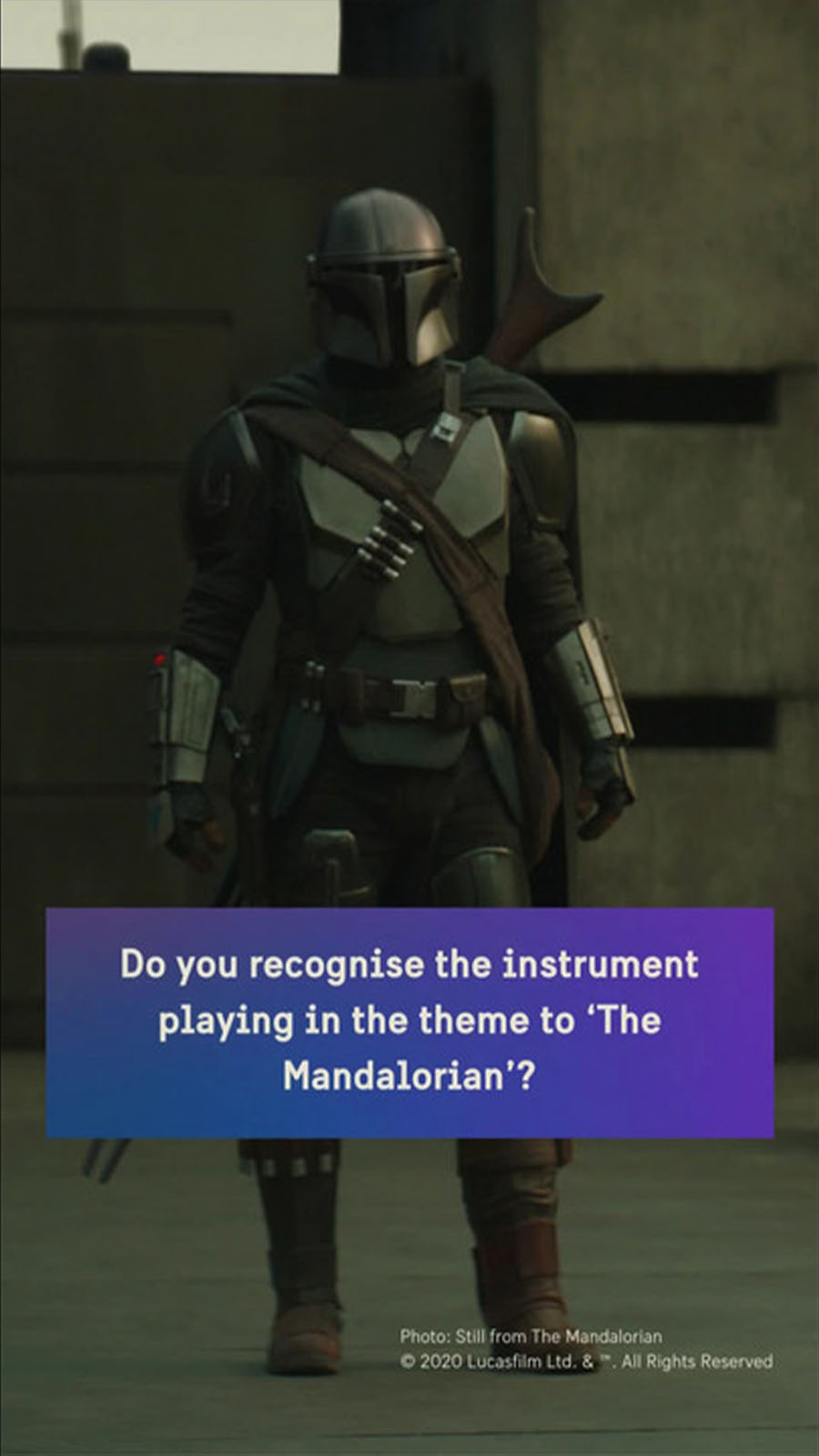 Captions
When Star Wars franchise 'The Mandalorian' went on general release, Swedes smiled knowingly at the recorders playing the theme music. Countless Swedish schoolchildren have cut their musical teeth on this little flute. As an homage to Swedish music lessons, the Oscar-winning composer Ludwig Göransson used three recorders in his score.
#SwedishMusicMoments #TheMandalorian #Starwars
Tag: @ludwiggoransson @theacademy
Suggested date
In connection with the Academy Awards ceremony, usually in March