How to use the material
If you're interested in learning Swedish, this might not be too helpful. Sweden has plenty of curious sayings – here are a handful, along with their literal translations and what they actually mean.
The material consists of text and images for social media to explain and illustrate funny Swedish proverbs.
Please make sure to always include the names of the photographers for the photos you use.
Photos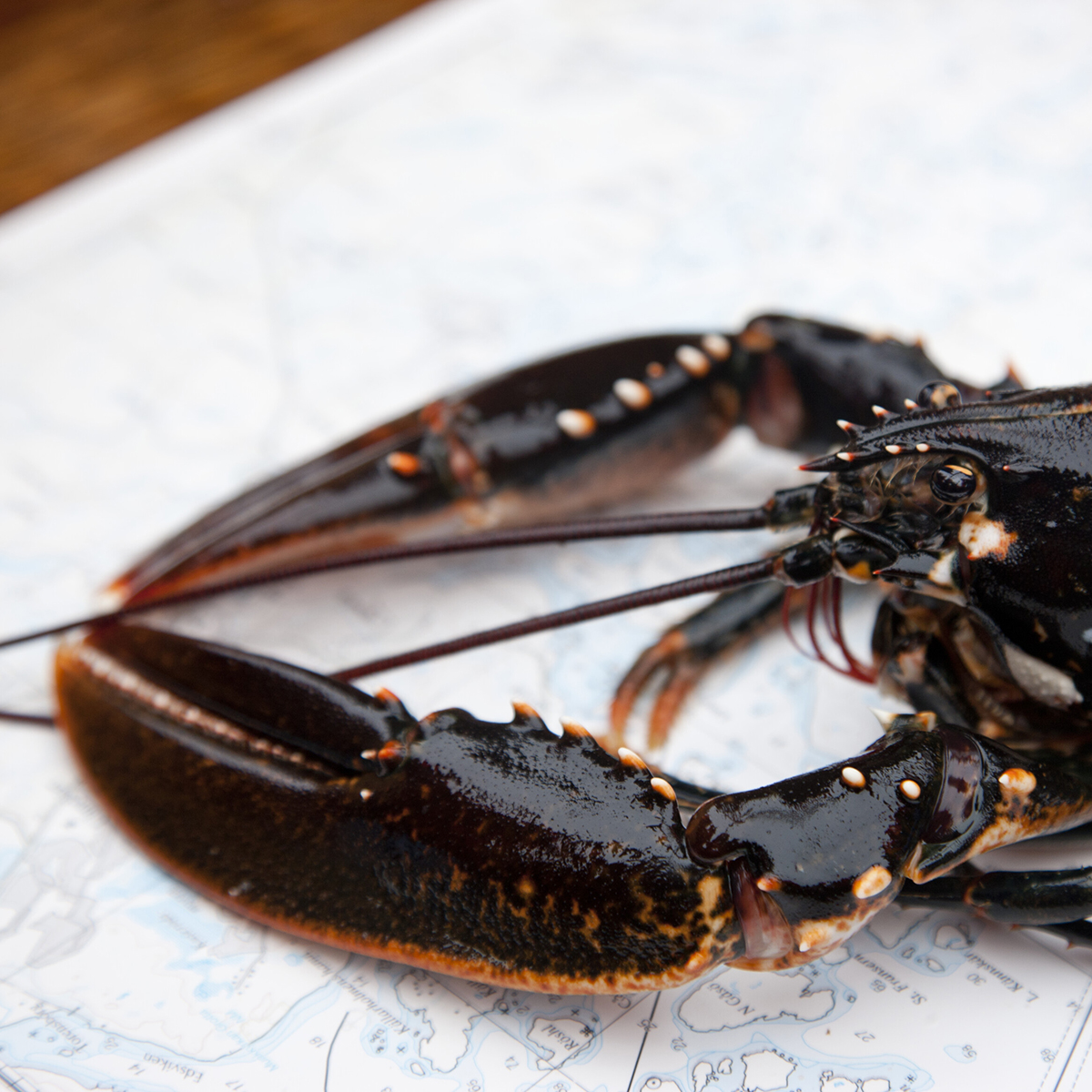 Captions
Glida in på en räkmacka = slide in on a shrimp sandwich
Meaning: to achieve something easily, without having to work for it
Usage: People thought he didn't deserve the job, that he had slid in on a shrimp sandwich.
Ingen ko på isen = no cow on the ice
Meaning: no worries, no rush
Usage: Just chill! There's no cow on the ice.
Pang på rödbetan = bang on the beetroot
Meaning: to get straight to it, not beat around the bush
Usage: She walked up to her boyfriend and said she was leaving him. Bang on the beetroot.
Ta det långa benet före = take the long leg first
Meaning: to get a move on, to hurry
Usage: We're really late for the meeting – let's take the long leg first!
Snuskhummer = filthy lobster
Meaning: dirty old perv
Usage: Kalle's uncle is such a filthy lobster; he keeps ogling women half his age.
 #swedishsayings #learningswedish