Videos about the Swedish Institute scholarship
How to use the material
The material consists of two videos about the Swedish Institute (SI) scholarship for Global Professionals:
a promotion video
an information video on how to apply.
The videos are intended to be used digitally on social media channels, during presentations at fairs and student events and can be linked or embedded on your website if you have information dedicated to scholarships or higher education in Sweden.
Should you have any questions don't hesitate to contact the SI Scholarship team.
Videos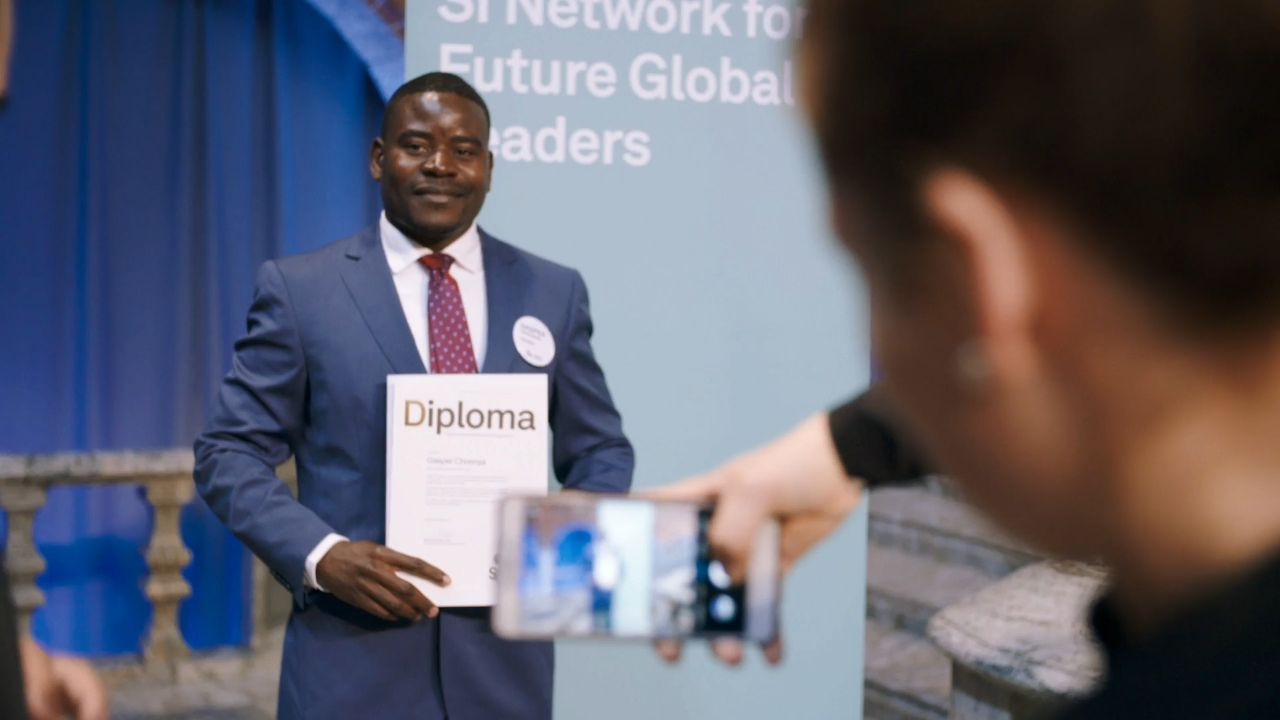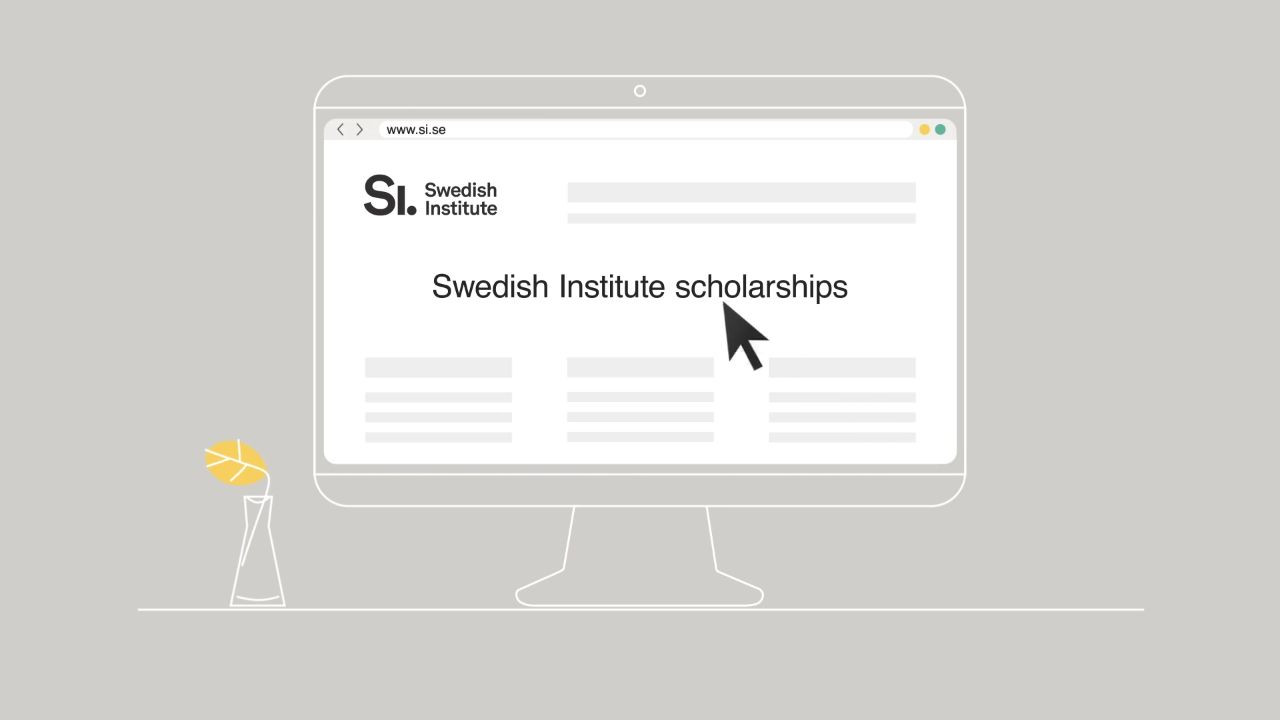 About the Swedish Institute Scholarship for Global Professionals
The Swedish Institute (SI) provides fully-funded scholarships for ambitious professionals from about 41 countries to pursue a full-time master's degree in Sweden. All the scholarship holders are included in the SI Network for Future Global Professionals (NFGP) – a platform to help the scholarship holders grow professionally and build their network.
After their studies, the SI Alumni Network will be a platform for continued networking and further professional development for them. Ideal candidates are ambitious and active talents with a strong professional background, demonstrated leadership experience, and are passionate about contributing to international developments.