Fashion forever – A more future friendly fashion and textile industry
Apply
About this toolkit
The Fashion forever toolkit highlights circular economy with focus on a new emerging fashion and textile industry. It includes the latest tendencies in the industry, such us new channels, tools and business models. Take a front-row seat by the catwalk. Discover some of Sweden's top fashion industry pioneers and get a glimpse of what's to come. Together let's pioneer the possible.
Target audience
Groups interested in doing business, investing or working in and with Sweden, with focus on the fashion industry.
Contact person
Kajsa Guterstam or Karin Kärr.
Project reports 2023
Foreign missions are obliged to fill out the project report for toolkits after completed event or activation: 
Financial support for 2024
Swedish foreign missions will be able to apply for financial support for adapting and using the toolkit materials starting 20 November.
Financial support and how to apply
How to use Fashion forever
Please note: This material is being updated. More content will be added shortly.
Fashion forever is part of the Pioneer the possible concept. It is developed to promote Sweden from a business perspective to target groups interested in doing business, investing or working in and with Sweden. You can use communication material from Fashion forever together with the toolkit Pioneer the possible.
The exhibition material is available as high-resolution PDF files in English and as word files for translation. When you translate the material to your local language, always contact the Swedish Institute for information about existing translations and help creating high-resolution PDF print files.
Press and event material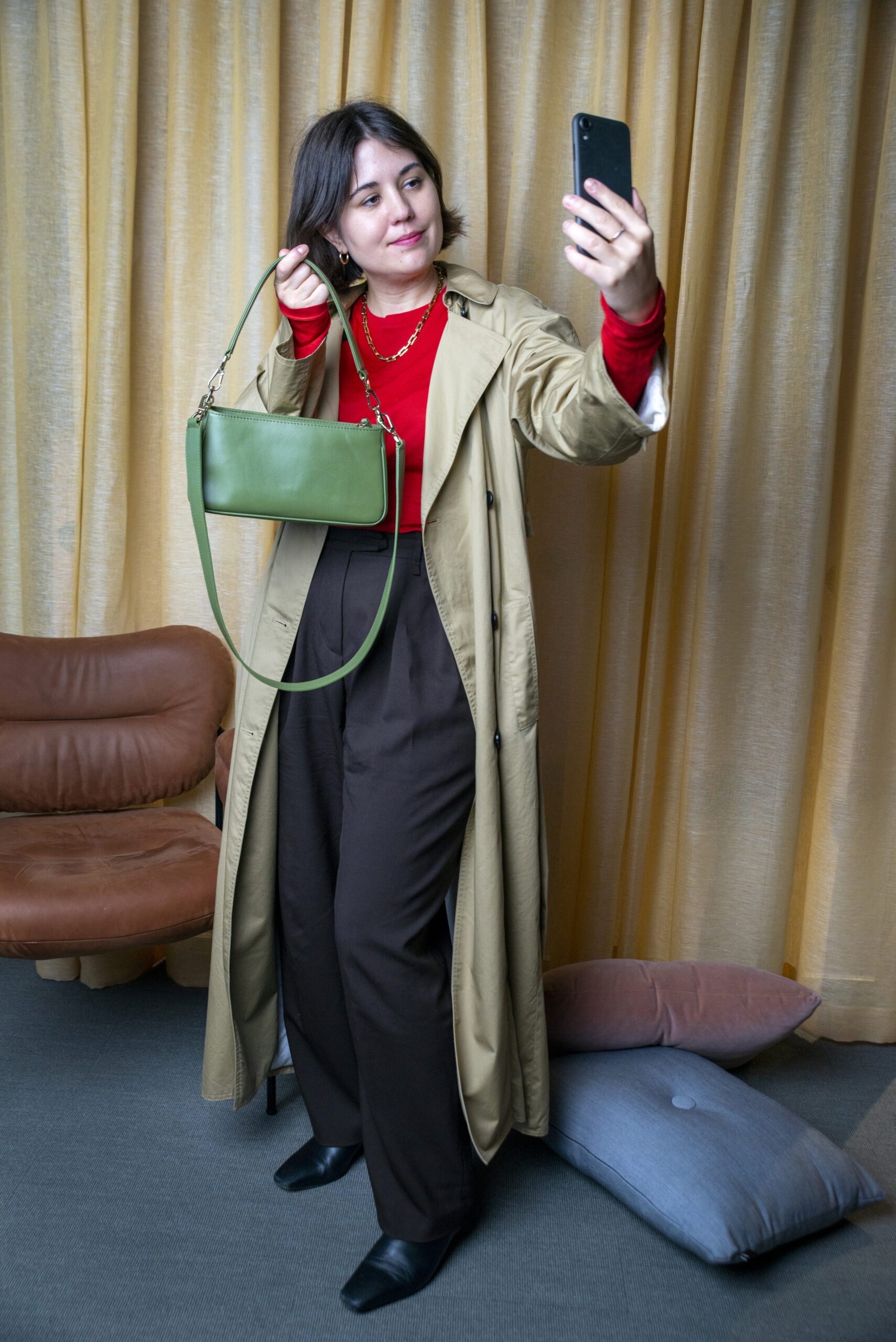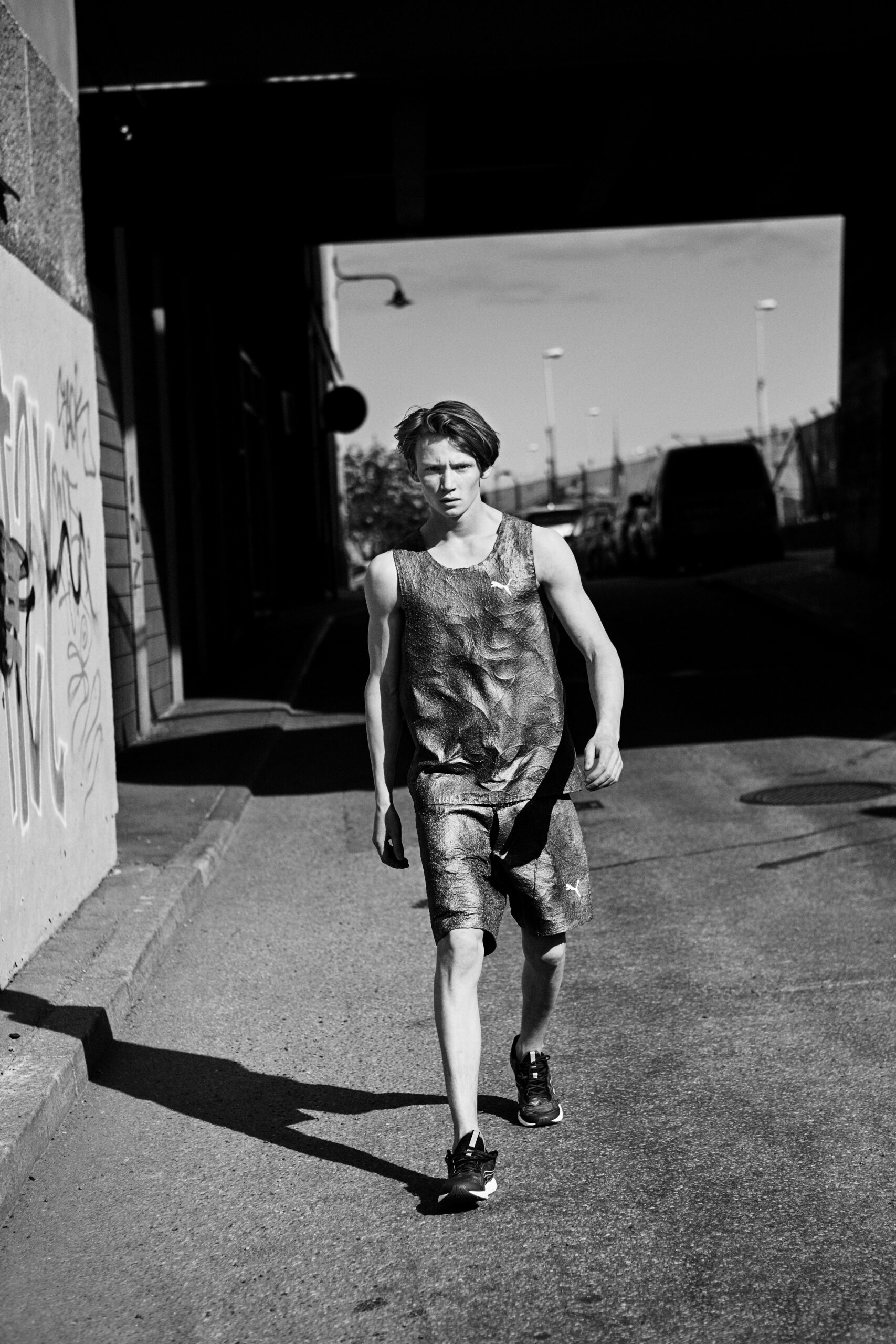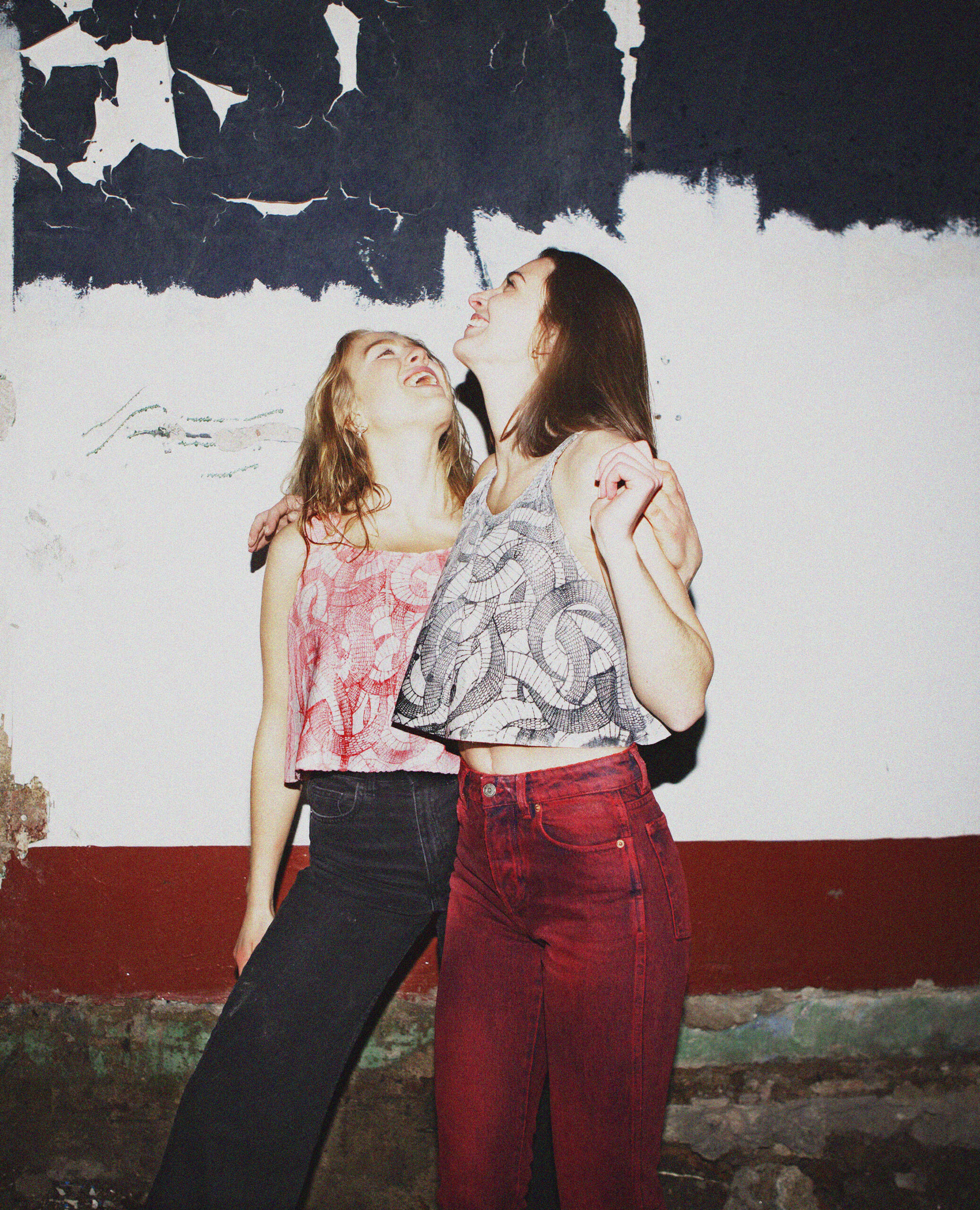 Bring the exhibition to life through a variety of seminars and invite the press or guests to your event or exhibition!
You must always include the name of the photographer when using press photos. The press photos are free to use when you communicate the Fashion forever exhibition and connected events.
Get inspired
The photos below are from the pilot Fashion Forever exhibition in Valencia, Spain.