Swedish Music Moments – Share a musical experience
Apply
About this toolkit
Swedish music is an incredible success story. How on earth could a small country of 10 million people partly located above the Arctic Circle, and with a language unintelligible to non-Scandinavians, become a world leader in pop? This toolkit contains an exhibition of the reasons behind the success story of Swedish music, as well as iconic moments from the Swedish music history. The material also showcases Swedish innovations that have transformed the way we listen to, distribute and produce music.
The exhibition contains
Exhibition modules or posters
A listening station
A 'Join the Band' table
Contact
Project reports 2023
Foreign missions are obliged to fill out the project report for toolkits after completed event or activation: 
Financial support for 2024
Swedish foreign missions will be able to apply for financial support for adapting and using the toolkit materials starting 20 November.
Financial support and how to apply
How to use Swedish Music Moments
A lot of people share a musical experience with Swedish songwriters, producers or artists! This toolkit gives you an opportunity to celebrate those relationships!
The exhibition material is available as high-resolution PDF files in English and as word files for translation. When you translate the material to your local language, always contact the Swedish Institute for information about existing translations and help creating high-resolution PDF print files.
Exhibition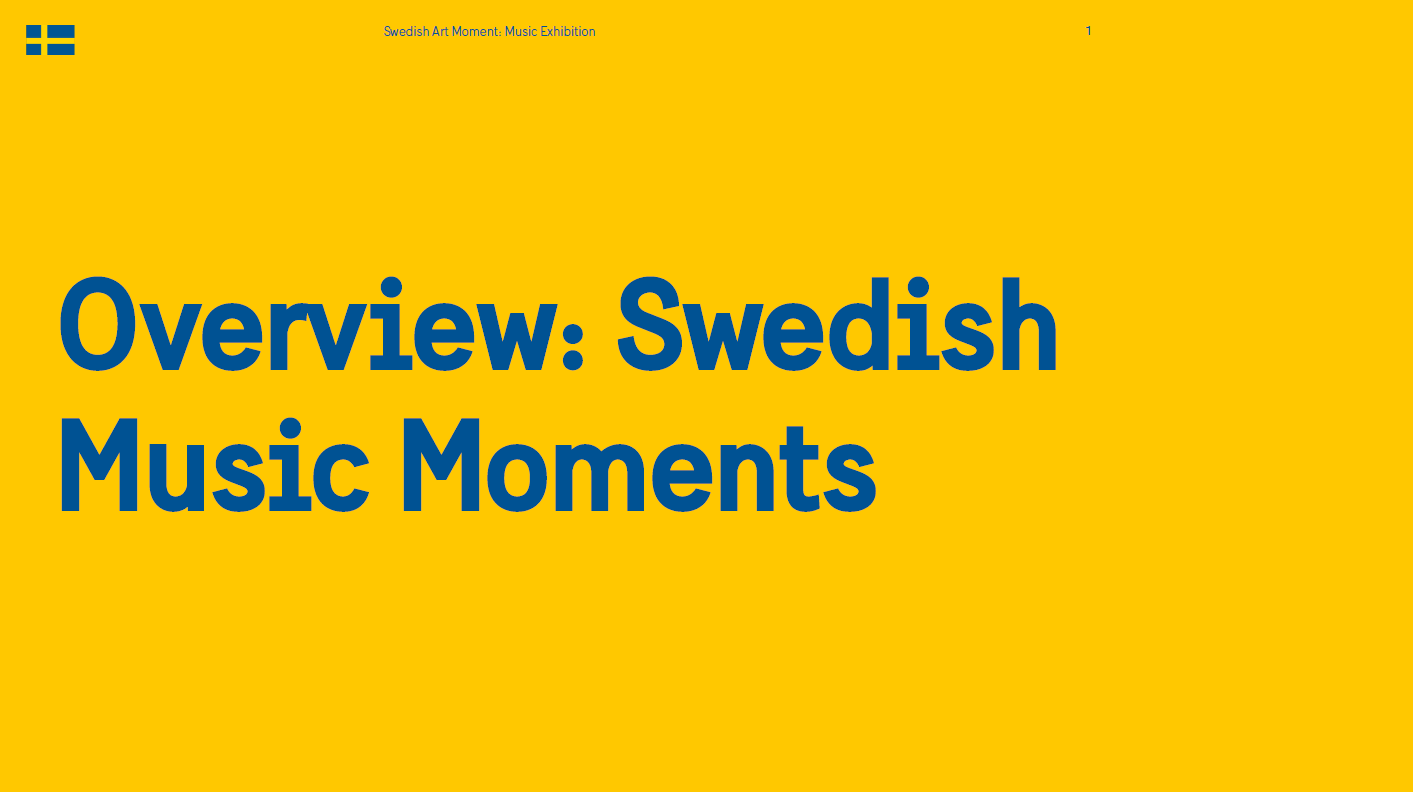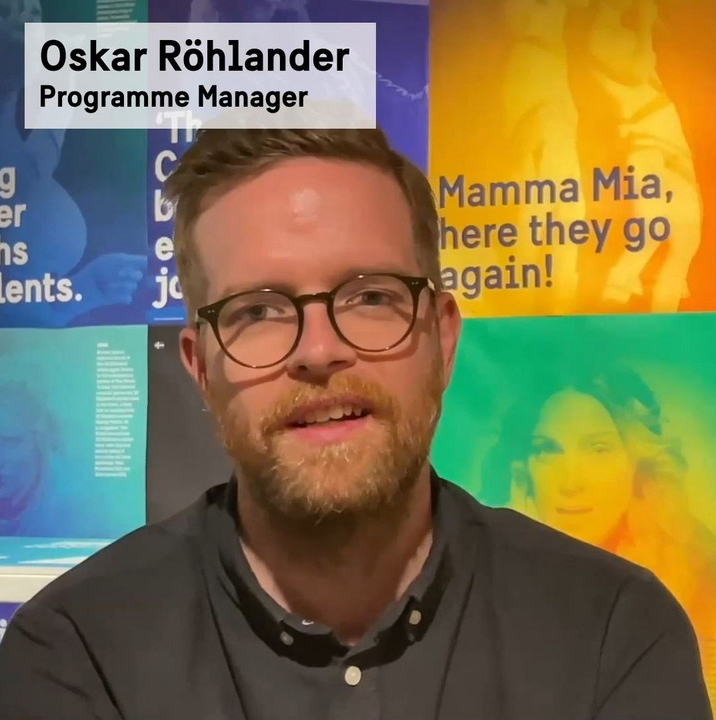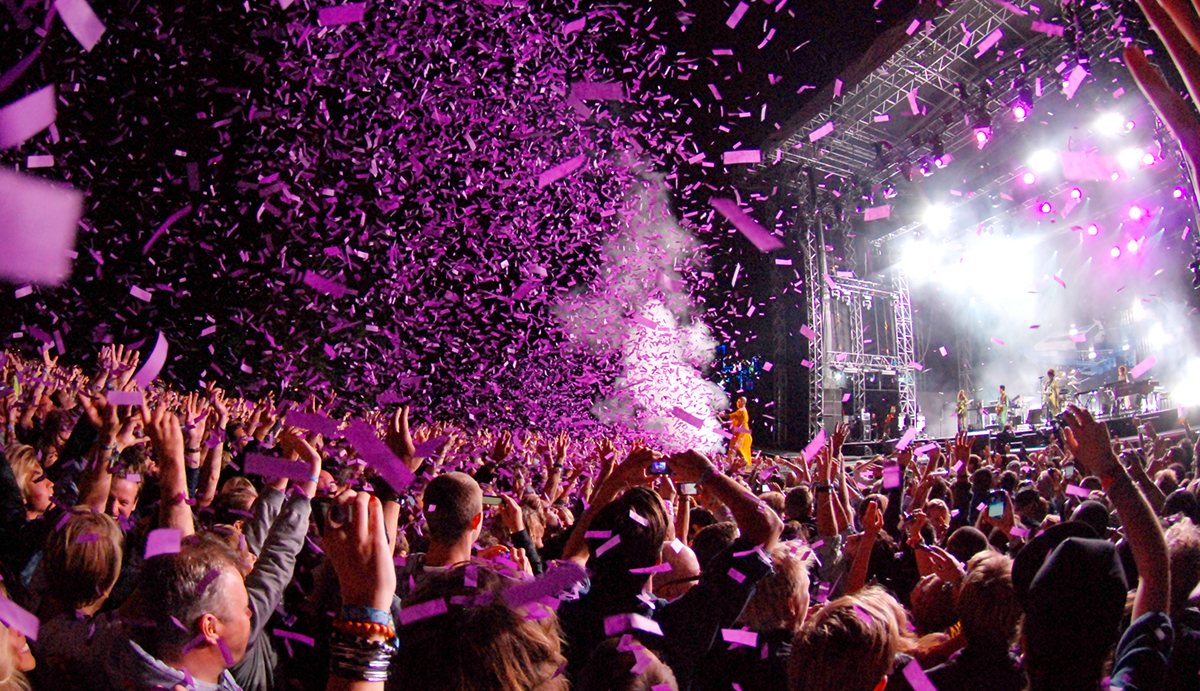 The exhibition can be used as standalone modules or printed as posters and displayed in various locations, such as in subways, at music festivals, or trade shows. The exhibition includes both the 'Join the Band' table and a listening station. The listening station provides a space for the audience to listen to music.
The 'Join the Band' table highlights Swedish music innovations and allows audiences to engage and learn through interactive elements. You can bring these innovations to life by renting or borrowing the equipment displayed on the table. Get creative and immerse yourself in the musical world of Sweden. 
Please apply to use this toolkit in order to obtain high resolution print files, exhibition video, and video loop for the Join the band table.
Events
You can bring the Swedish Music Moments exhibition to life through a variety of events.
Expert Seminars: Invite Swedish music experts to speak about various aspects of the music scene, such as history, industry, innovation, and production.
Workshops using the 'Join the Band' table: Organise interactive workshops where attendees can learn about Swedish music innovations and participate in hands-on activities.
Listening Lounge: Host a listening party where a local musician plays their favorite Swedish music and is interviewed about their musical influences and inspirations.
Music Classes: Offer music classes, led by Swedish music experts, that focus on different aspects of the music industry and production.
Networking Events: Organise networking events for local music industry professionals and Swedish music industry representatives to connect and exchange ideas.
Pop-up Concerts: Host pop-up concerts featuring local artists who perform their own music as well as cover versions of Swedish songs.
Karaoke Party: Invite friends and sing along to your favorite Swedish songs. Open the 'Sing-Along Favorites' playlist on your phone or screen and sing-along to the lyrics.
Playing music at the event 
To play music at the event, please register an account at soundtrackyourbrand.com. 
You will also need to seek a licence for the music from the local collecting organisation. You can find your local organisation in the list on the STIM website.
Highlight iconic music moments! The social media posts can be published as a campaign when activating the toolkit or throughout the whole year. Along with the copy are suggested publishing dates.
You are free to edit the copy if needed. Use the Canva links to translate the posts to your local language.
Don't forget to tag your posts with:
#SwedishMusicMoments
Quizzes for social media
Let your followers test their music knowledge in a music quiz!
Sweden on Spotify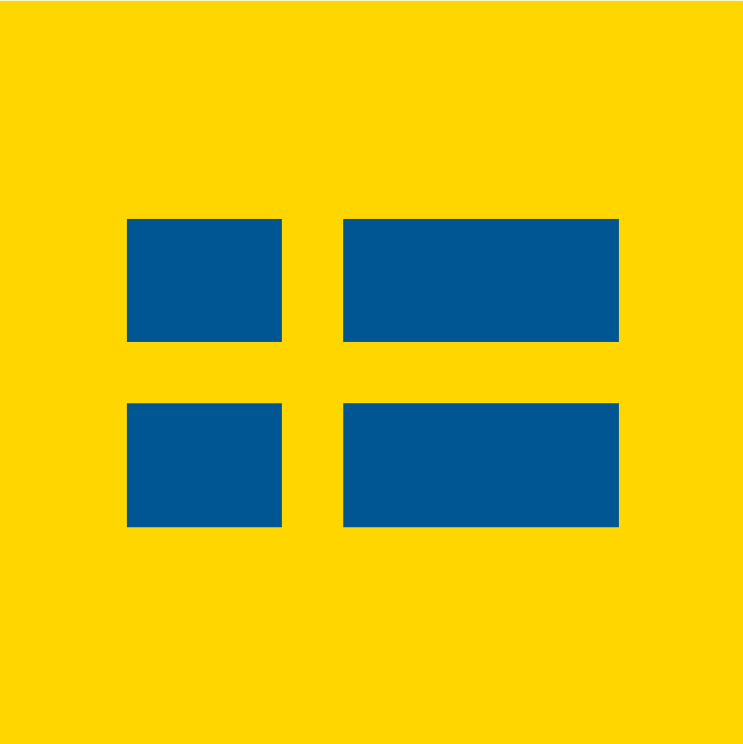 The Sweden Spotify profile offers about 30 playlists on various themes. From 'Swedish Eurovision winners' to 'Swedish summer classics' and 'Mega hits produced by Swedes'.
The 'Sing-Along Favorites' playlist is perfect for the karaoke party! Open the Spotify app on your phone or screen and sing-along to the lyrics. Spread the word and enjoy!
Invite the press or guests to your event or exhibition! 
To obtain high resolution print files for press images – apply to use this toolkit.
Get inspired
Liepāja, Latvia
In april 2023 a Swedish Music Day was held in Liepāja, organised by the Liepāja High School of Music, Art and Design (LMMDV) in cooperation with the Embassy of Sweden in Riga.
Glacière station, Paris
The exhibition was shown a week in June 2023 at the subway station Glacière. The event was a cooperation between the Embassy of Sweden in Paris, Spotify, the Swedish Institute and the public transport company RATP.
More examples
Background
Music is an important part of Swedish culture and Sweden is the world's third largest music exporter. Swedish songwriters and producers are immensely popular. The Weeknd, Ariana Grande, Coldplay, Adele, Ed Sheeran, Justin Timberlake, Katy Perry, Taylor Swift, Selena Gomez, One Direction, Maroon 5, Pink, Britney Spears, Madonna, Ellie Goulding, Jonas Brothers – these are just some of the international pop acts who have collaborated with Swedes. 
Since the mid-1990s, Swedish songwriters and producers have at times been behind up to half of all top tens on the US Billboard chart. 
Stockholm and Los Angeles are two of the capitals in international pop today. Lots of hits are written and produced there. Check out the global pop songwriter elite and you'll find that around 50 or so are Swedes.