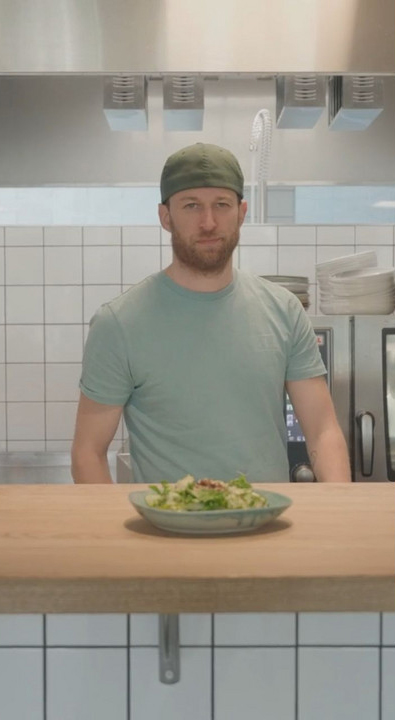 Social media content
Restaurant Spill
Language: English
Topics: Food & drink, Sustainability
Activities: Social Media Campaigns
Publisher: Swedish Institute
Edition: 2023
Restaurant Spill
How to use  the video
This video is in 9:16 format and is suitable for Instagram and Facebook stories or reels. It is is available in English with English subtitles. You can use the clean English version and SRT file for translation to your local language.
The video can be used on its own or as a part of the toolkit Sweden 500.
Captions
A good meal from food waste?
Today, about one-third of the world's food production is wasted. At Restaurang Spill in Malmö, southern Sweden, they decided to turn the 'trash' into treasure. The recipe is simple: just as the name suggests ('spill' means waste in Swedish), the restaurant cooks with ingredients that would otherwise be thrown away. The chefs create daily menus from the food waste delivered by local suppliers – a concept that requires a lot of creativity and ingenuity.
Food 'waste' refers to food that is fit for consumption but consciously discarded at the retail or consumption phases. Swedish households have produced less food waste over the past year compared with previous years, according to the latest statistics from the Swedish Environmental Protection Agency (2022). The decrease is likely due to increased awareness of the importance of minimising food waste.