Parenting – An equal opportunity
Apply
About this toolkit
Sweden was the first country in the world to introduce parental leave for both mothers and fathers in 1974. This toolkit contains a photo exhibition by documentary photographer Elin Berge, who has portrayed and interviewed parents in Sweden who strive to live equal lives. Berge's 23 photos offer an insight into the endeavour of these parents to move towards a more equal partnership. The toolkit also contains a video and content for social media.
The photo exhibition contains:
1 intro sign
23 artworks (framed photographs or exhibition modules)
23 title/caption labels
1 exhibition video
Contact person
Project reports 2023
Foreign missions are obliged to fill out the project report for toolkits after completed event or activation: 
Financial support for 2024
Swedish foreign missions will be able to apply for financial support for adapting and using the toolkit materials starting 20 November.
Financial support and how to apply
How to use Parenting – an equal opportunity
You can use this toolkit to increase the understanding of parenthood and society in Sweden and to highlight the effects of Sweden's parental policy on gender equality.
The exhibition material is available as high-resolution PDF files in English and as word files for translation. When you translate the material to your local language, always contact the Swedish Institute for information about existing translations and help creating high-resolution PDF print files.
Exhibition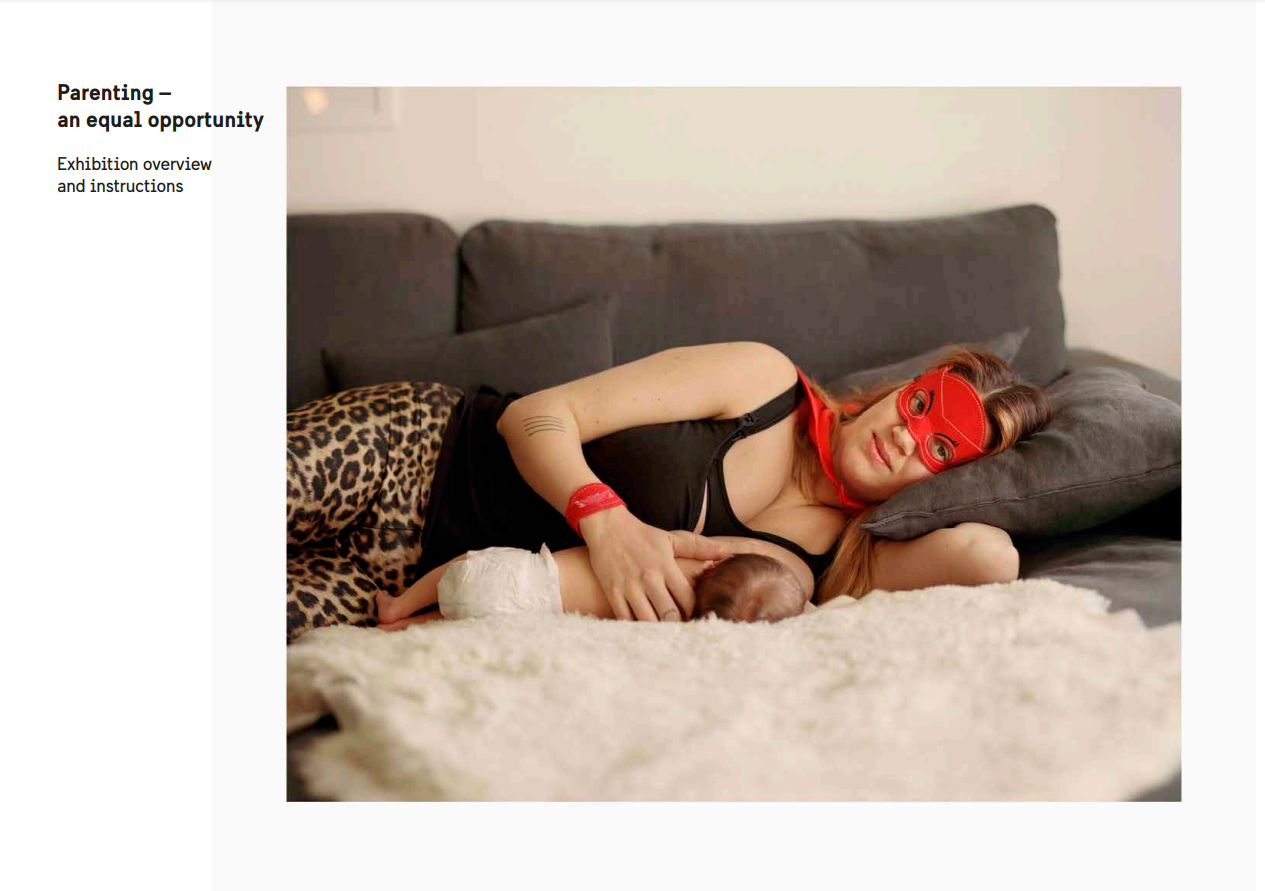 The exhibition contains photos and personal stories as well as a video made for loop on screen highlighting issues of parenting, work-life balance, shared responsibilities and gender equality. The video is 22 minutes and 17 seconds long.
Communication material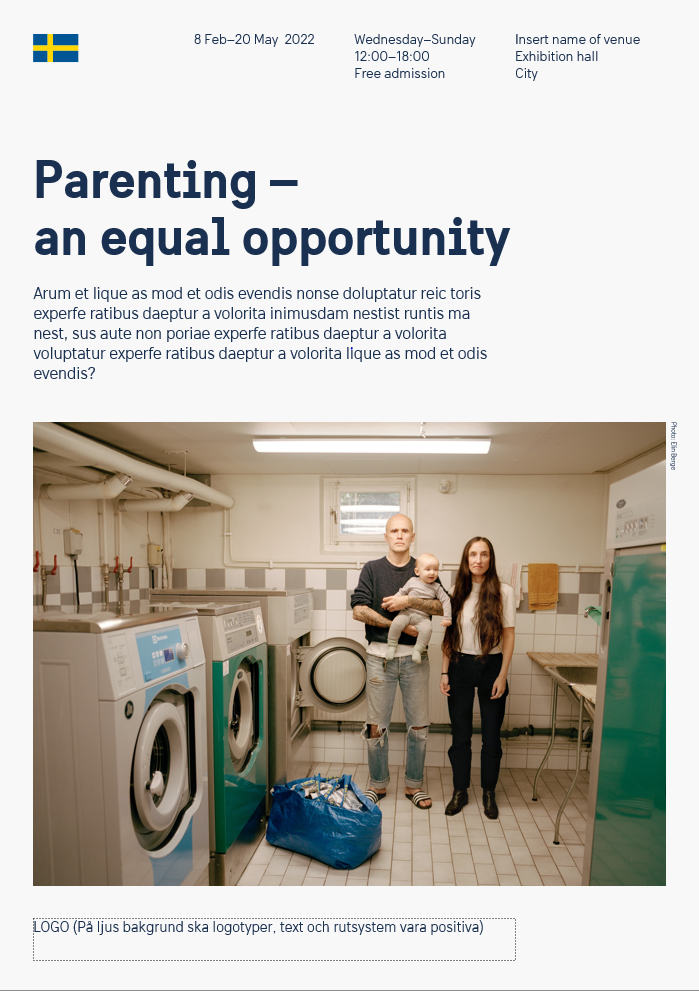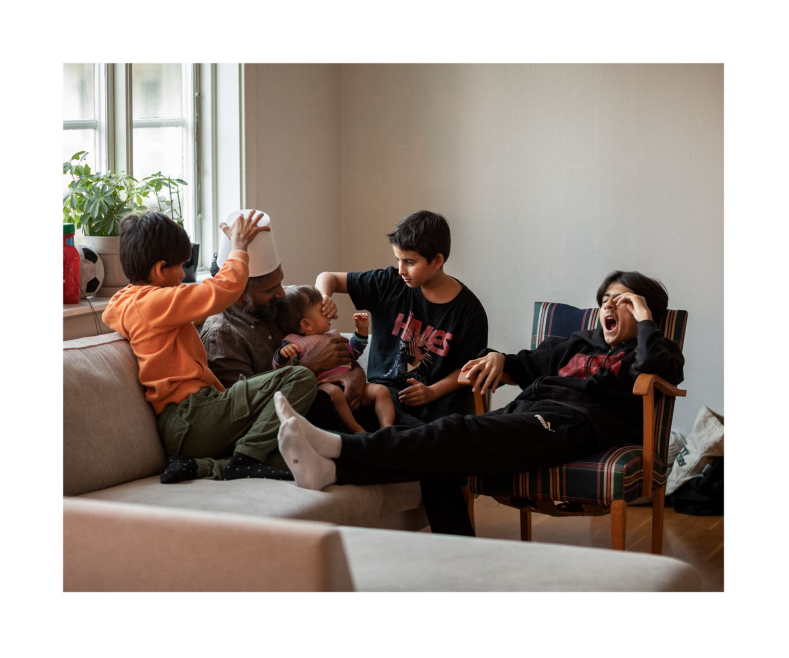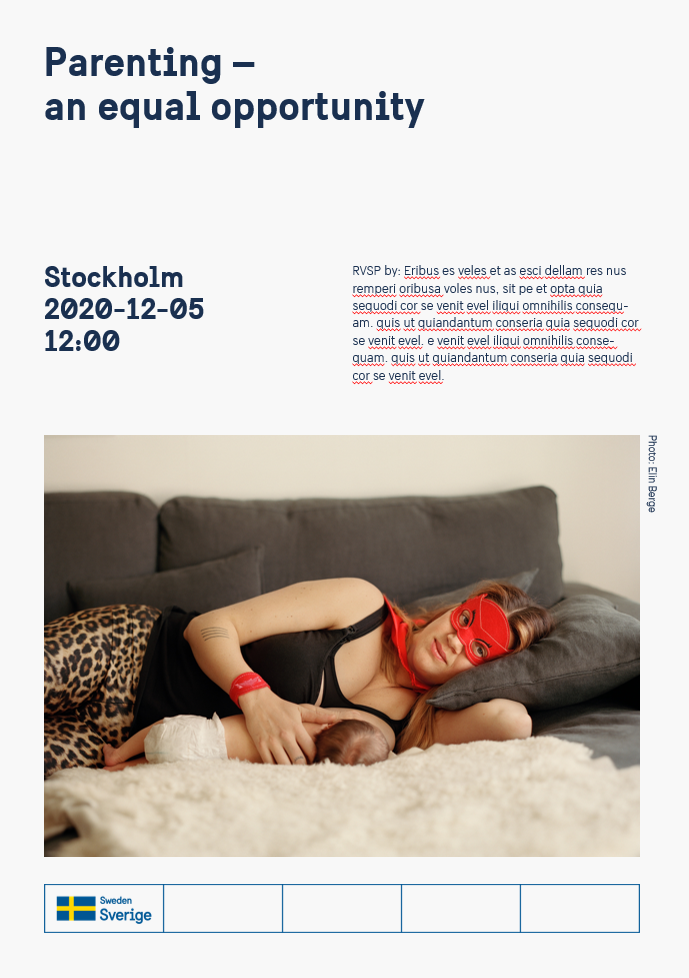 To obtain high resolution press images and templates for postcards, please apply to use this toolkit.
Photos for social media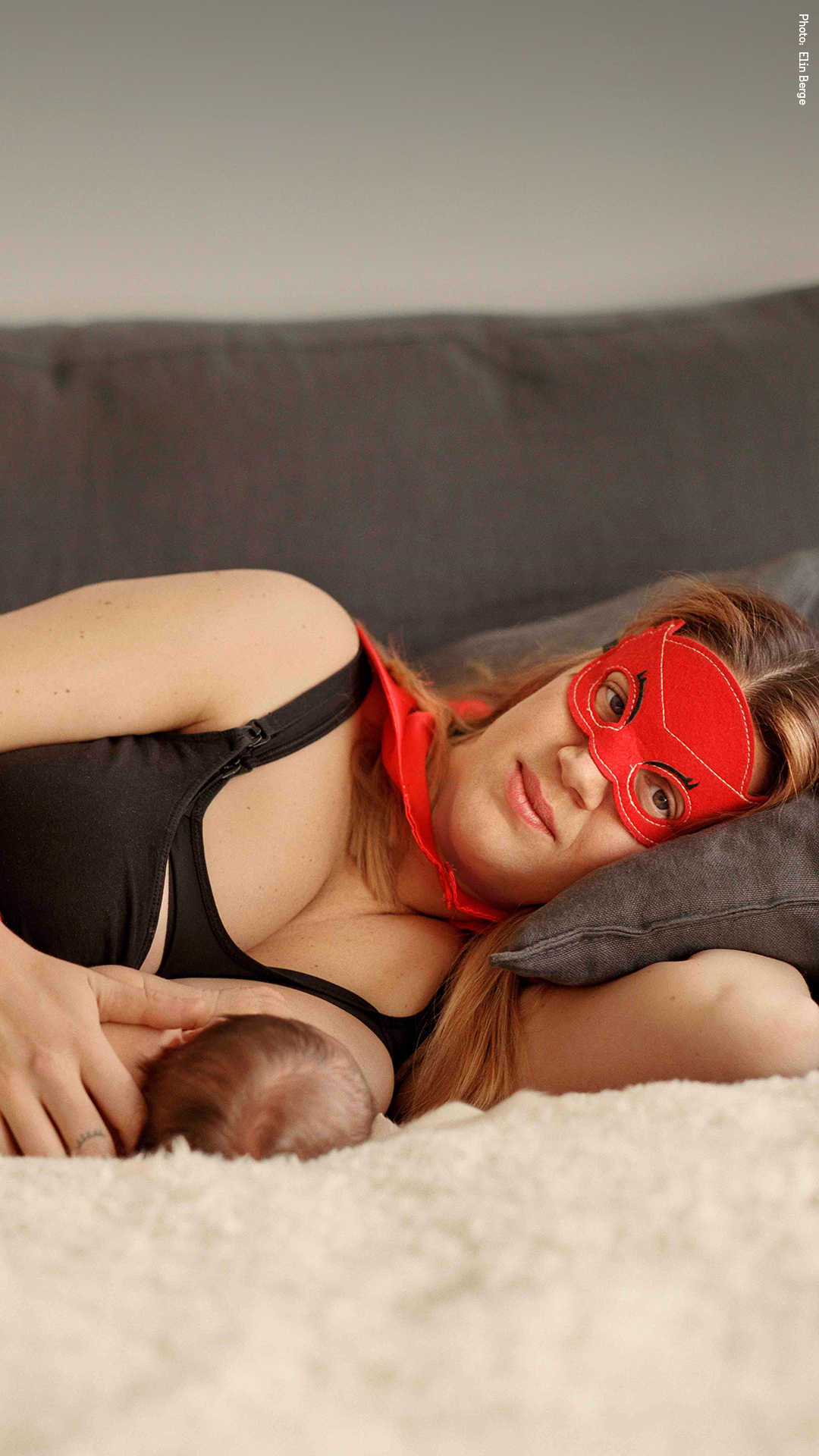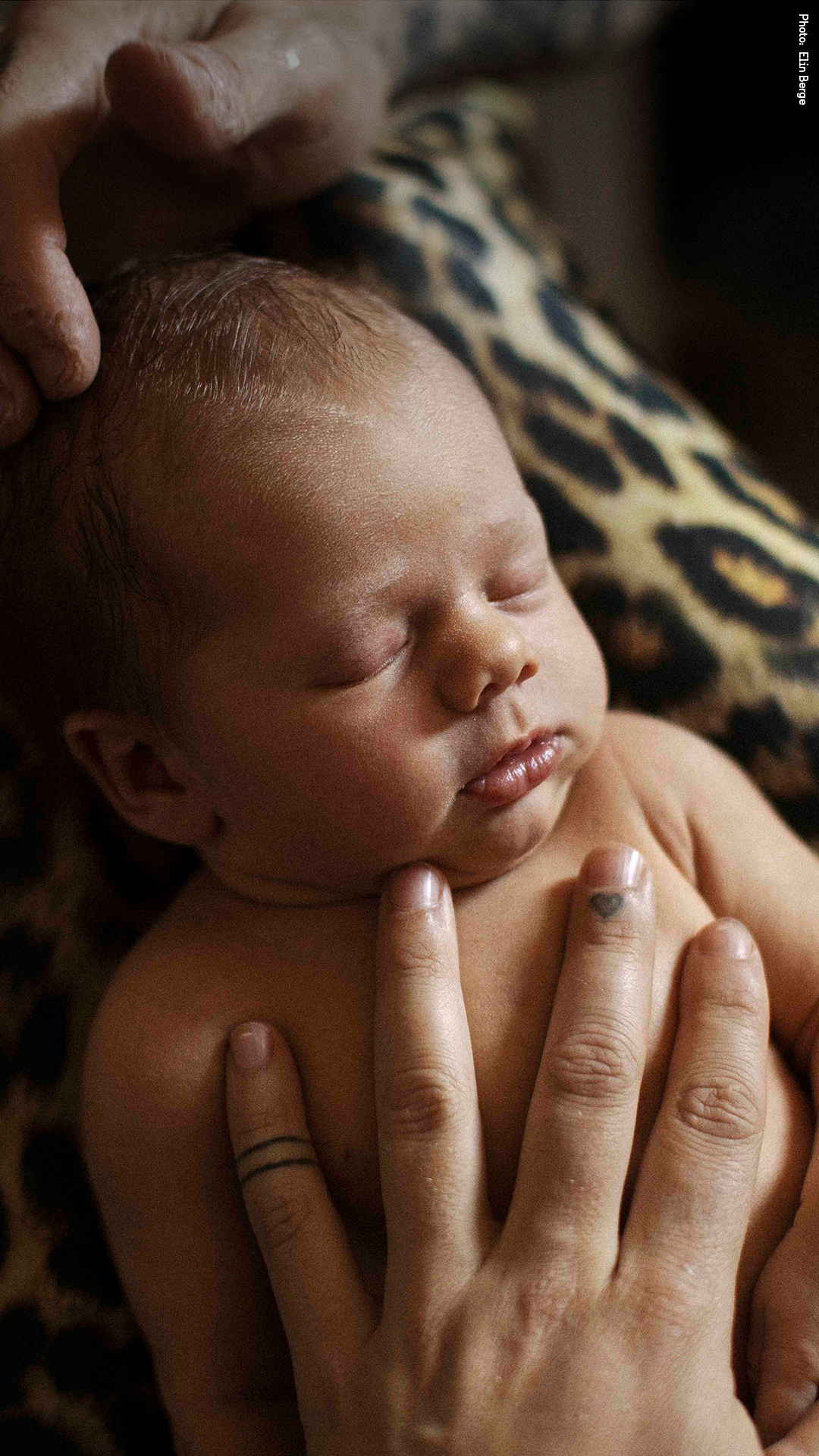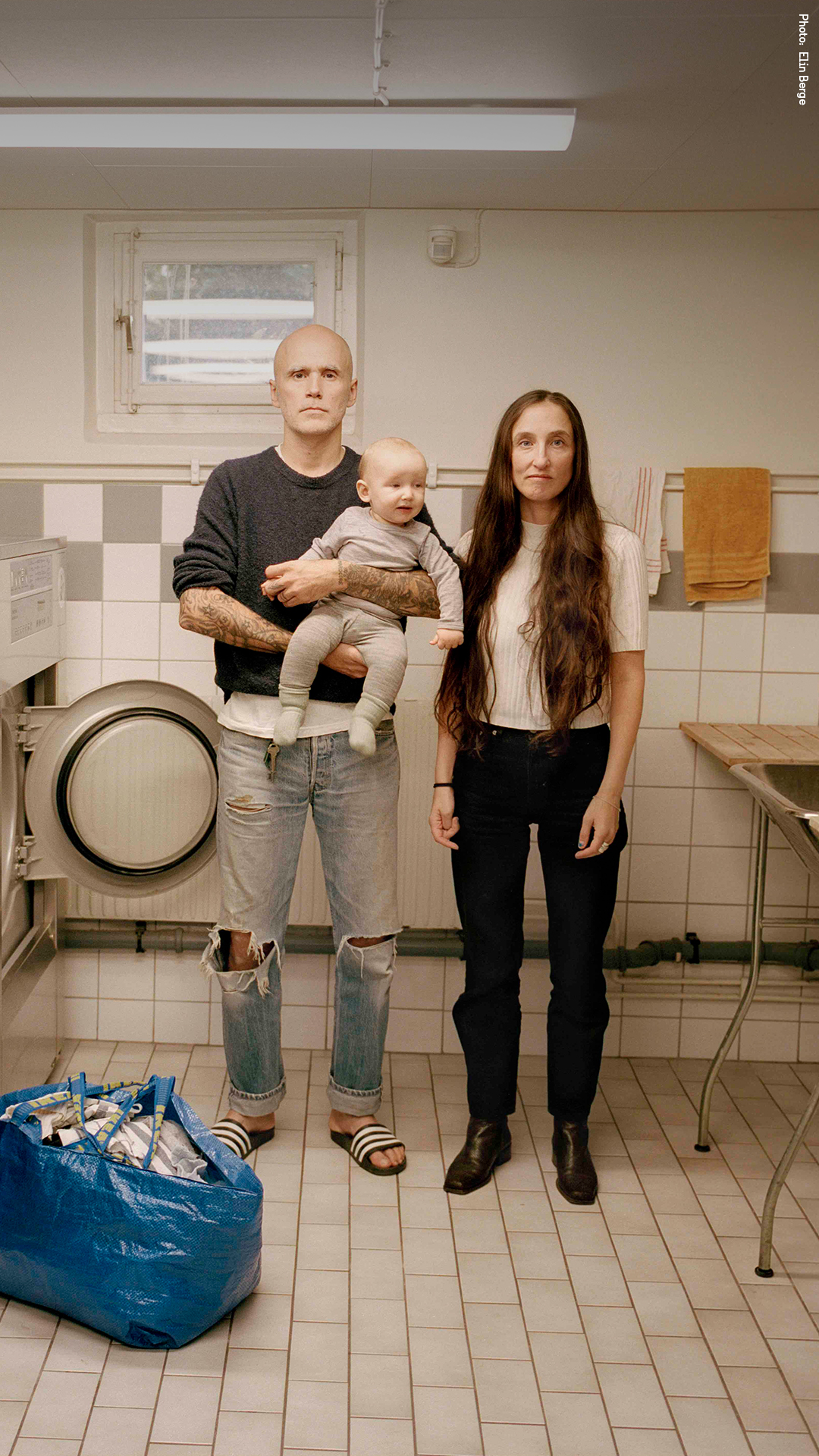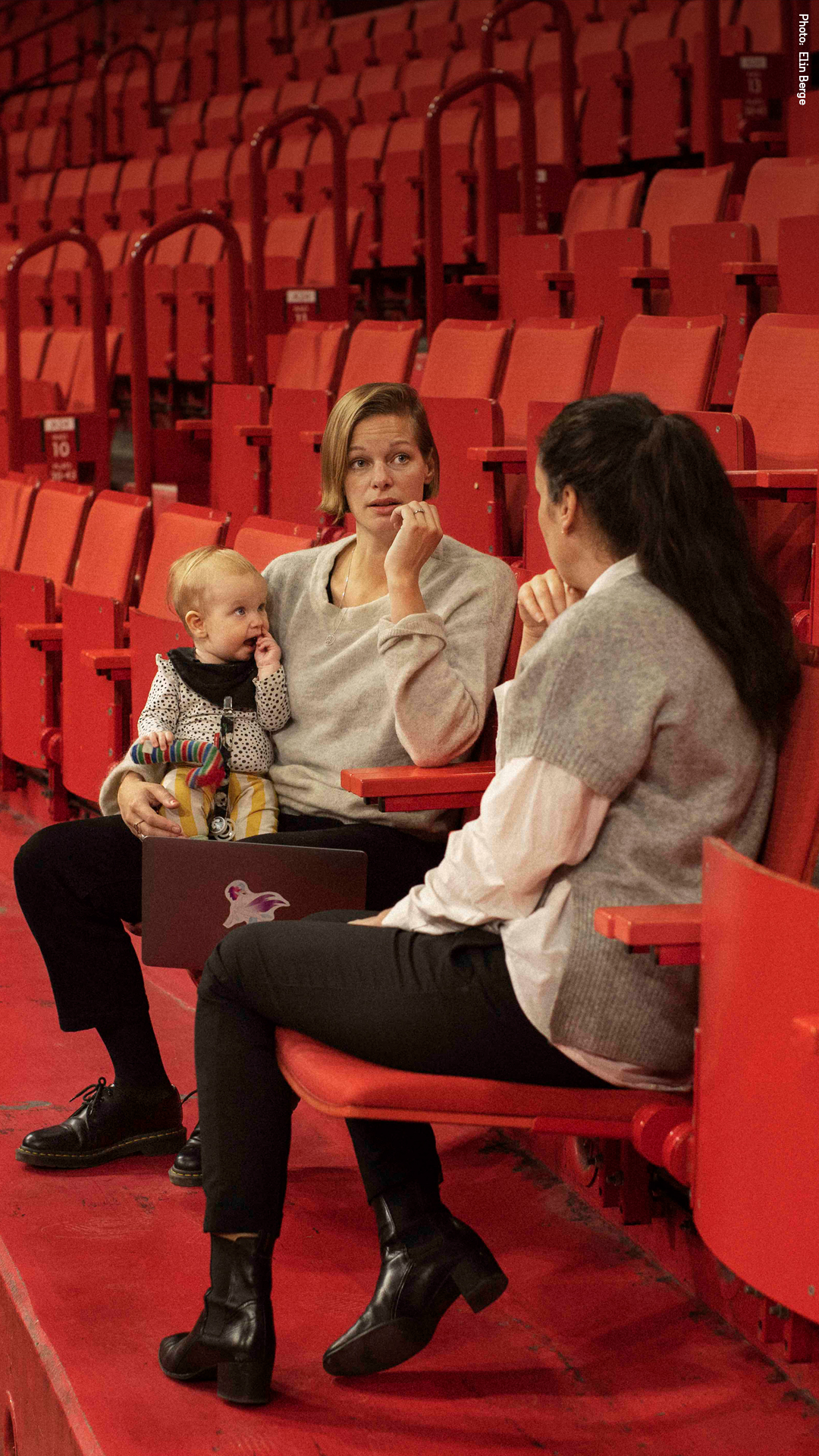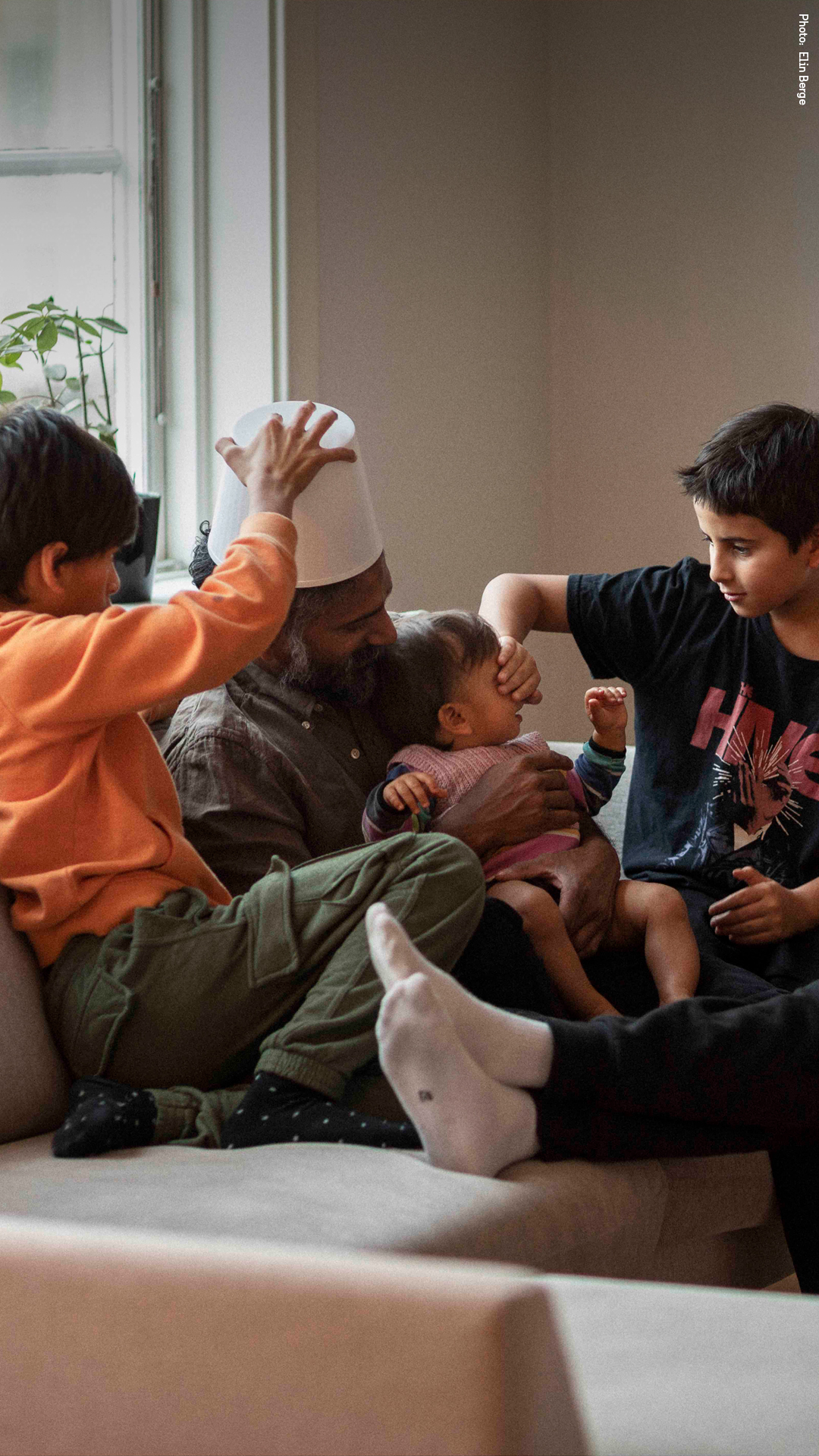 The ZIP-files contains the photos in different formats suitable for social media and a photoshop file that you can use to edit text.
Video for social media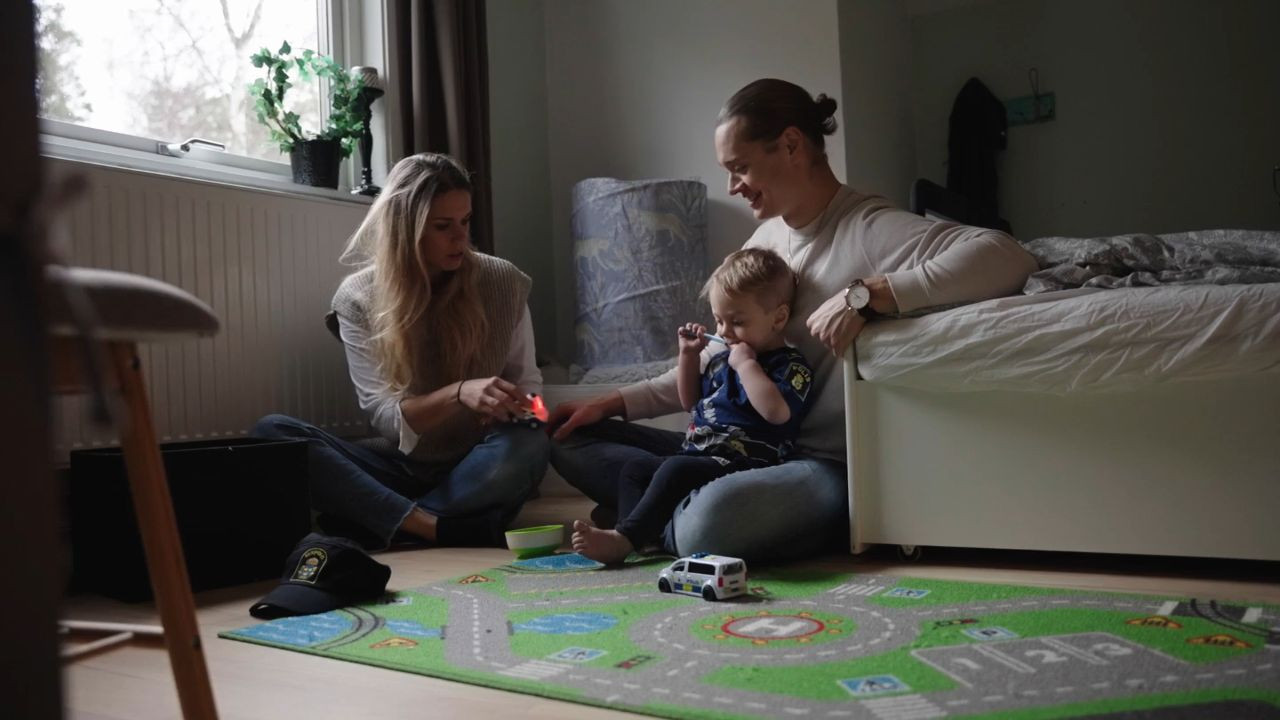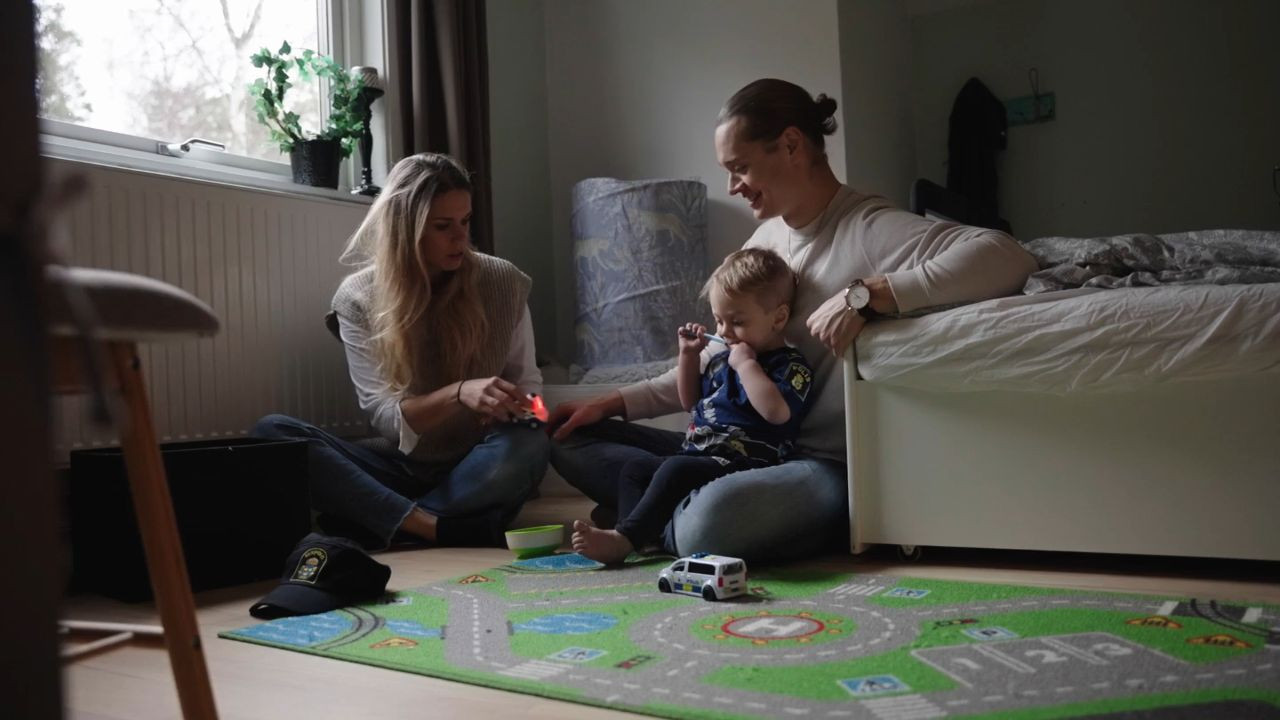 The video is in Swedish with English subtitles. You can use the clean version and SRT file for translation to your local language.
Get inspired
Get inspired by the Embassy of Sweden in Bangkok and their use of the material. The exhibition was inaugurated by the ambassador at the Bangkok Art and Cultural Centre in June 2022 launching a Paterinty Leave Pledge project with partner organisations of the embassy.
About parental leave in Sweden
Sweden was the first country in the world to introduce parental leave for both mothers and fathers in 1974. Today parents are offered 480 days of parental leave.
Parental leave means that women in Sweden don't have to choose between a career and a family. For fathers, it means an opportunity to experience a closer bond with their children through shared responsibilities.
Most parental leave is still taken by mothers, but fathers are spending an increasing amount of time at home with their children. Men in Sweden now claim about 30 per cent of all parental leave taken. Progress, certainly, but there's more work to do.