Pampas – clothing brand that minimizes waste 
How to use the material
This video is about Linnéa Samia Khalil and the Pampas clothing brand. The video is available in Swedish with subtitles in English. You can use the clean version and SRT file for translation to your local language.
Videos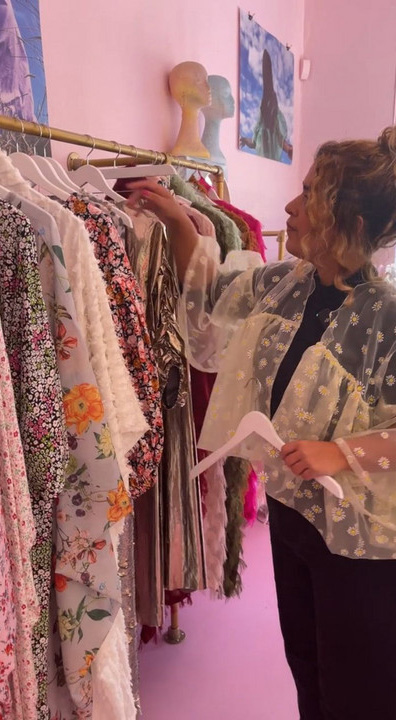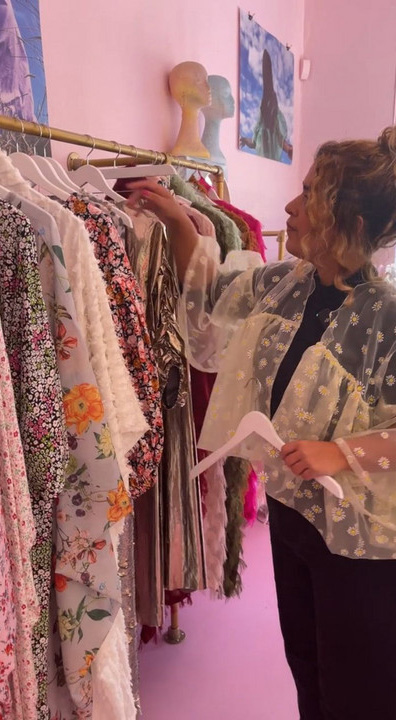 Captions
Meet Linnéa Samia Khalil, who switched careers from music to fashion and founded Pampas. 
Operating out of Malmö in south Sweden, this clothing brand does its best to ensure that nothing goes to waste. How? By sewing on demand only, renting out clothes, and providing a second-hand service. 
It's a one-size-fits-all store. Fancy a visit?
Music: Epidemic Sound