The cube project – Every person can make a difference
Apply
About this toolkit
Knowledge about the fundamental human rights is vital for understanding the basis for world democracy. The cube toolkit is modelled after the nationwide Swedish 'Cube Project', initiated by the Raoul Wallenberg Academy in 2014. The aim is to increase young students' knowledge on human rights by offering creative tools on how to make otherwise abstract concepts both significant and comprehensible from an everyday life perspective.
Timeline
Due to the pedagogical structure of the cube toolkit it should run in the course of an academic year, usually September through May.
Project reports 2023
Foreign missions are obliged to fill out the project report for toolkits after completed event or activation: 
Contact person
Target audience
Primarily students aged 14-19, but it is suitable for younger/older students as well.
Financial support for 2024
Swedish foreign missions will be able to apply for financial support for adapting and using the toolkit materials starting 20 November.
Financial support and how to apply
How to use the cube project
The cube toolkit is a co-operation between a local school(s) and the applying foreign mission. At the centre is an actual physical cube and one of the 30 human rights included in the UN Declaration of Human Rights. The school in question chooses one of the rights to focus their work on. After lessons and group discussions on that specific human right, the students co-create the content for the cube by interpreting and presenting 'their' human right in the form of texts, images, video, music, dance, art, or in any thinkable form suitable to fit within the cube format. In the course of the project, each participating school will be assigned a partnering school in Sweden.
Cube design and production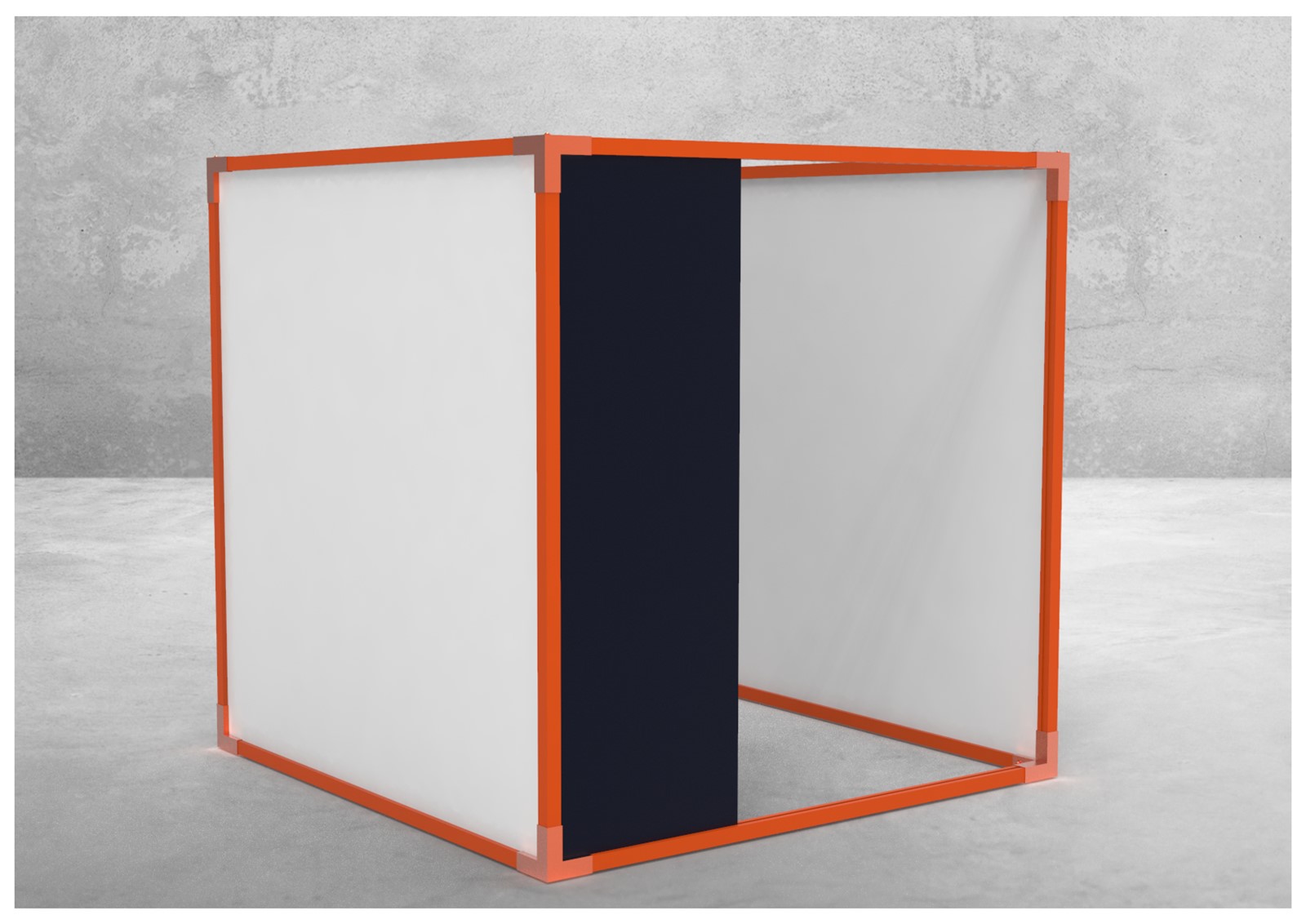 Get inspired