Welcome to Electionville – The democracy game
Apply
About this toolkit
What is local governance? What really constitutes a democratic process? And whom does it serve? Electionville is a fictional city in the shape of an educational floor game, where the participants take on the challenging roles of county council members. Equally fun and engaging, the main objective of the Electionville toolkit is to educate about and provide insights into how democracy works.
Minimum event area
4 square metres to fit the game board.
60 square metres additional area for the overall event.
Project reports 2023
Foreign missions are obliged to fill out the project report for toolkits after completed event or activation: 
Contact person
Target audience
Primarily people aged 15-24, but it is suitable for people of all ages.
Financial support for 2024
Swedish foreign missions will be able to apply for financial support for adapting and using the toolkit materials starting 20 November.
Financial support and how to apply
How to use Welcome to Electionville
Electionville is primarily intended for people aged 15–24. However, due to its versatility, the Electionville toolkit is suitable for people of all ages and regardless of political affiliation. This makes Electionville the perfect tool for practicing core democratic values such as inclusiveness, participation, and gender equality. In fact, to engage in a game of Electionville is to engage in democracy.
For best result, we recommend that you organise moderated group talks or seminars on related themes after the game event. These group talks can be between the target group and specially invited representatives from the local community (e.g. municipality, mayor's office).
Floor game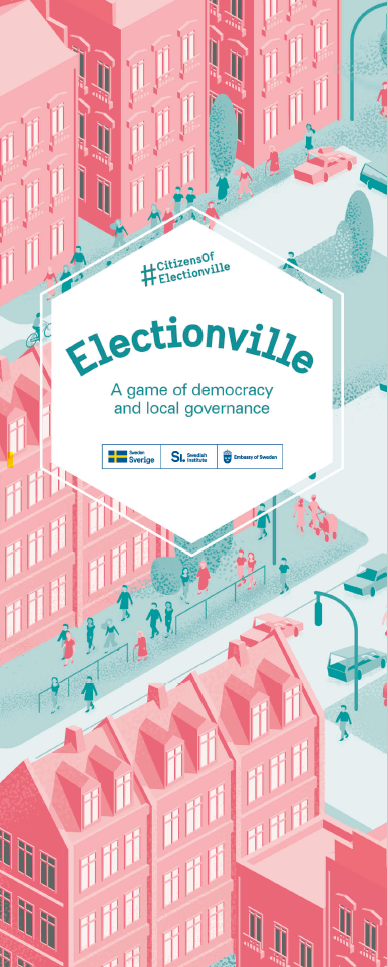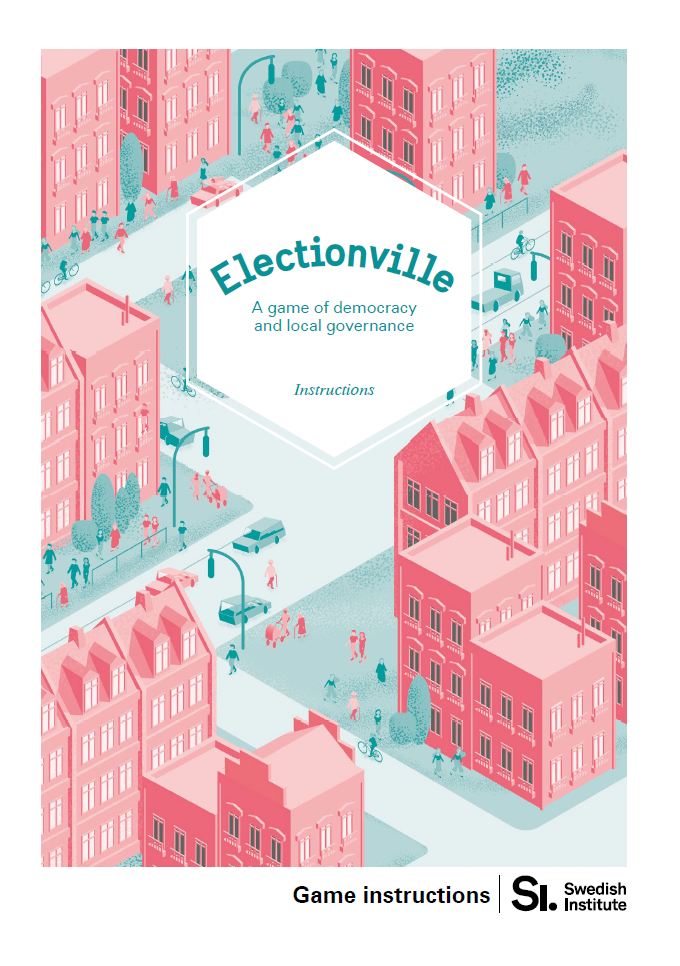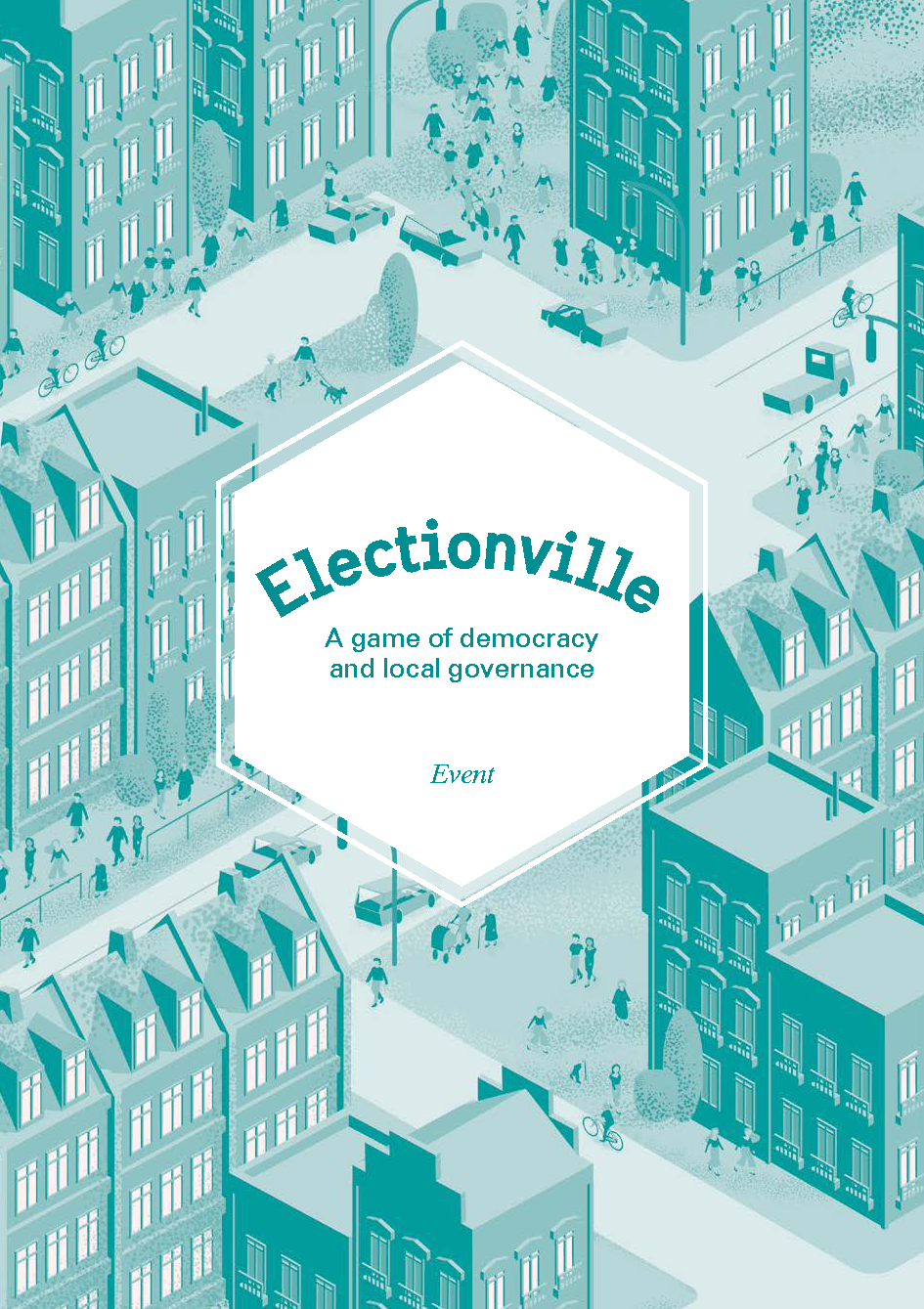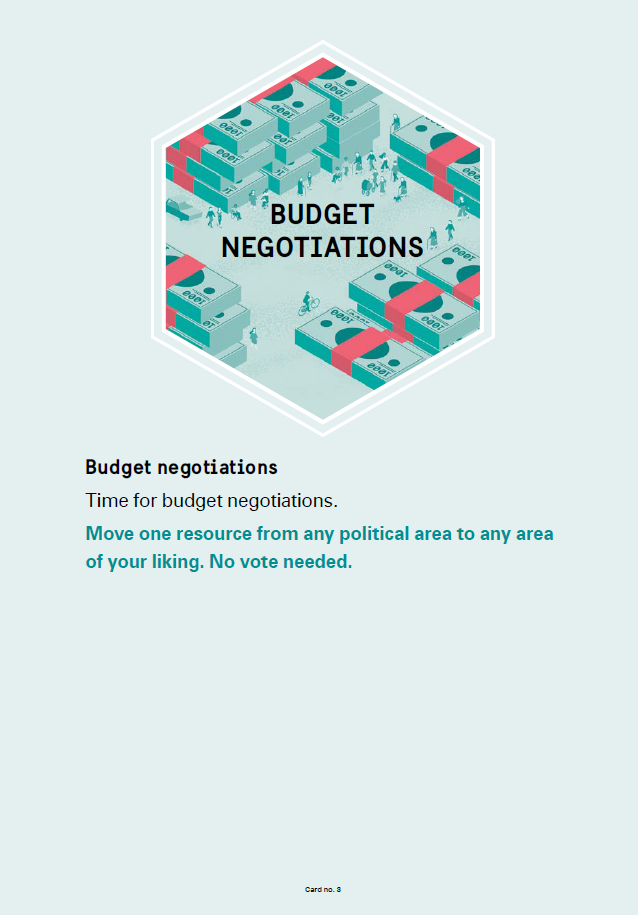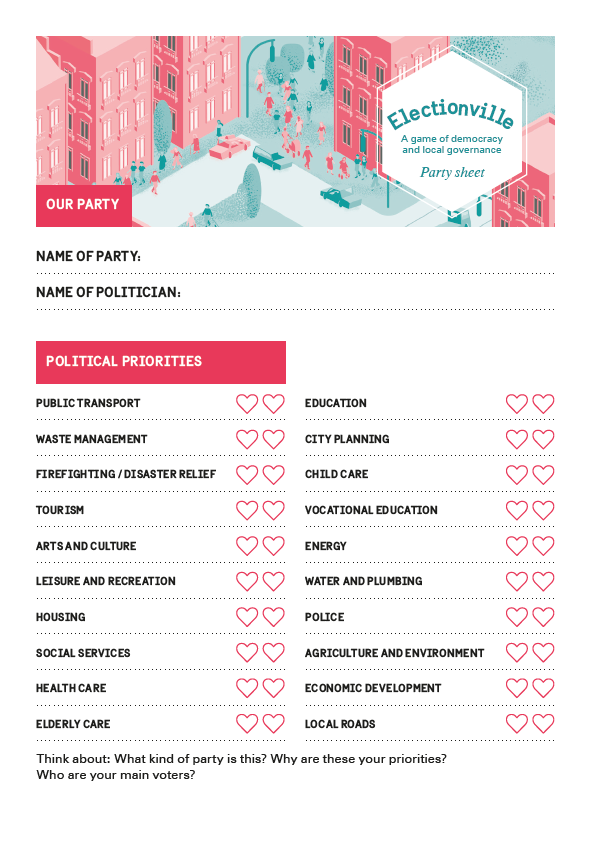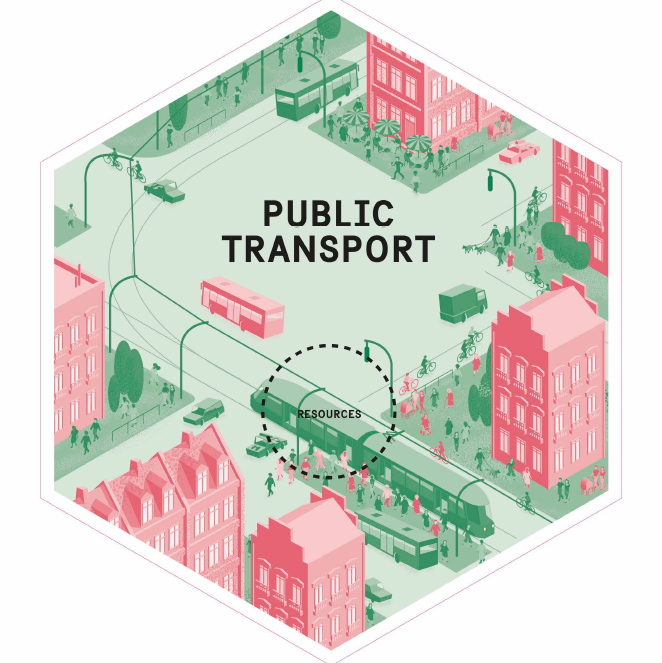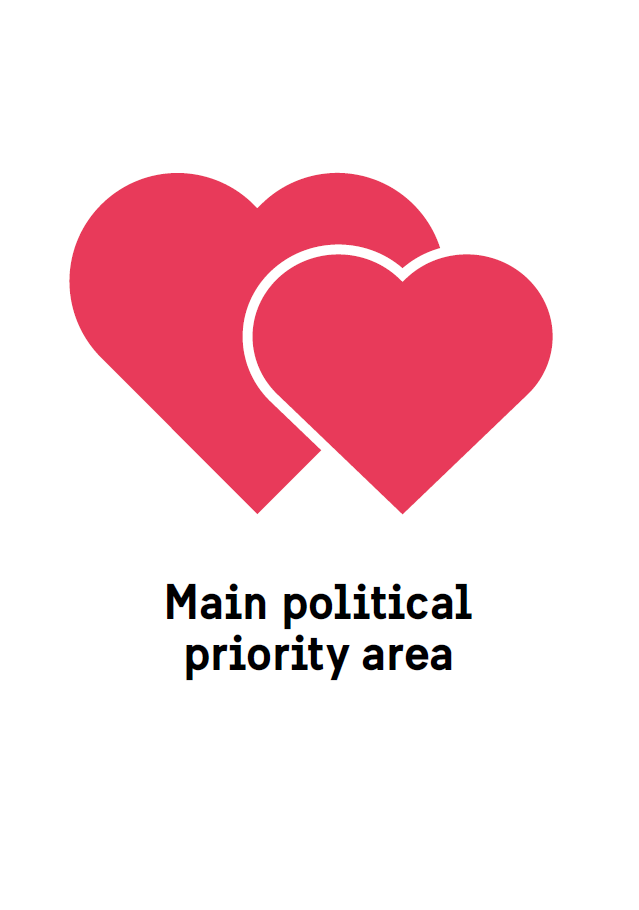 The floor game material is also available as high-resolution PDF print files in English. You can use the word files for translation. When you translate the material to your local language, always contact the Swedish Institute for information about existing translations and help creating high-resolution PDF print files.
Online game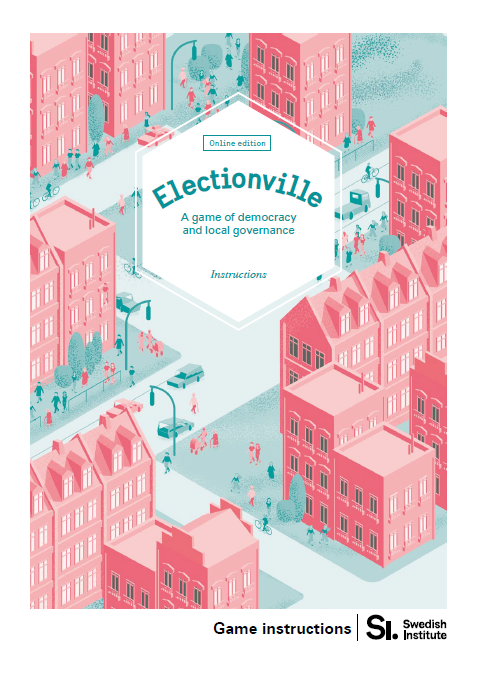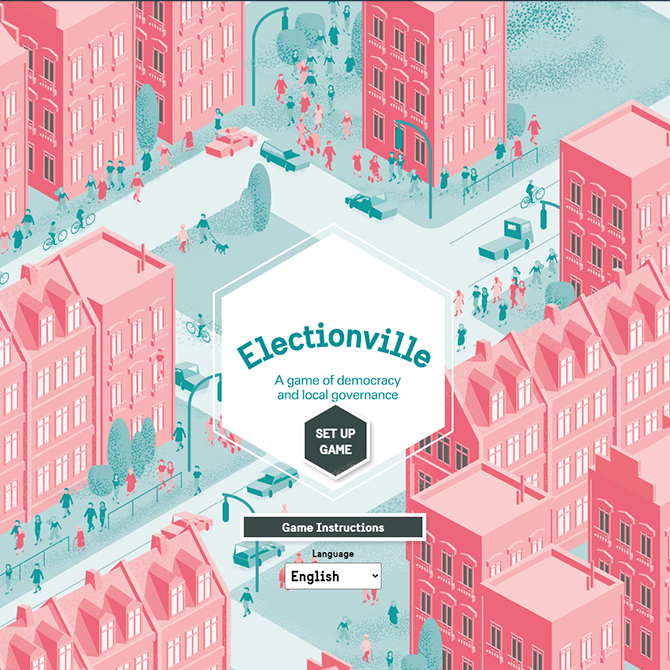 We have created a fully adapted online version of Electionville. Electionville online has all the features included in the Electionville floor game, making it ideal as either a complementary build-on component together with the original material, or as an individual educational tool in its own right. Please note that Electionville online is only available in English.
Due to system constraints, the online version of Electionville is optimized for desktop, using Microsoft Chrome (i.e. android, tablet and iPad is not recommended).
Communication material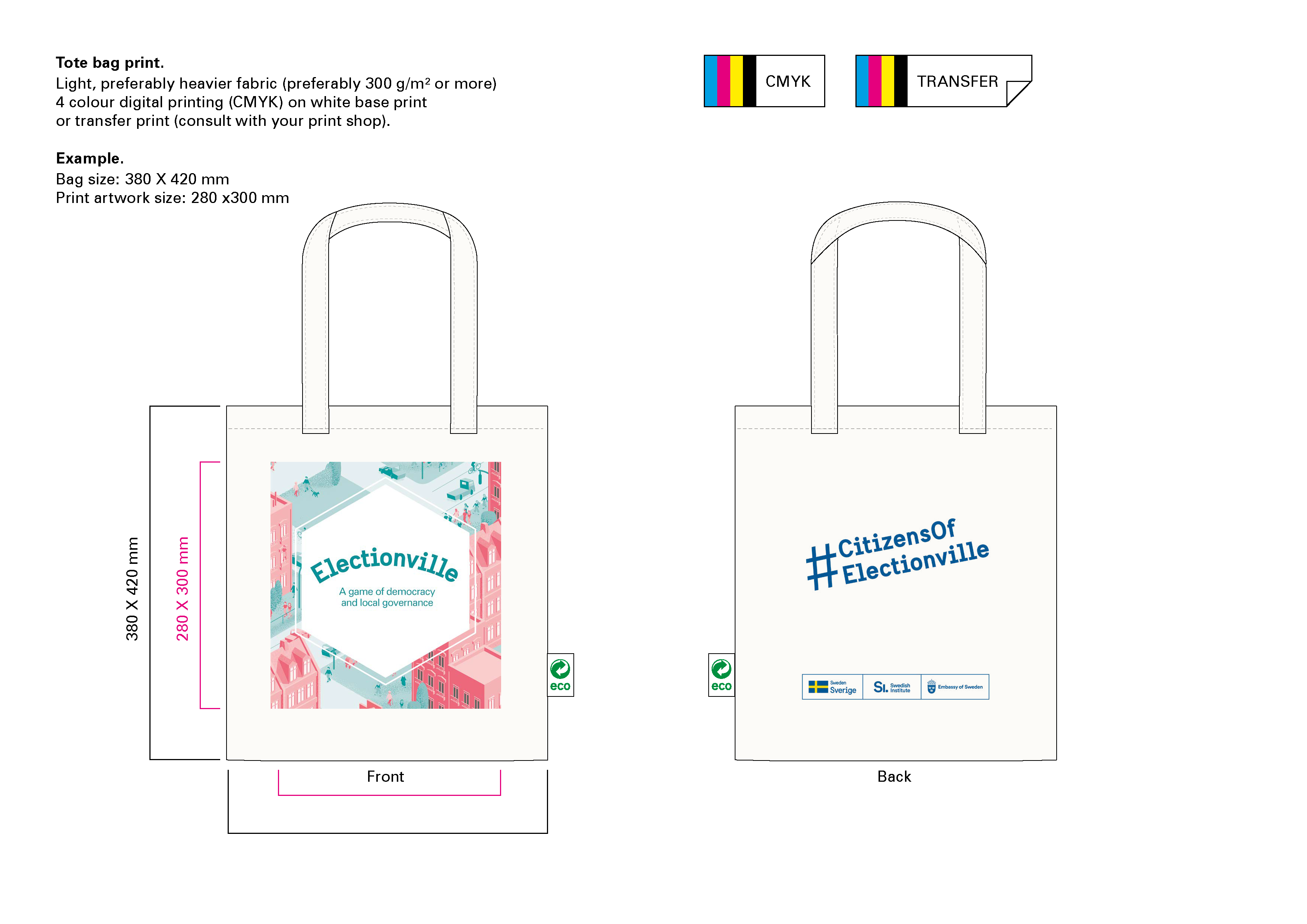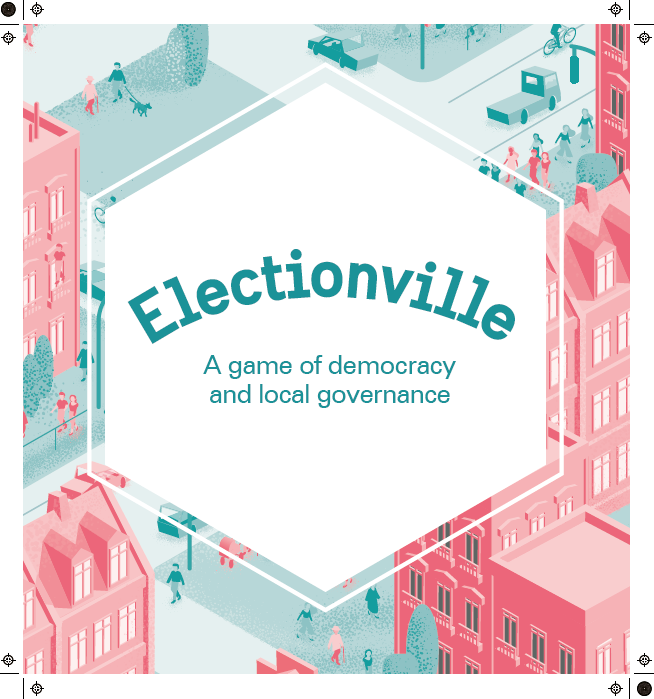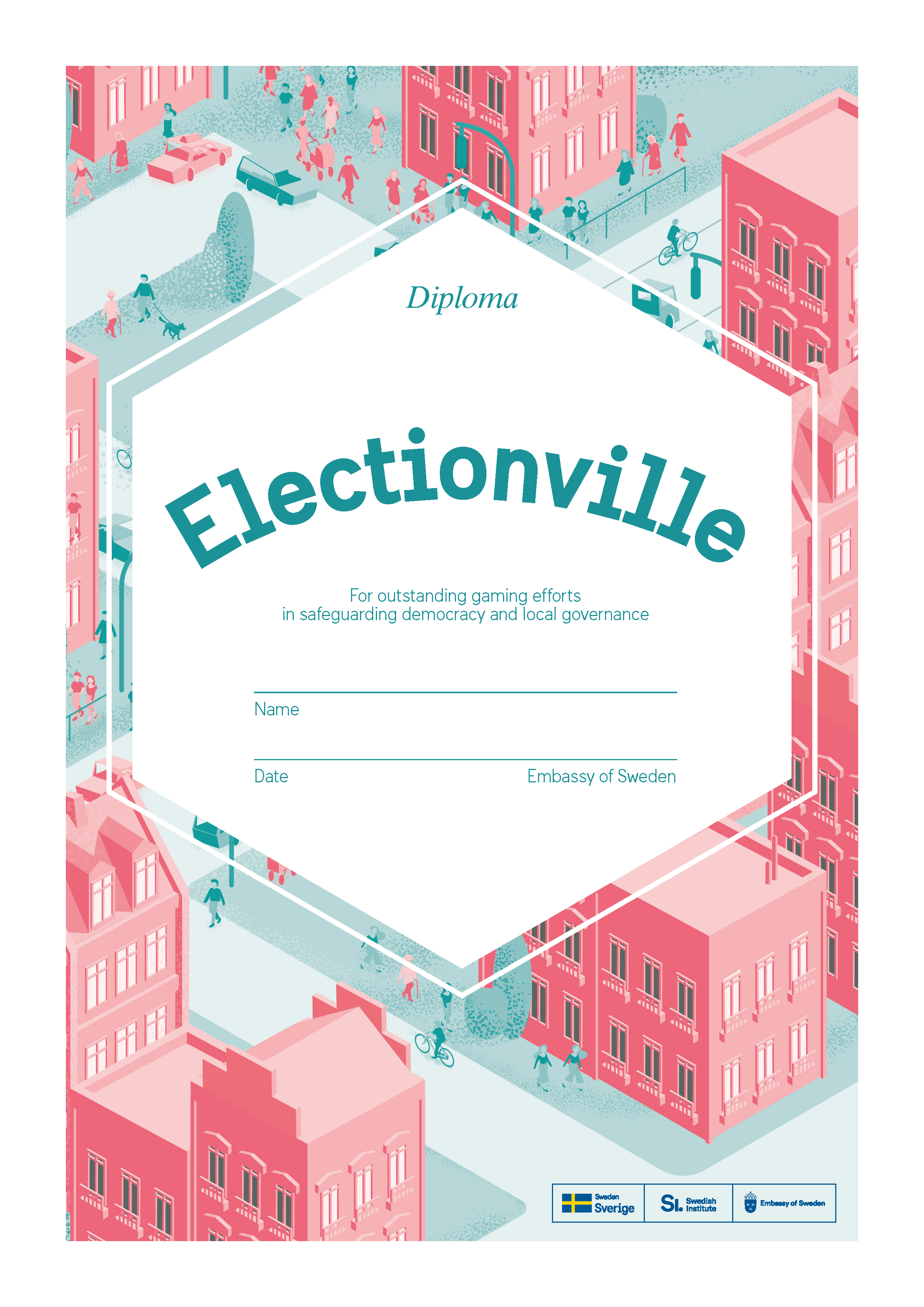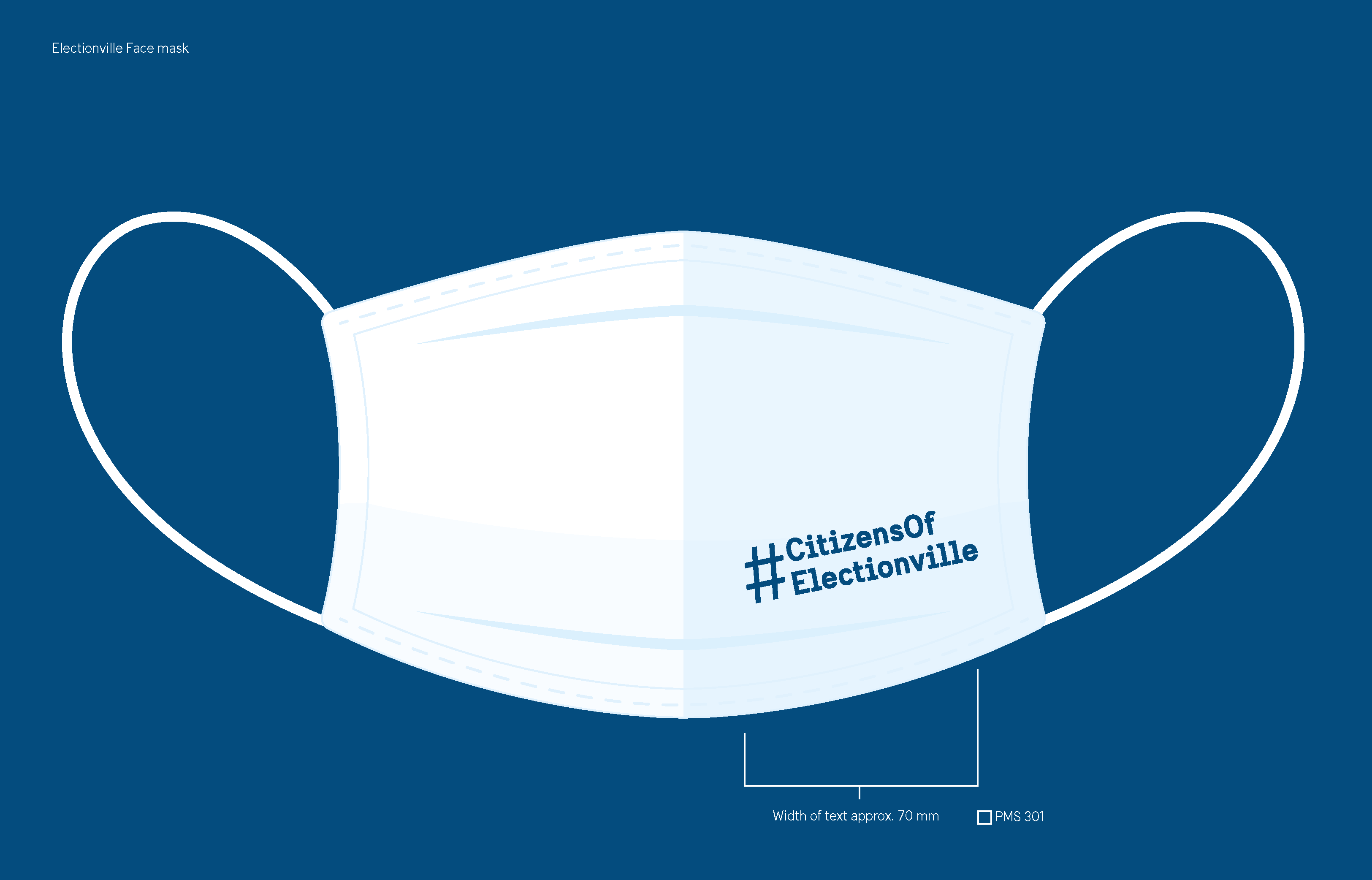 Social media
Please use #CitizensOfElectionville in your social media work to highlight your activities with the initiative. We also encourage you to use any of the relevant Agenda 2030 logos.
Get inspired
The Embassy of Sweden in Tirana launched the Electionville toolkit outdoors in Tirana in Albania late in October 2020. They collaborated with the local NGO the United Nations Association. Watch the film from the event and get inspired!
Background
Electionville was originally designed as a boardgame by the Swedish content bureau Fabel and commissioned by the Swedish Association of Local Authorities and Regions. The game has been produced in over 13,000 copies, reaching more than half of the primary and upper secondary schools in Sweden.